Ok so I was really tired after such a busy race w/e....
started reading posts..then it hit me...
SMOKE ENVY I hate it when that happens!!
so I took out a tri tip and did a quick defrost...
here are the culprits in this smoke...
For the injection....
rc cola reduced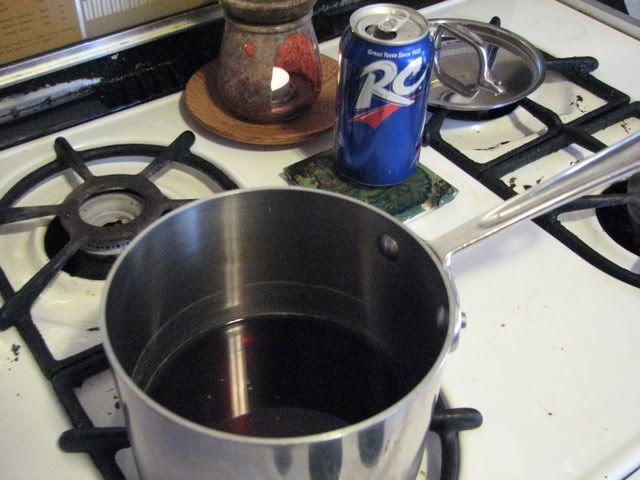 Fennel & corriander seeds toasted...then ground and added to the rc cola reduction....plus the Smittys!........YUMMY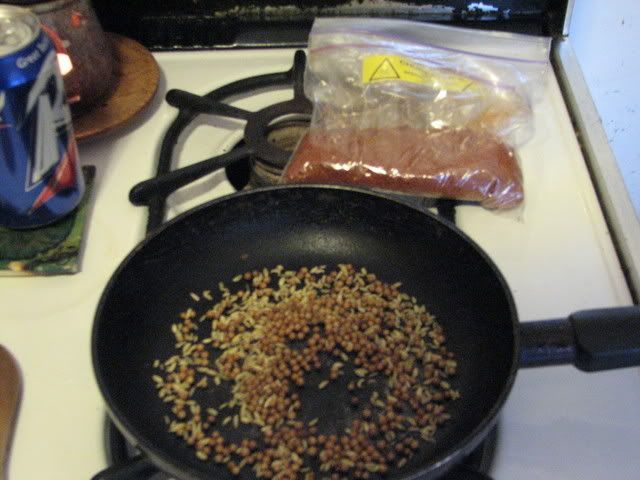 Now the rub....Earl grey tea & the turbinado sugar (thank you all for the rave reviews on this sugar!) held on with some molassas...
right before going in
I am using oak and some fig..for the smoke
more to come..I am taking her to 135....this time!! lol!