Here is my first pork loin, butterflied.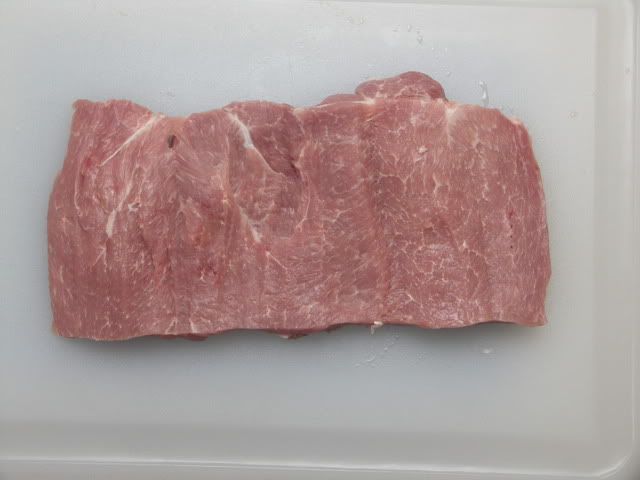 Here it is with a layer of stuffing smeared on.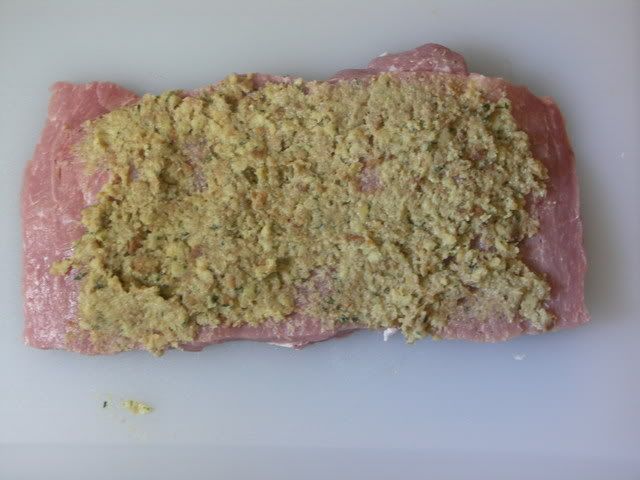 Trussed up before going in the smoker, with a sprinkle of Montreal Seasoning.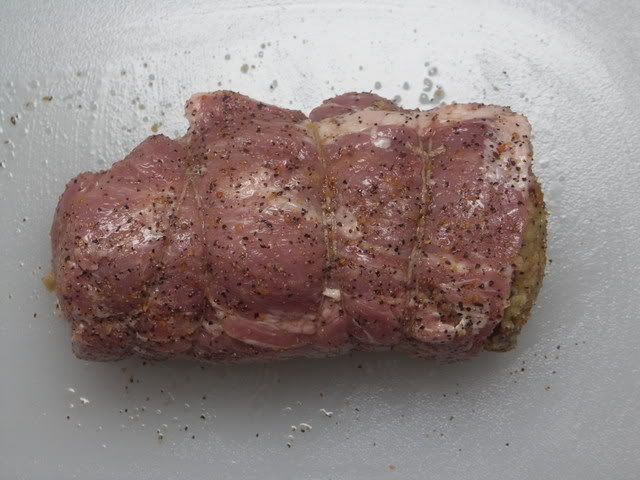 Out of the smoker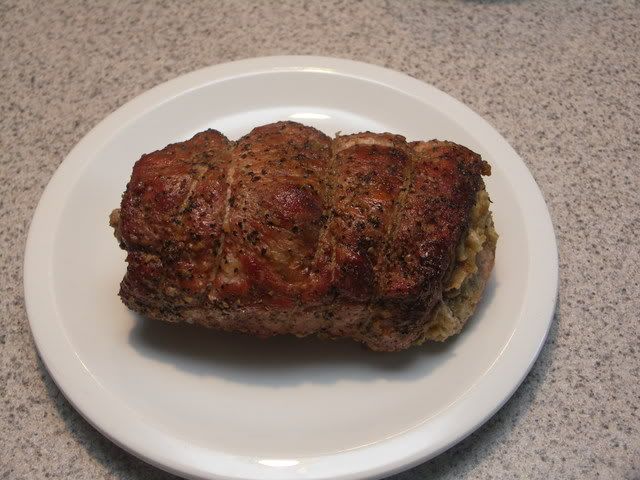 and sliced.
The loin was certainly tasty, if a bit dry. The stuffing gave back some moisture and I will try again. I didn't want to wrap it in any bacon because
we have had PLENTY of fattys lately. What other moisture tricks are there for this cut?