Hi all, started this am. briskets (3) went on at 5 am., pork ribs on at 8 am., beef ribs on at 8:45. qview at 10:30
got et-73 and some cheep-o's from wally world. temps holding at 210.
don't seem to want to go up much more. Brisket is at 150 so something is a little off temp wise.
will try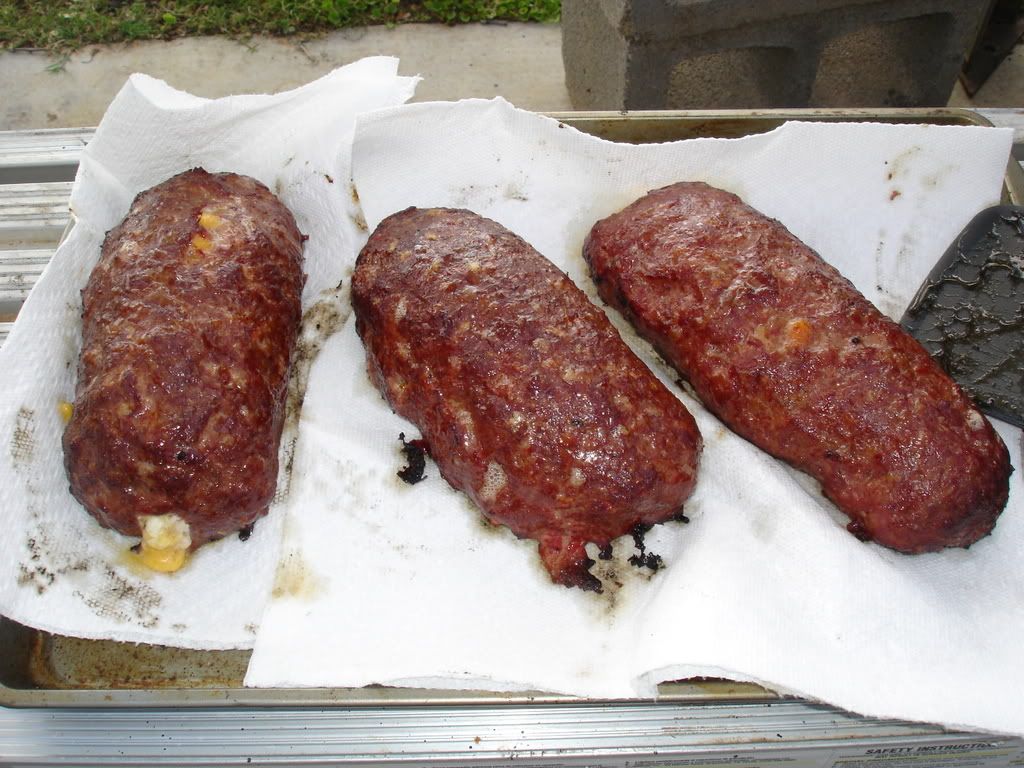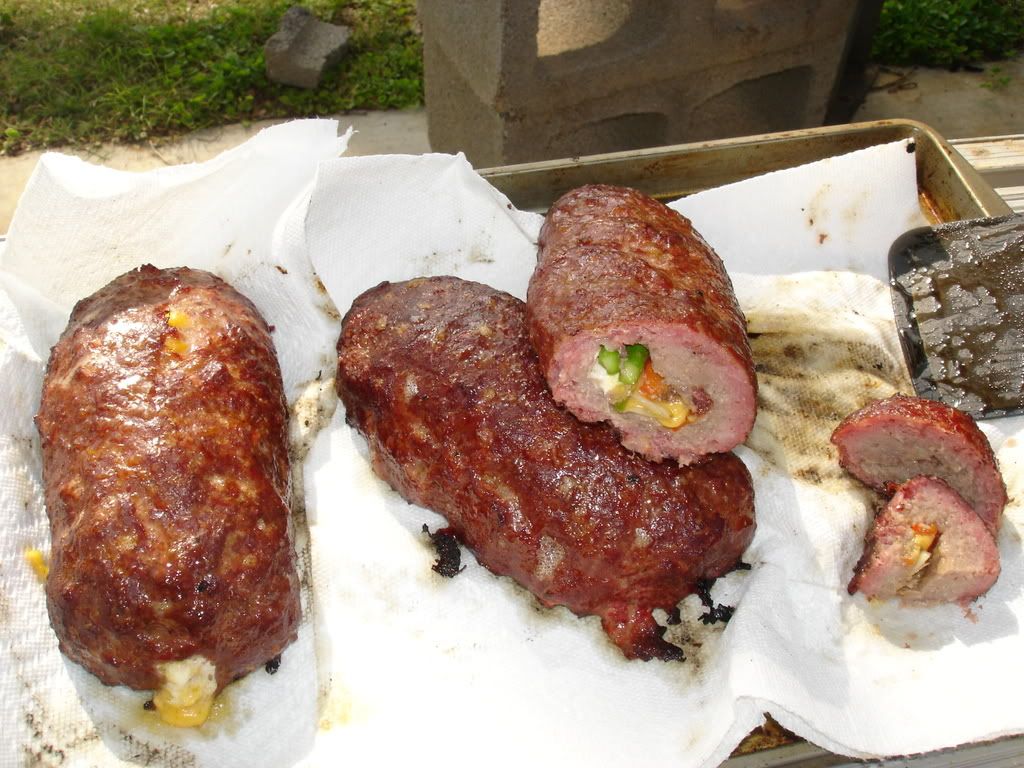 to
IMG]a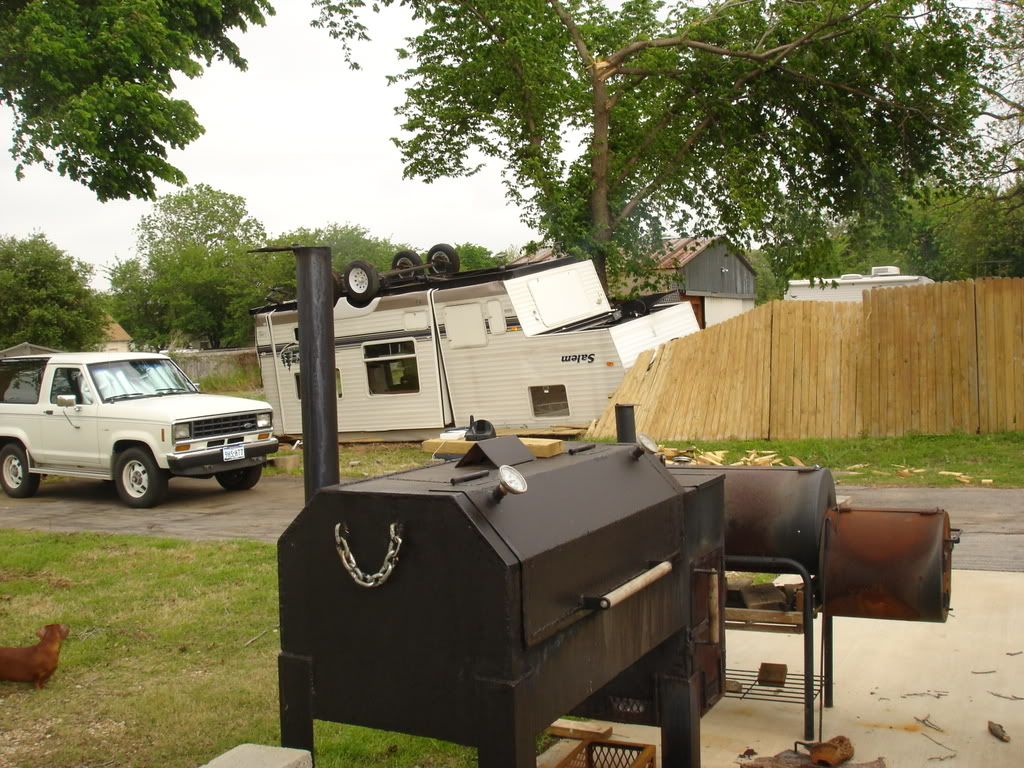 dd more later when I put the fattys on.