Haven't smoked anything for a couple weeks. Had a Chance today so took advantage of it. Smoking was 2 butts, 1 at 6lbs the other at 8lbs both were rubbed with my own stuff. 1 Fatty , not stuffed, just a chub of JD. And last was two Venison loins. Both loins were injected then rubbed. After that they were wrapped with bacon.
Also smoked some scalloped taters.
Here is what we all look forward to....
The 2 butts...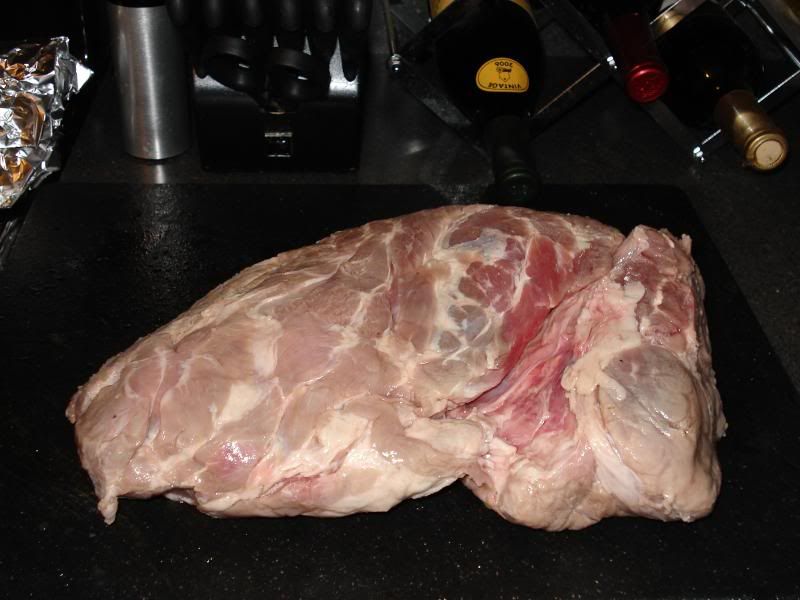 With rub..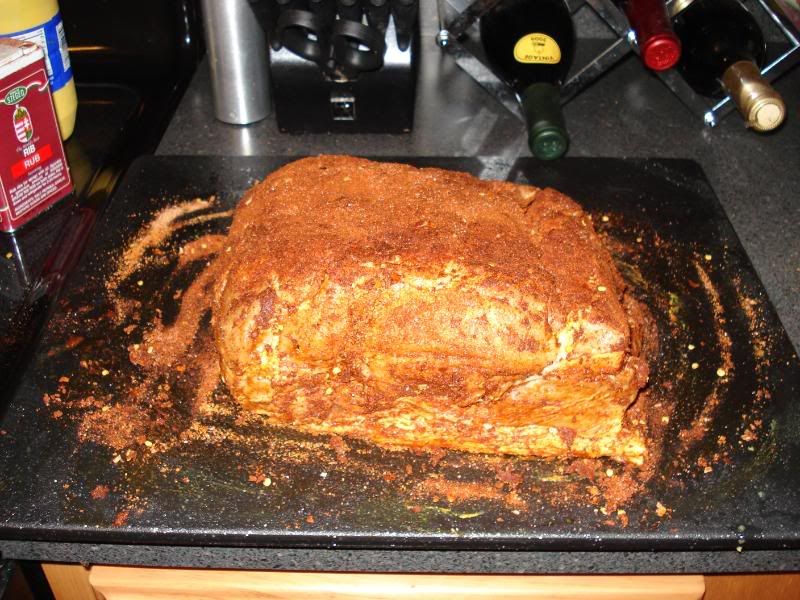 The Loins..
The taters...