What's Q without booze?
Here's my rig!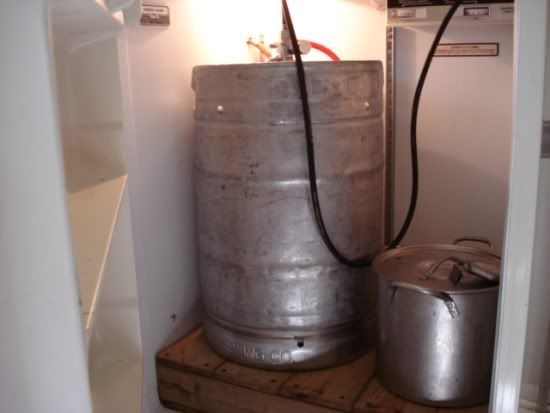 That's my brine pot by the keg!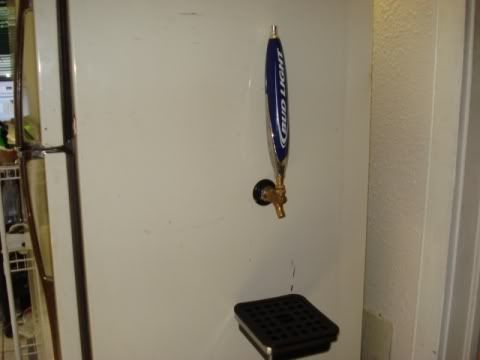 If look closely you can see my monitor in the background. I don't like to have to walk too far lol!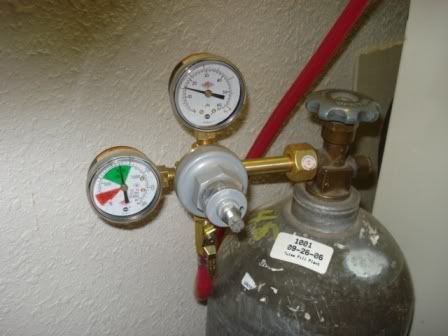 Don't have the time or energy to deal with pumps.
Freezer is full of frosted mugs and glasses!
.