I am getting started on my weekends smoke now. Went out for lunch and picked up a cuban sandwich, ice tea and 12.5lb brisket. Going to put a rub on it tonight and tomorrow night I will start smoking it.
Here is the first of many qviews to come.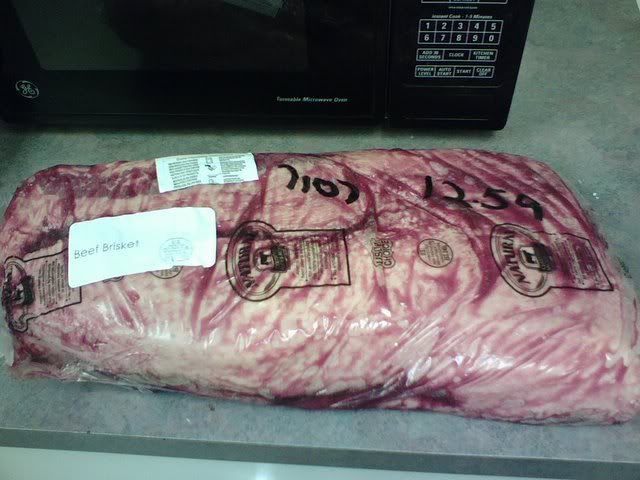 Im looking forward to this smoke. A long night ofsmoking with my dog , a good book and a bottle of jack. The jack being for spraying the brisket down of course
Now somehow it seems odd to be sitting at work taking pictures of my meat. Probably a policy against that somewhere.
Ok the meat was rubbed down with a small amount of jeff's rub( I didn't go heavy since I want to really taste the beef) Rubbed and wrapped.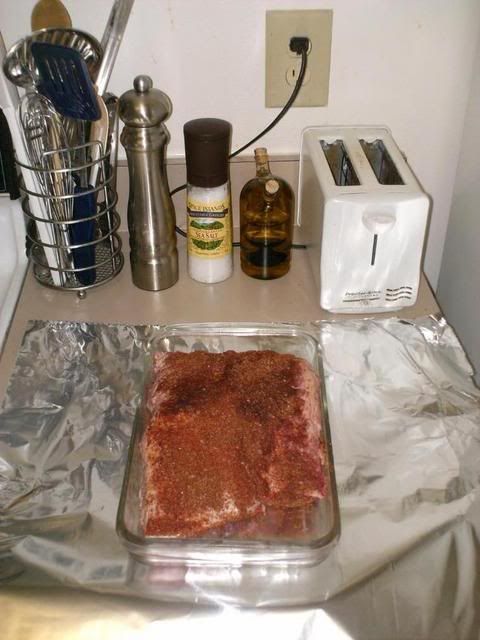 This morning at 4am got a full chimney going with cowboy lump.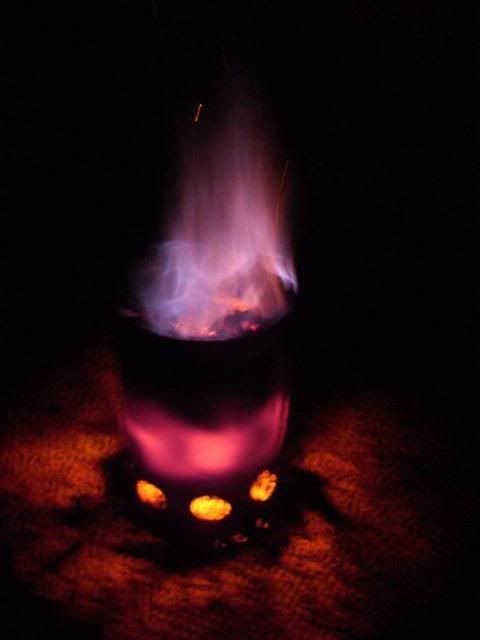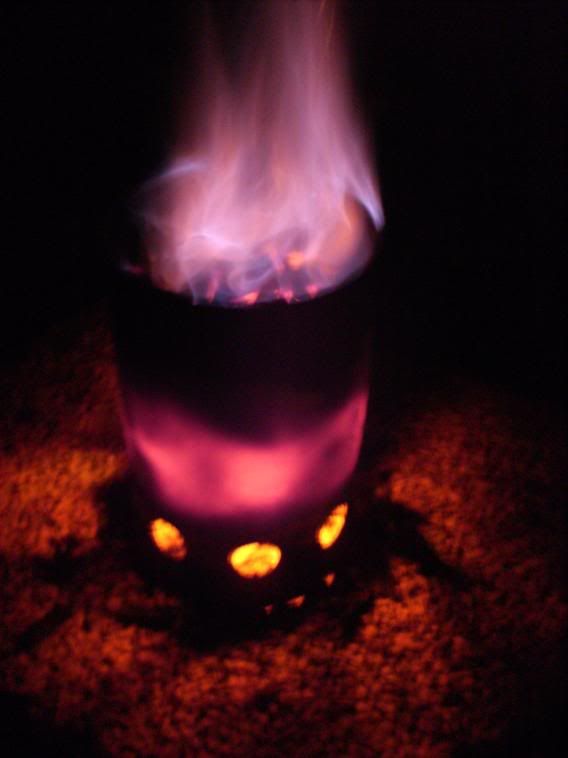 Still struggling to keep up a good heat in the smoker but the plateau has been breached and temps are rising! More picts to come.