This is a pretty popular cook at my house. It's a Larry Wolfe recipe, I just sorta add things to it that I like.

Started with a 2.75 chuckie. Seasoned with SPOG and onto the kettle with Vortex in the middle. Ring of fire with some Pecan chunks.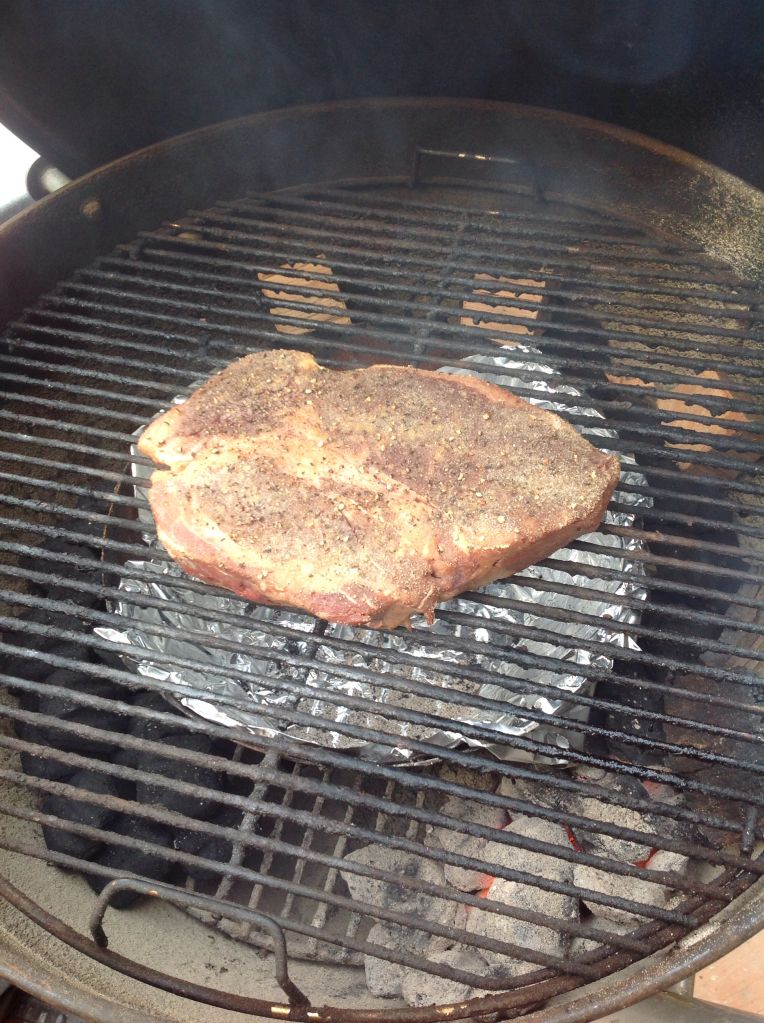 While that cooked, I made up the veggies.
One poblano, one Jalapeno, 3 bell pepper, 16 oz Baby bella mushies, 5 Lg cloves of Garlic and one red onion. Salt & Pepper of course.
Added 1/4 cup of wooster.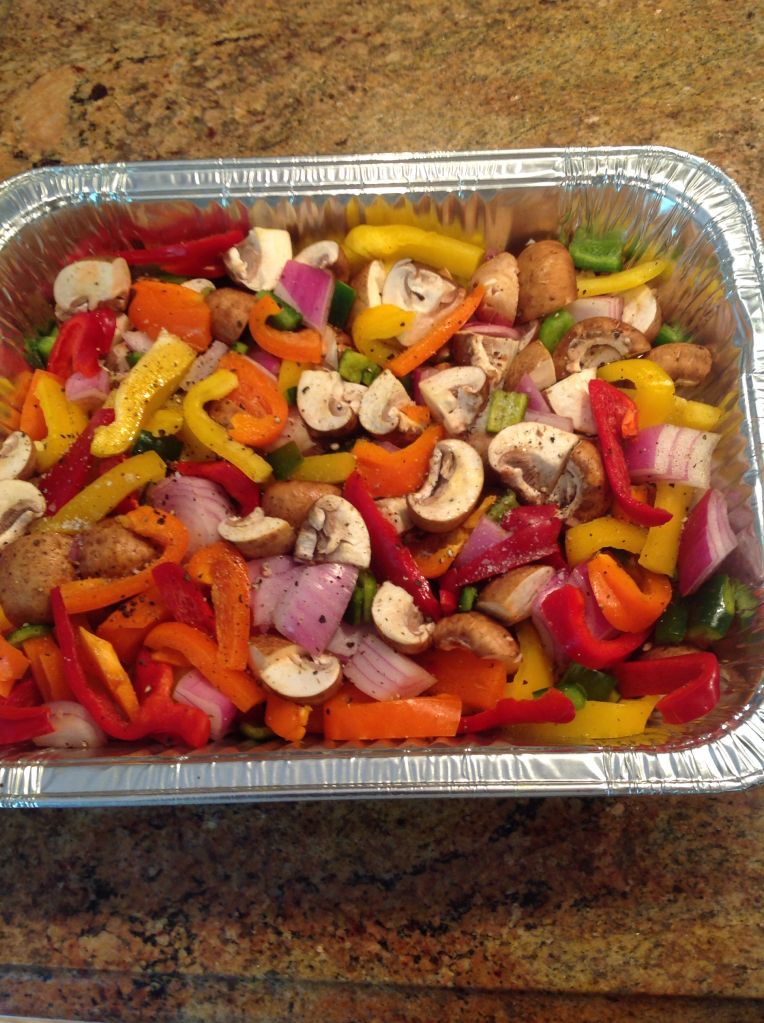 The star of the show.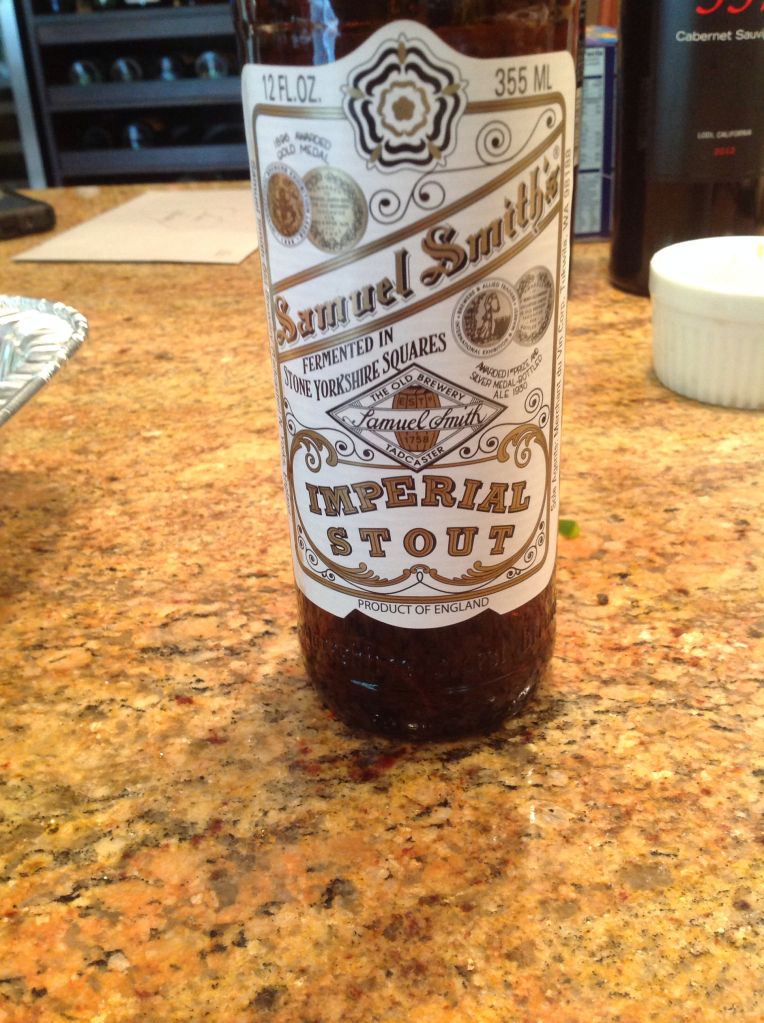 Added the Stout and mixed that all up well.

Got busy with things and the chuckie was 170 IT when I checked it after 6 hours.
Took it off the kettle and placed it on top of the veggies. Wrapped all this with HD foil, then back on the grill and opened up all the vents.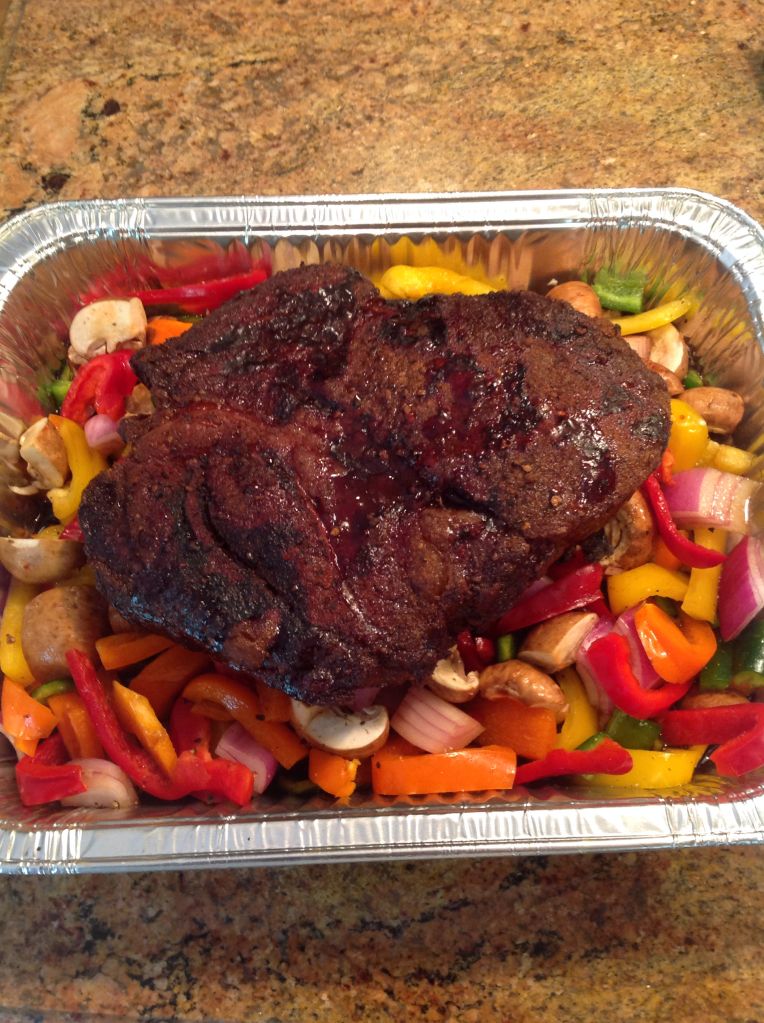 I checked periodically once it hit 200 IT, but 208 seemed to be the magic number. Wooded skewer breezed right through the meat.
I took it off and pulled the meat quickly, and then back into the veggies.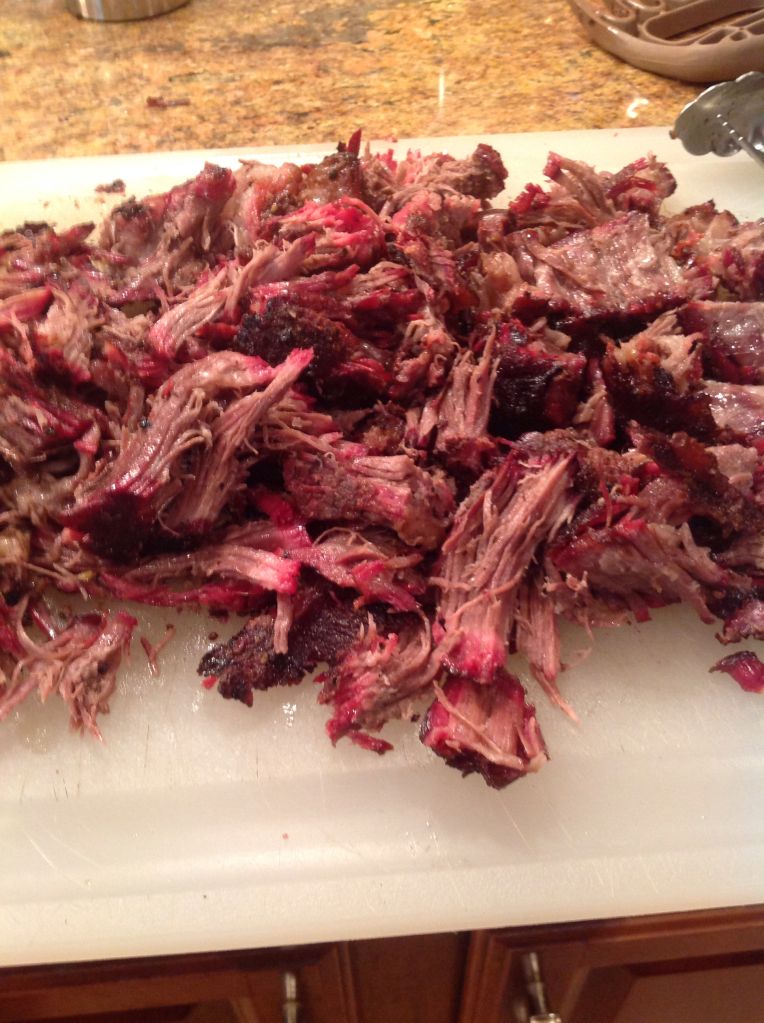 Foil off the pan and mixed it all up real well. Let the kettle get to @325. I added a little more charcoal to the ring to keep the temps going.

After an hour, the liquid reduced by half. Good enough for me.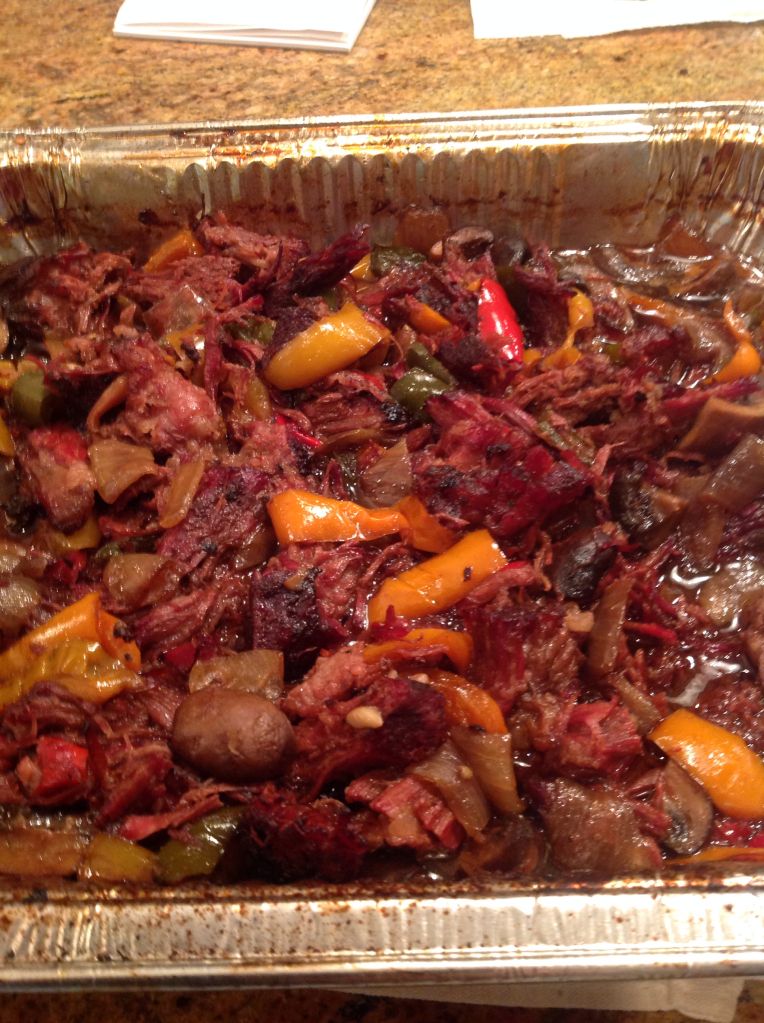 Warmed up some rolls with cheese while the mixture was reducing. Added a heaping pile of the Beef & peppers to each roll.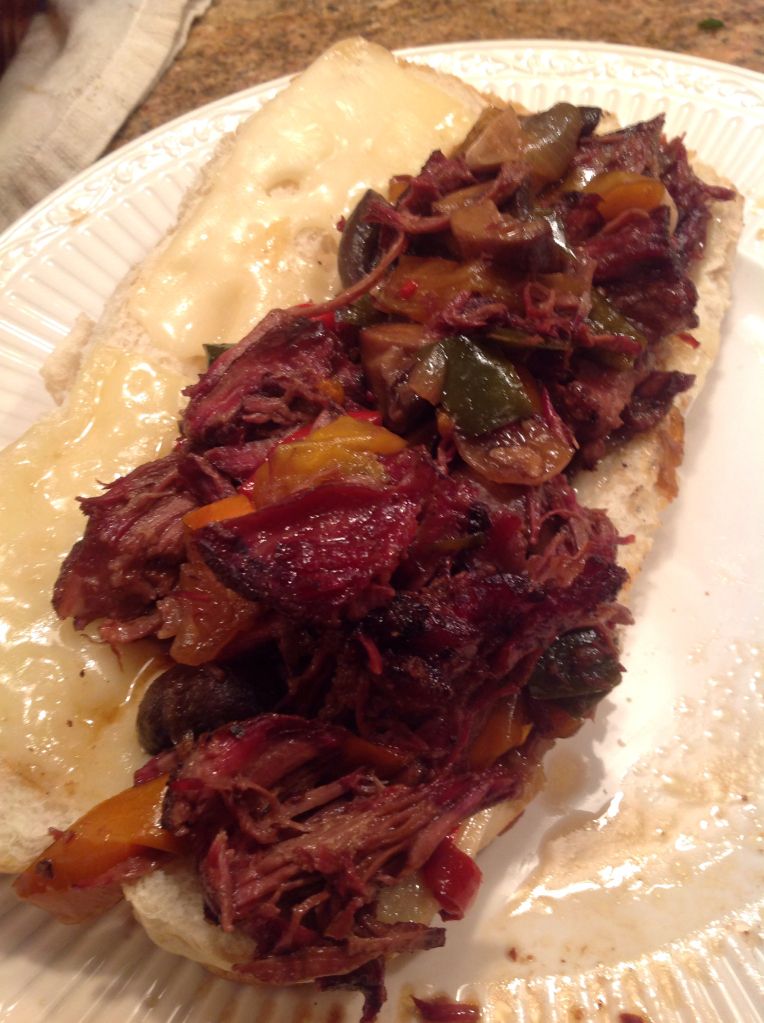 I served this with some store bought mac & potato salad. I really wish I made beans thinking about it now. Next time.

Thanks for looking!