We decided to name our genesis Jennifer.
You knew I was going to do this.....
Carne Asada....
This was so beautiful that I only seasoned with fiesta brand steak seasoning
Maribel brought me beer from PA. This is good.
But before any cooking happened I smoked a cigar.
We also found this beans and the have other varieties on Mexican style beans. I must say they we're good.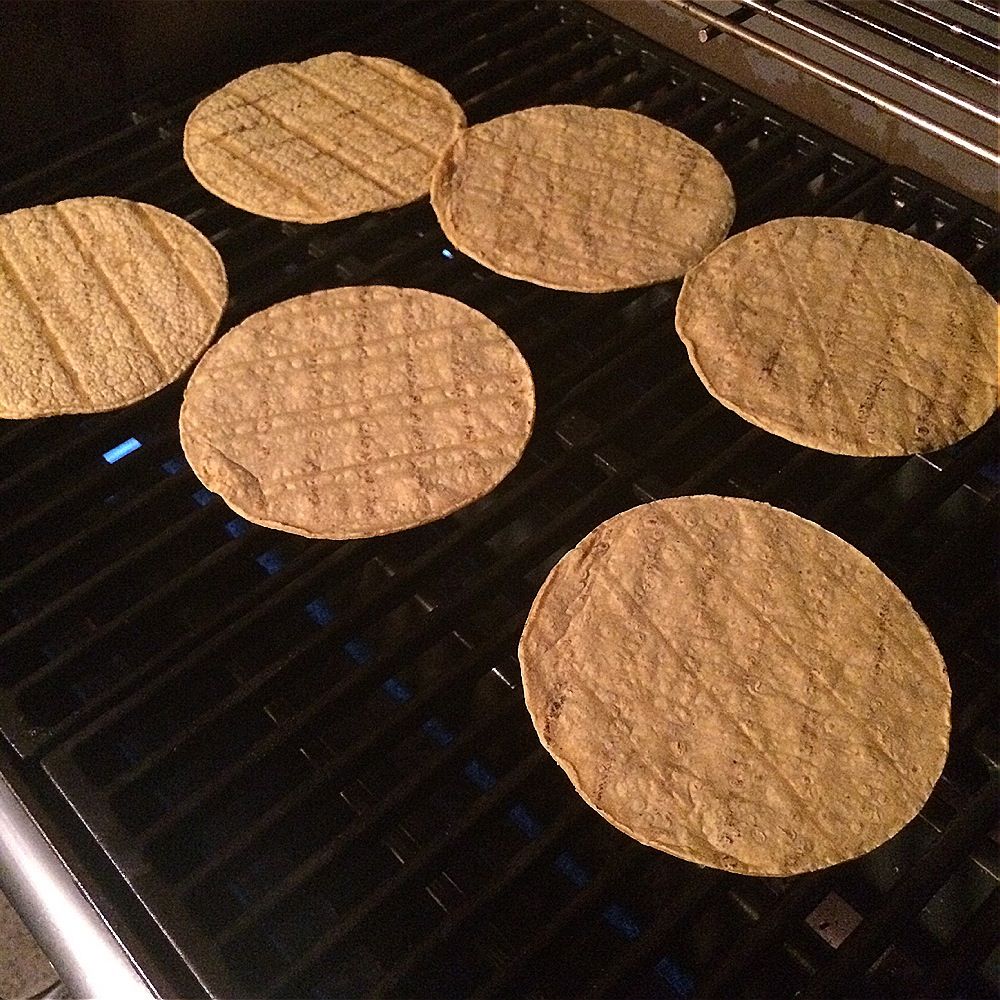 Plated and ready to eat.
An Instagram video of the cook.
http://instagram.com/p/pQBL5eRZLa/
Thanks for looking
Tony and Maribel