Starting a new thread to chronicle my first bacon project. Have had a difficult time locating pork bellies in stock, so I hit Costco today and got a pair of butts and a loin for BACON!!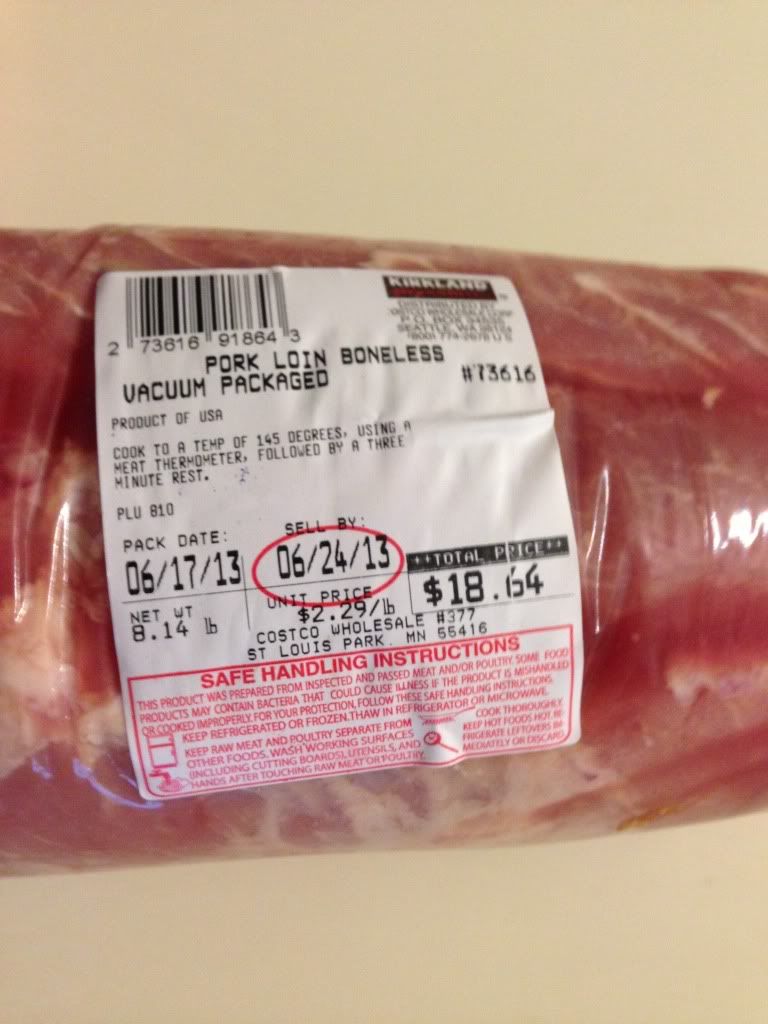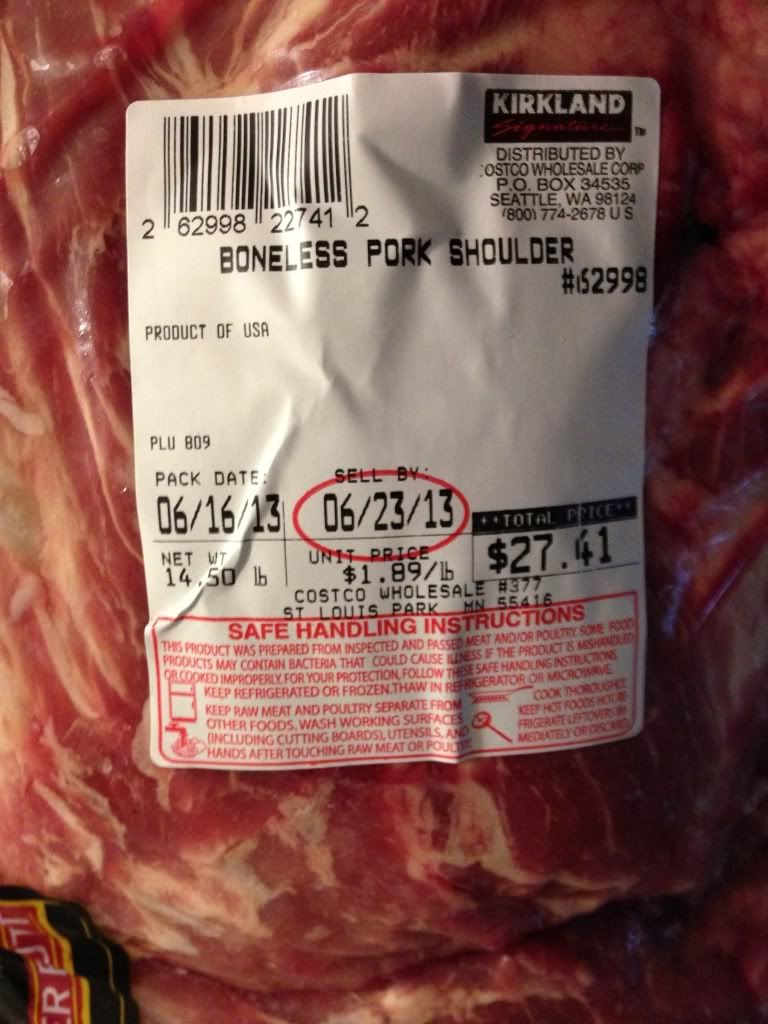 Recipe as follows:
One cup white sugar
One cup brown sugar
One cup of picking salt
TWO heaping tablespoons of cure #1
One gallon water
This is Pop's recipe with the cure doubled as his has only one quarter if the max allowed by law.
Into a five gallon bucket with two butts, and a partial loin (cut 4 chops off for dinner) today 6-17-2013. Into my beer fridge for the next 10 days or so...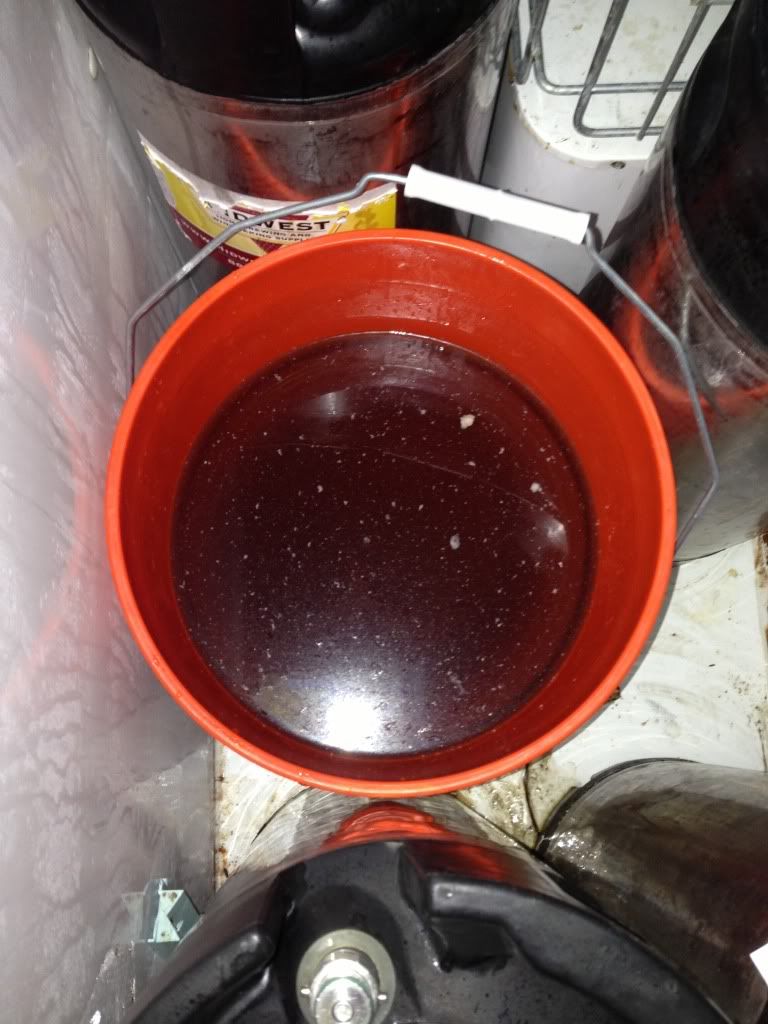 I'll add more as it progresses.
Edited by Dert - 6/17/13 at 8:28pm