Made 2 pork butts for Father's Day...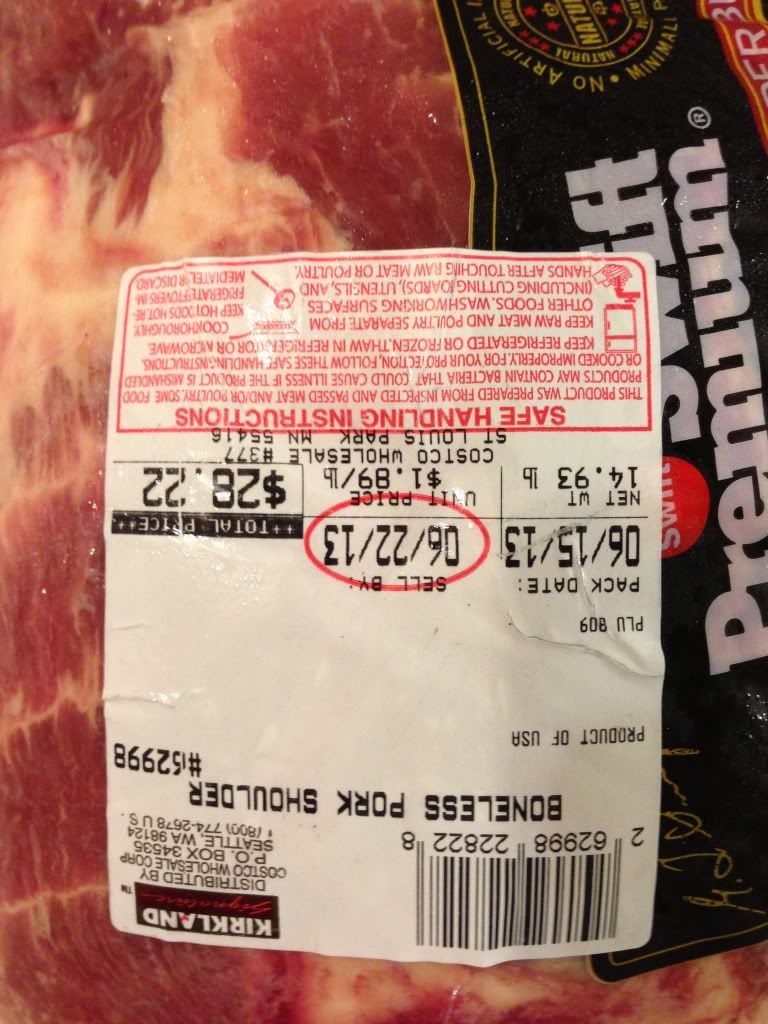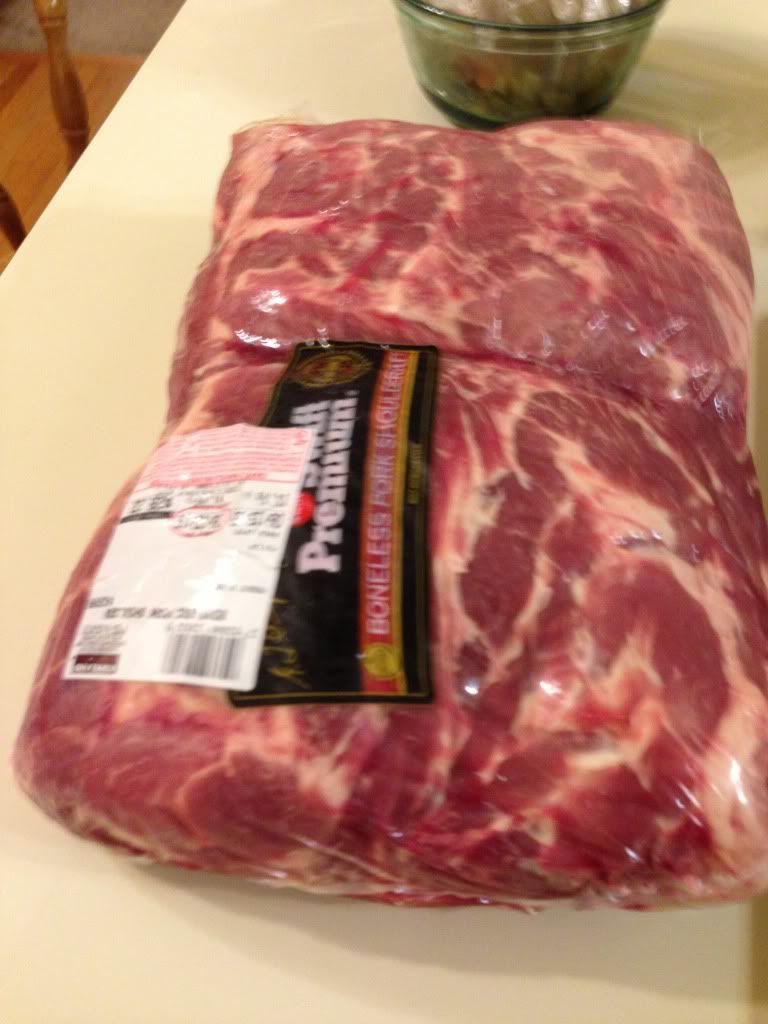 Into the smoker at 10:00 PM...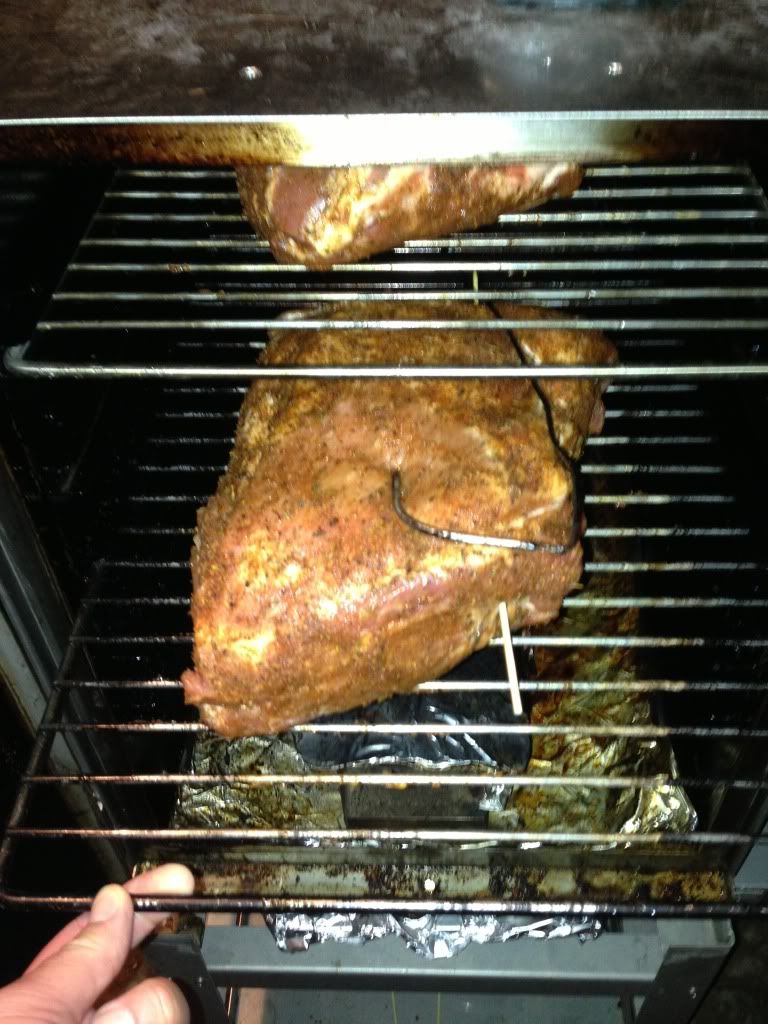 Full load of hickory chucks and apple chips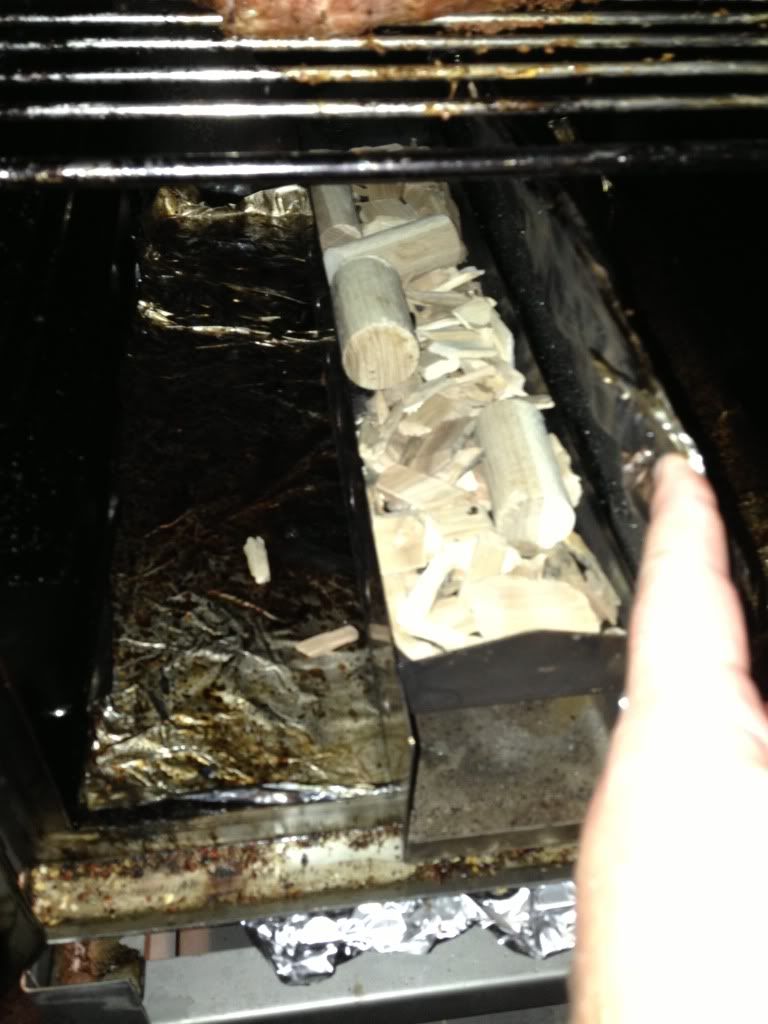 Foil panned and cranked it to 250 for the last couple of hours as we were trying to make a baseball game...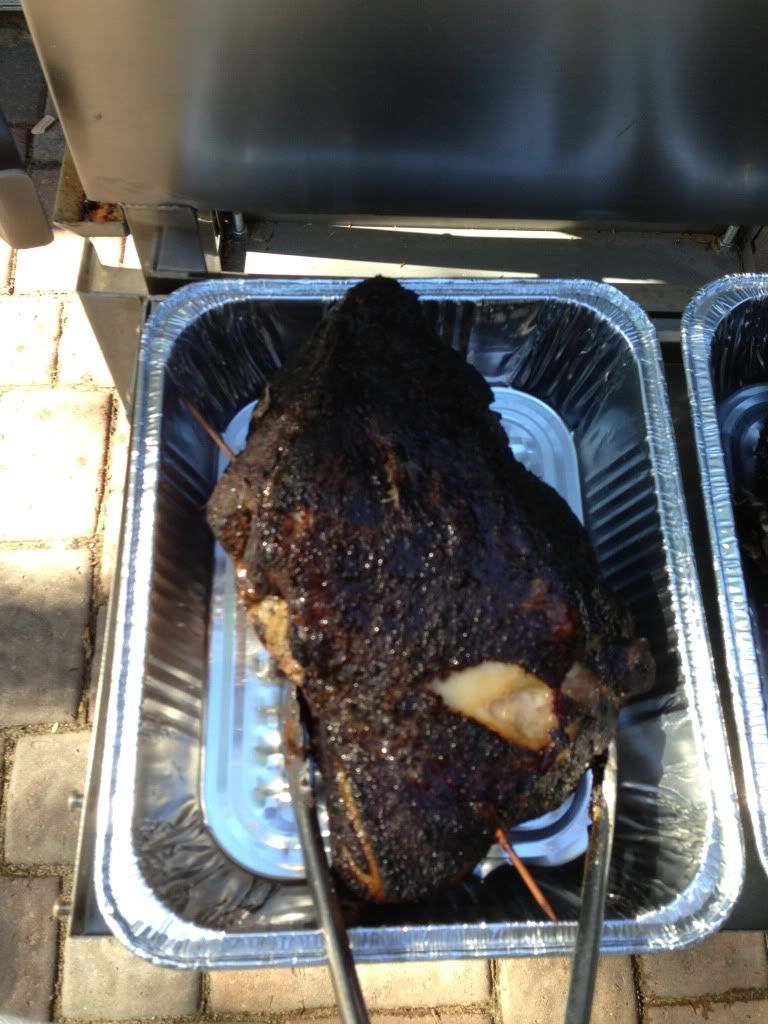 Pulled 13 hours after start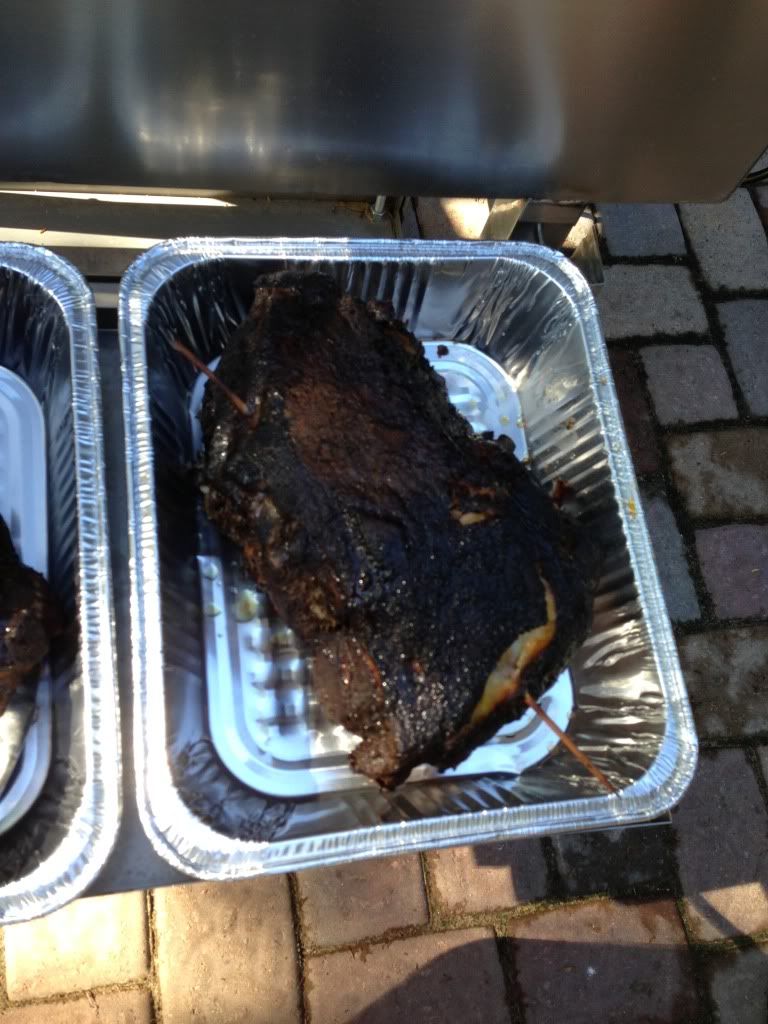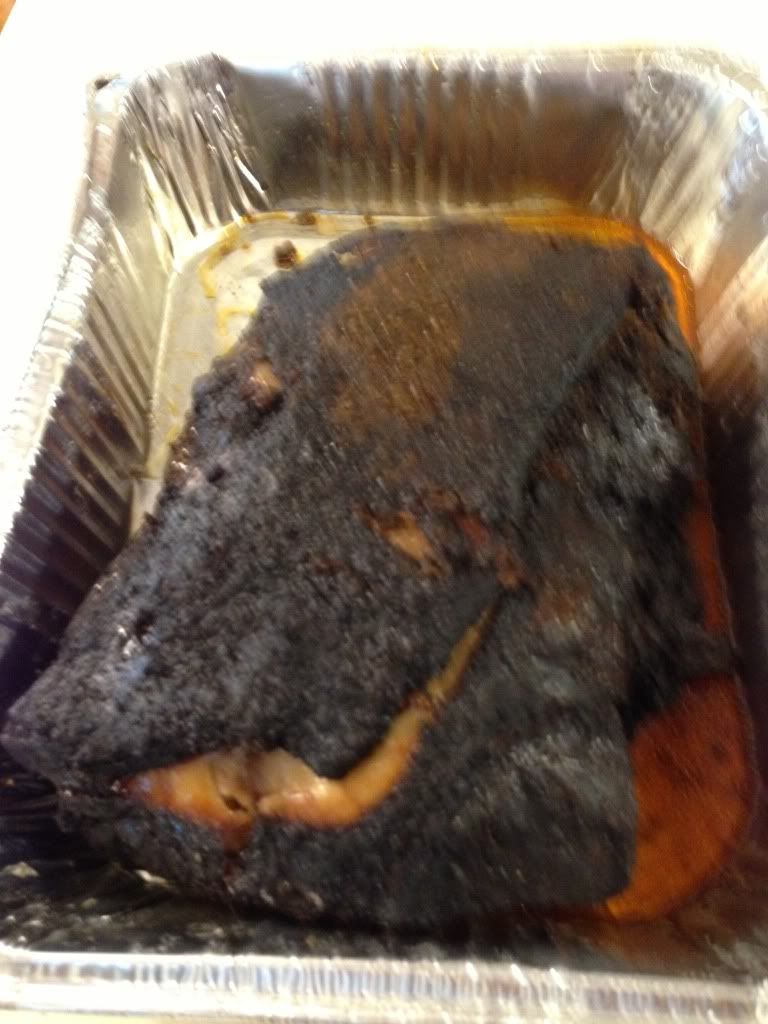 Let it rest for about 5 hours in a cooler while we were at the game, it was still just above 140...pulled/ chopped...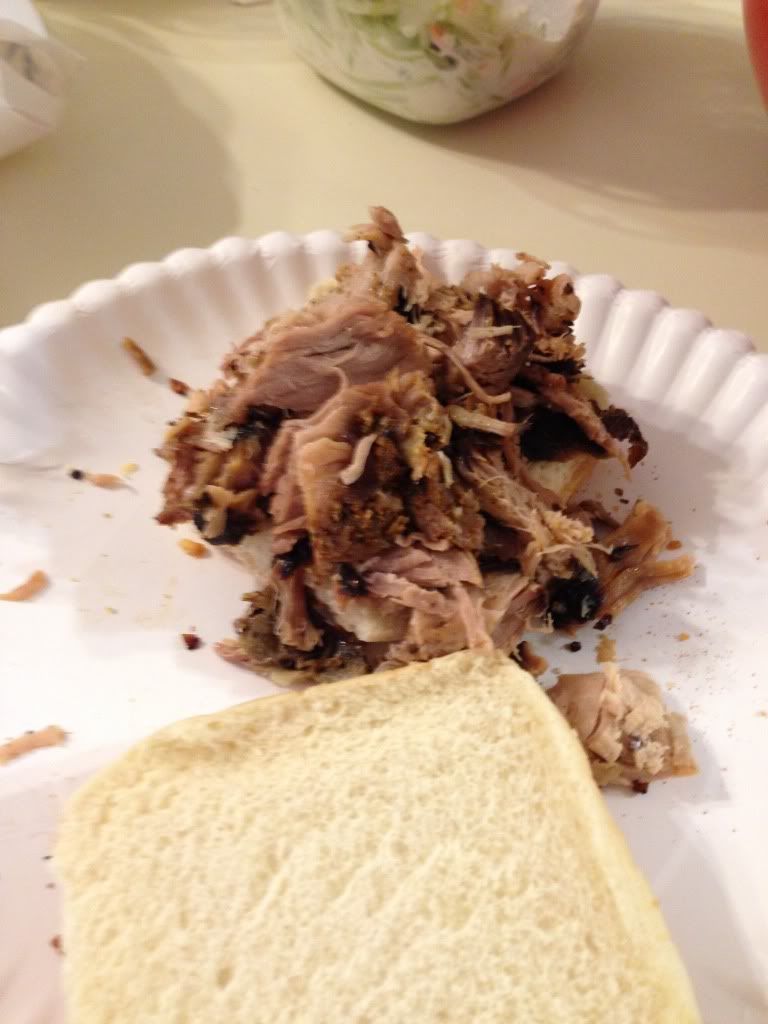 Very good!!