Alright, I have been smoking for the last 4.5hrs.
I noticed that some water is comming out of the back of the unit, where it is riveted.
Is this normal?
The drip pan is almost empty.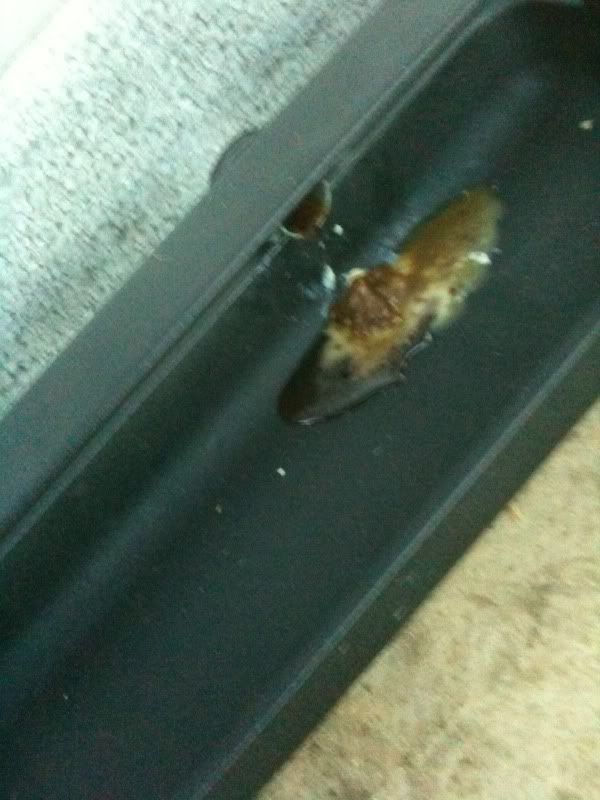 Here is where it was leaking.  It is sitting onto of a piece of wood.
I slid it a bit so you can see the water.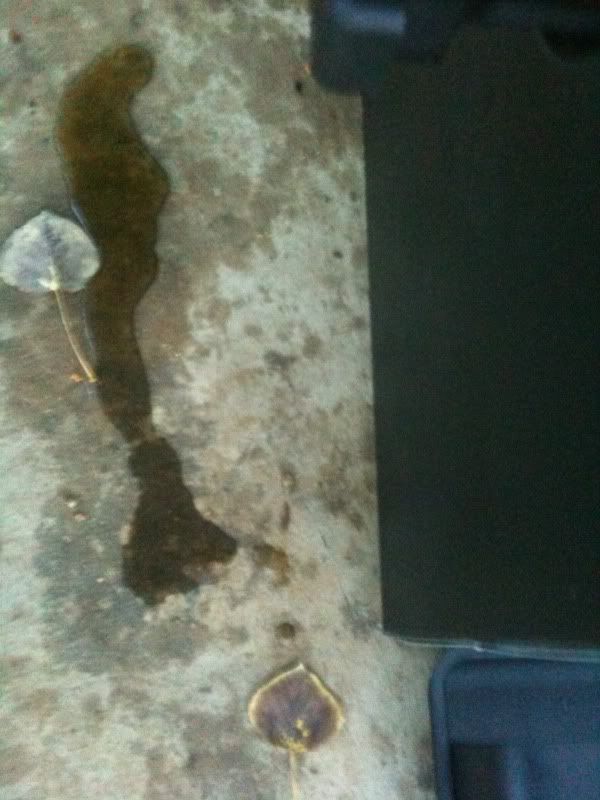 Thanks.
(I just don't want everything to rust inside of the case.)