Well folks - this post is a tribute to
"Doing Something with almost Nothing"
I enjoyed a California vacation with the family hitting Disney, Disney Adventure, Maddam Tussou's Wax Museum, G's Chinese Theater, Six Flags, and Hermosa/Redondo/Huntington beaches.
We got fricking tired of eating out, so I "Grilled" them some burgers at the hotel using some good o'l Ralphs aluminum pans, Choice Hotel's salt and pepper packets, and a little shot of italian dressing. Maybe six day's of restraunt food...maybe I DID do a good job....definitely damn good burgers!
As I was doing this, I thought of the many, many posts I've seen where all of us have had to improvise... so this to all of US!
Equipment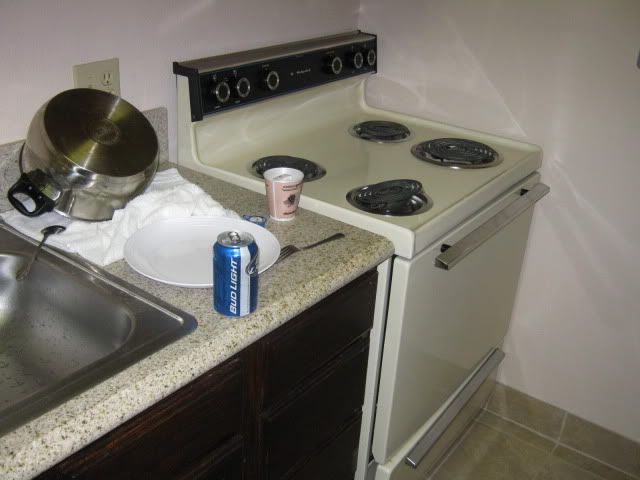 Burgers on
Secret Rub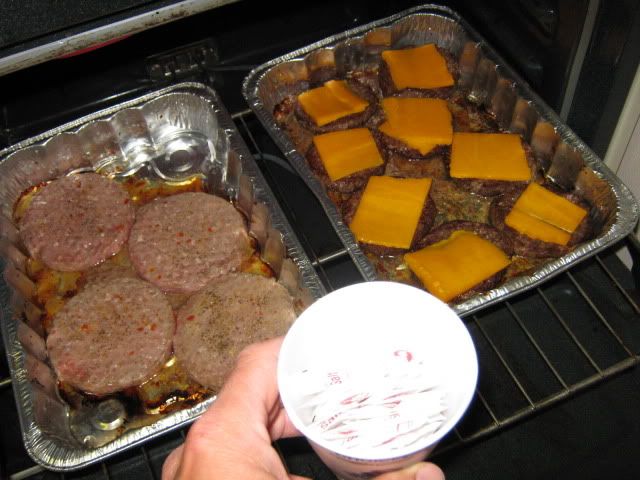 Dinner!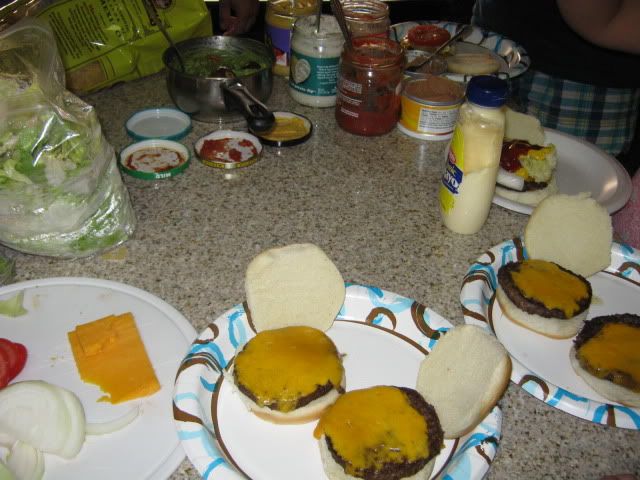 Gotta say the guacamole we made with the fresh California avacados was outta this world.
Thanks for checking out my vacation post.
Tracey