Well it's that time of the year again and the second of my three offspring graduated today. So I took up the task to make most of the meal for the party.
So with the MES 40" at the ready I started with the crowd favorite, pulled pork, also called into action was corned beef brisket and lots of Dutch's Wicked Beans. Here's some of the photos from the past 4 days. It's been quite the adventure (and a great learning experience)
Ok here we go:
Here are the subjects staying cool. (and a couple of fatties up above for a snack :-)
These are two pack-boneless pork shoulders from Costco. Currently priced at 1.75/lb. The smallest package was ~13 lbs and the largest ~15 lbs. totaling about 56lbs of raw pork.
And I know this is this the pork section of the forum, but I also smoked up about 40lbs of packaged corned beef for those beef lover folks. These ran for 14 hours.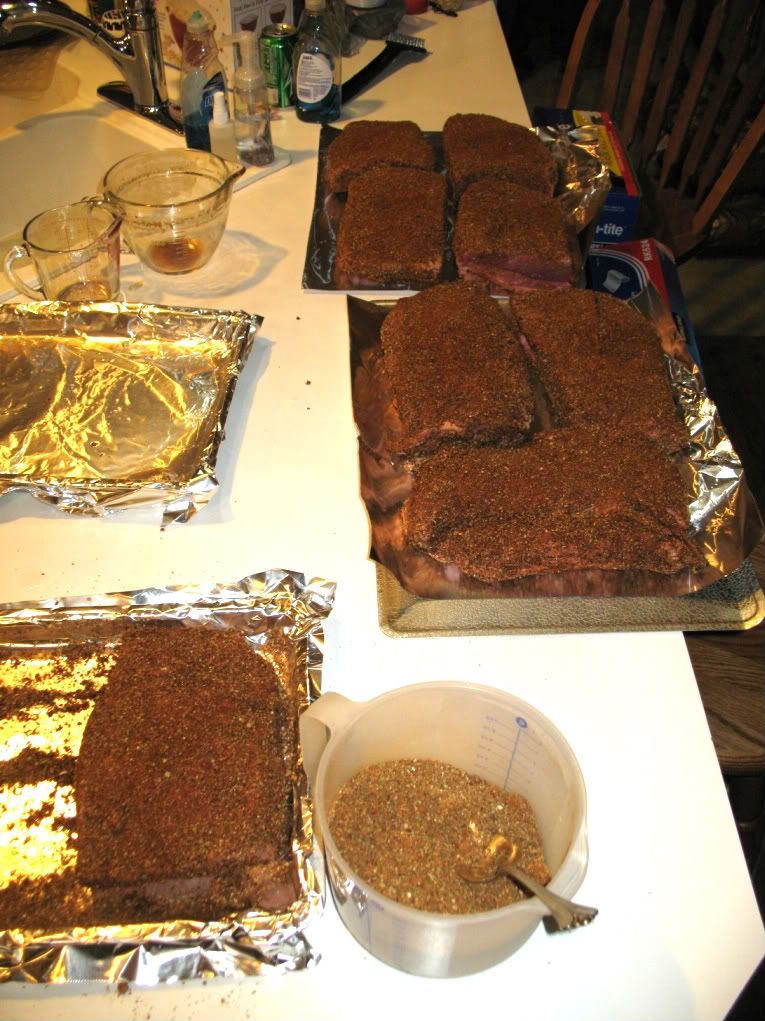 I didn't have time to brine it (long story), so I went with an injection of butter, beer, smoked paprika, ground chipotle pepper, mustard powder.
The rub was dark brown sugar based, with smoked paprika, CBP, ground chipotle pepper, cumin, ground mustard, garlic powder, thyme, sage and rosemary.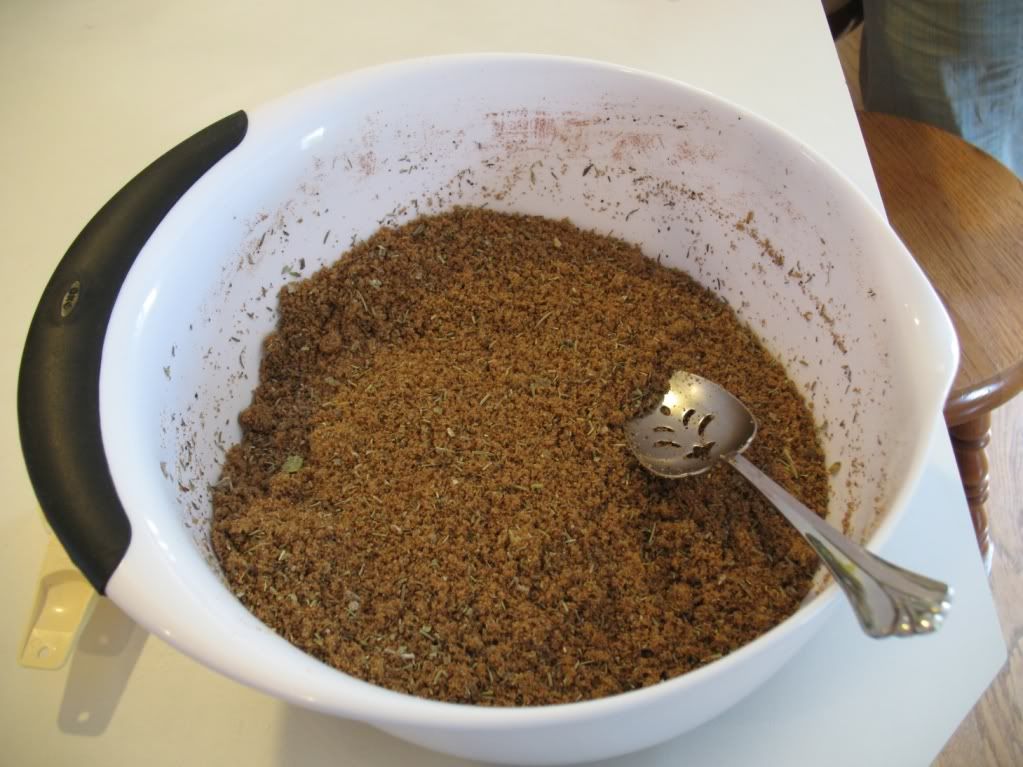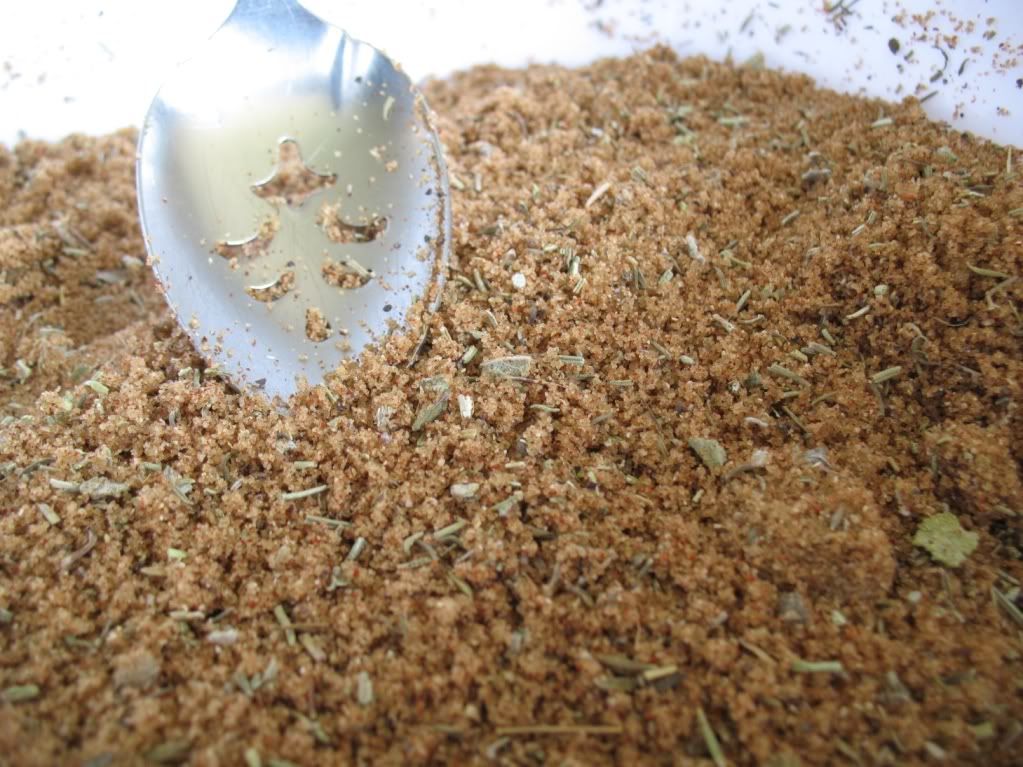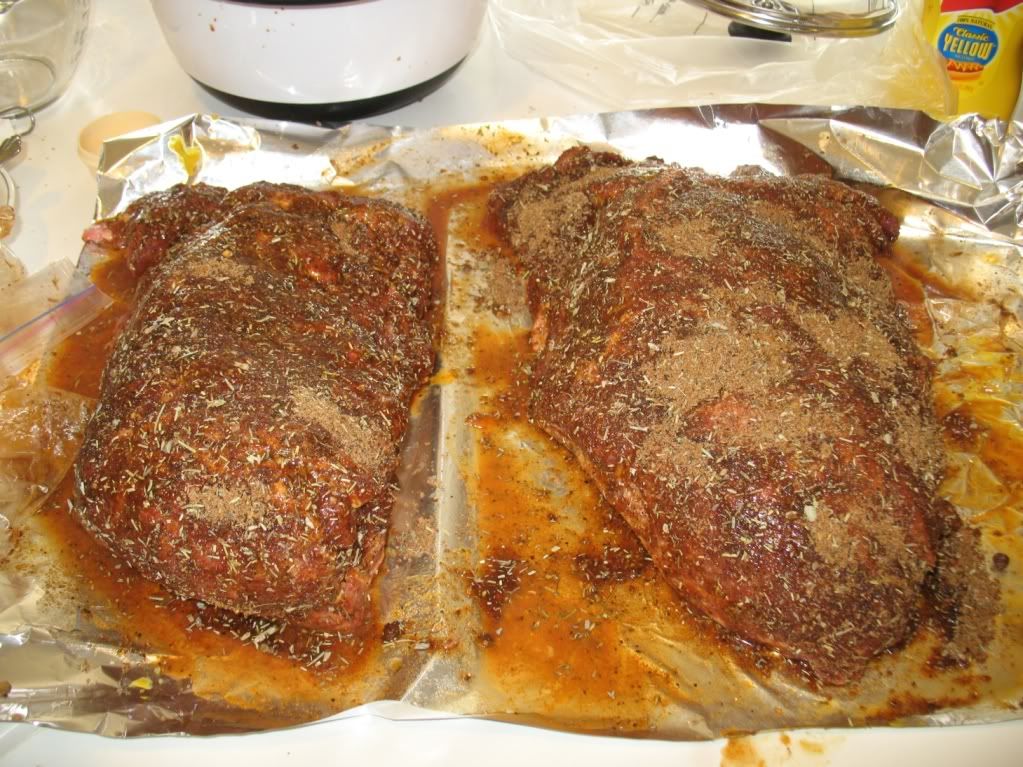 Forgot to get a picture on the pre-load of the butts, but here's a shot right after they were stared. Smoked with Hickory, Apple and Cherry wood.
And in the ECB, I had fatties going for a snack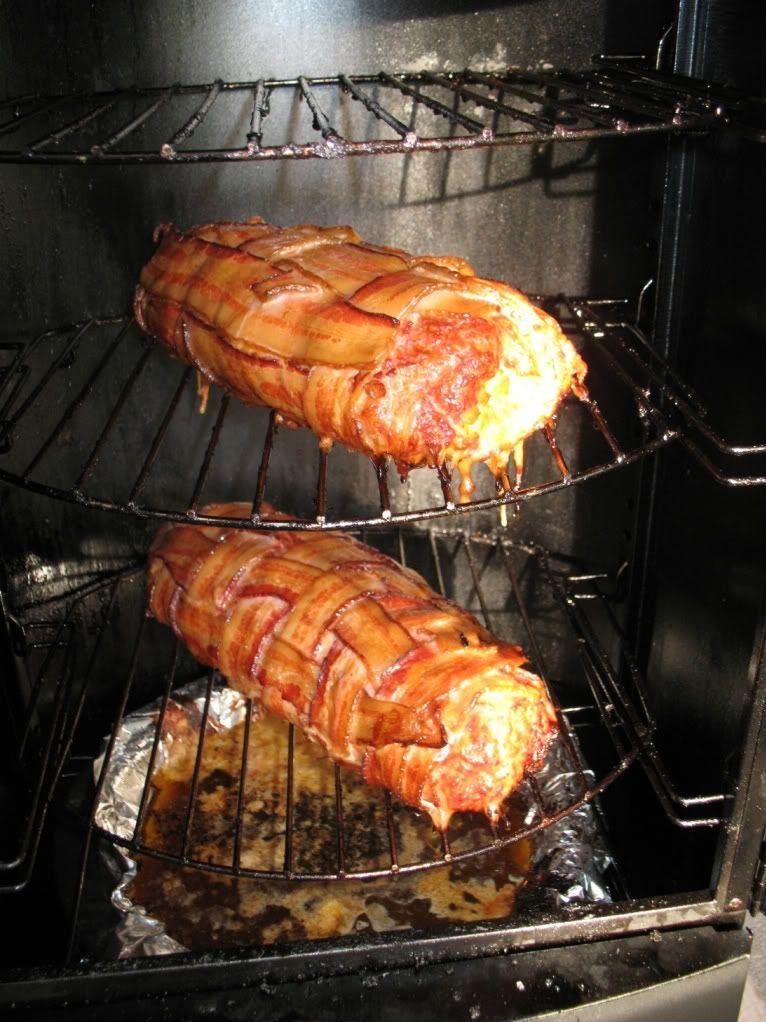 It was a long haul with it loaded up that much meat. After 18 hours here they were done, never opened the door, except to take them out.
Let them rest, wrapped in the cooler for only 3 hours since time was short, (like to have them rest for 6 hours) we started pull them. Didn't have time for burnt ends, but separated the bigger chunks of fat (for my brother-in-law) and the more burnt end for the beans.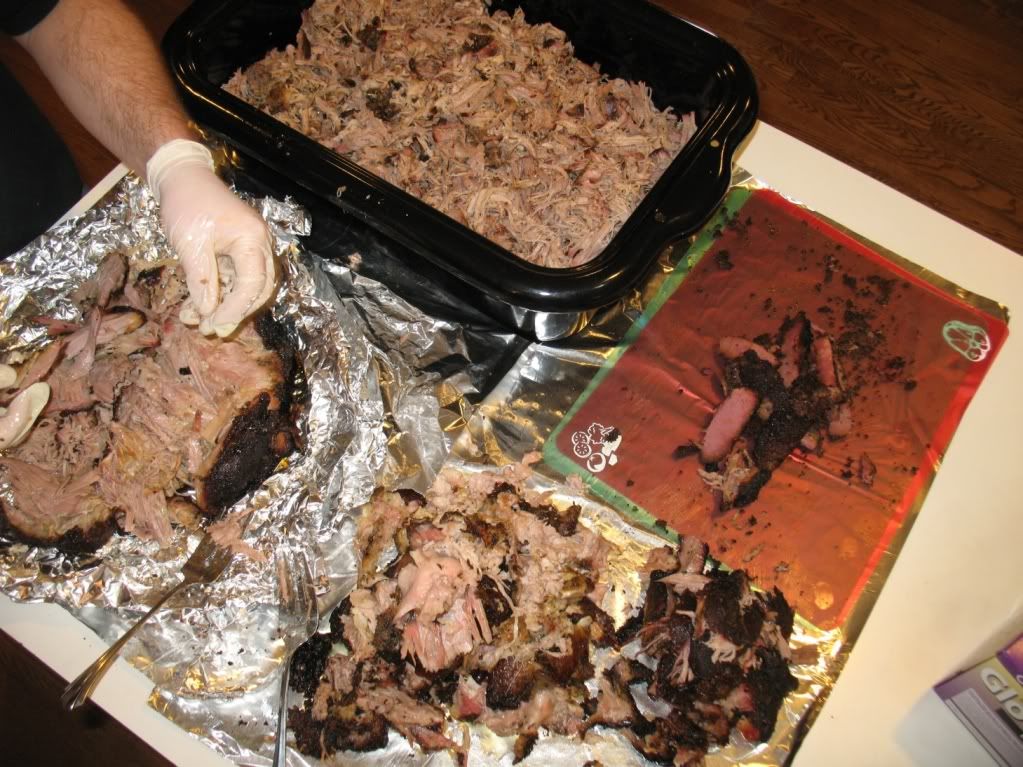 Had three roasters, one for pork, one for beef and one for beans. We pulled half of the butts and save the rest for leftovers.
And finally, first in line, the graduate. He loves smoked BBQ and that was his main request, so the old man had to step up to the plate.
It's been a long past 3-4 days started smoking at 1am on friday morning and didn't shut it down until 2pm Saturday afternoon, about 37 hours of non stop smoking. Had the beans in for 3.5 hours too.
It all turned out great,
Dutch's (not so hot) Wicked Baked Beans
(to keep it nice for everyone) and
Wingman's Cherry Dr. Pepper sauce
. Both were big big hits with everyone.
Thanks to all the knowledge everyone gives so freely on the site, that gave me the courage to give this a try and it was a success.