test
offline
68 Posts. Joined 7/2009
Location: Zachary, La
Points: 10
test test test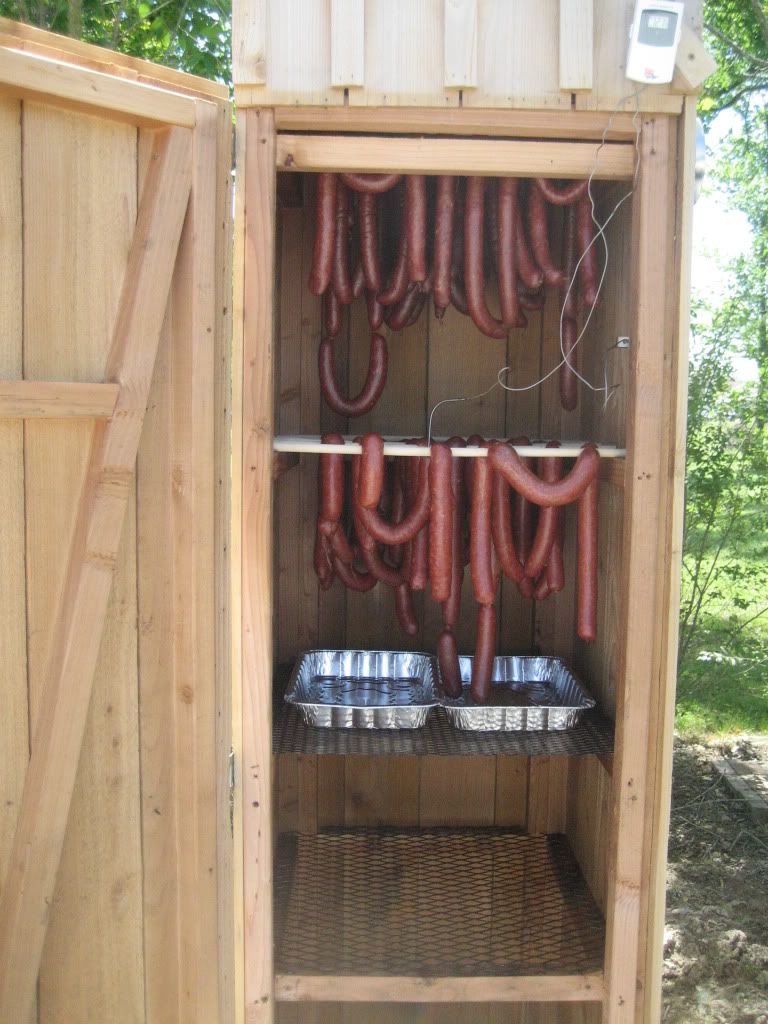 Relax and Have a Beer

offline
887 Posts. Joined 3/2010
Location: South Jersey
Points: 13
offline
68 Posts. Joined 7/2009
Location: Zachary, La
Points: 10
Thanks caveman.
Ok, Im done posting the same pics over and over trying to figure out qview. Cavemans tutorial has me hooked up. If I wouldve just read it from the beginning instead of trying to do it myself it wouldve saved me some headache.
Dino Smoker Gone Wild!!!

offline
1,798 Posts. Joined 2/2010
Location: Lakewood, Ca - In Front of a Weber 22.5 Smoker
Points: 15
First of all, your welcome. Secondly, what you meant to type was, "The link in Caveman's signature has hooked me up" as it is not my tutorial. I believe in giving credit where credit is due & that credit belongs to Beer-Be-Que (?) or Paul if you will. I am glad it worked out for you.