Figured I would share this will all of you.
As mentioned earlier, this Tuesday we have organized a fund raiser for the March of Dimes and I was asked to provide the pulled pork and chicken. Have 10 butts in the smoker now, for a pull'en party this evening.
I started off by marinading the butts in a mixture of OJ, Italian Dressing, soy and minced garlic, then rubbed them this morning and popped them in the smoker.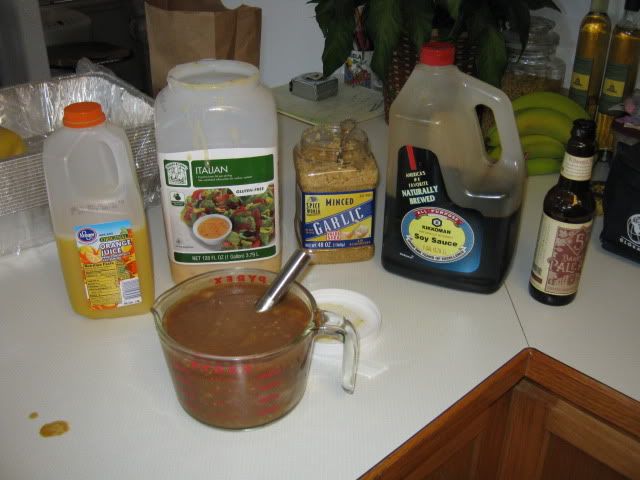 Trying to get a shot of the thin blue here... picture not so good, but it looks awesome back lit by my shed light.
Thanks for checking out my post, I'll be updating as it progresses.
Tracey