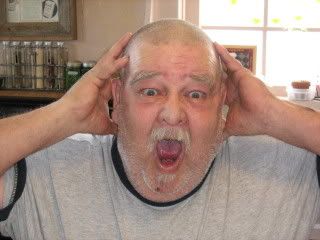 I'm back!!!
For a while anyhow!My computer took a dump and shredded all my info., but I'm still out here.

Hope I haven't missed anything,and as soon as I know this piece of junk works O.K., I'll be posting Q-view.I have a few outings planned for the spring/summer and a Wedding for a friend to do in June.
I send out a big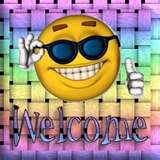 to all the newbys that have joined since I disappeared.
Hello again to all,
have fun and
Smoke Happy!