Greetings to all!
Yesterday, I smoked a trout fillet. Today, I did a boneless chuck roast. I hope you all don't mind mind if I show it off a bit..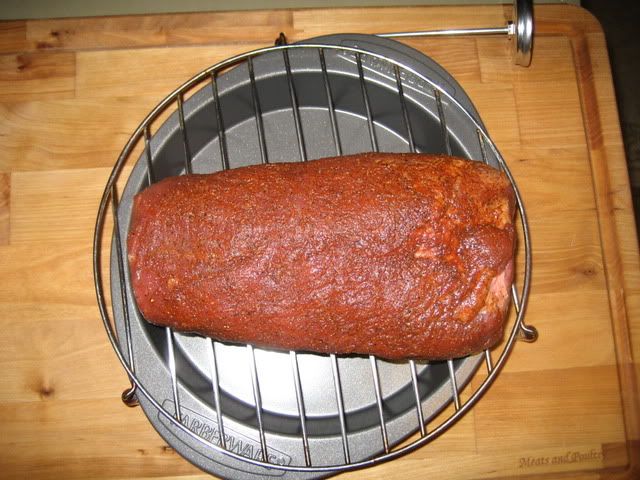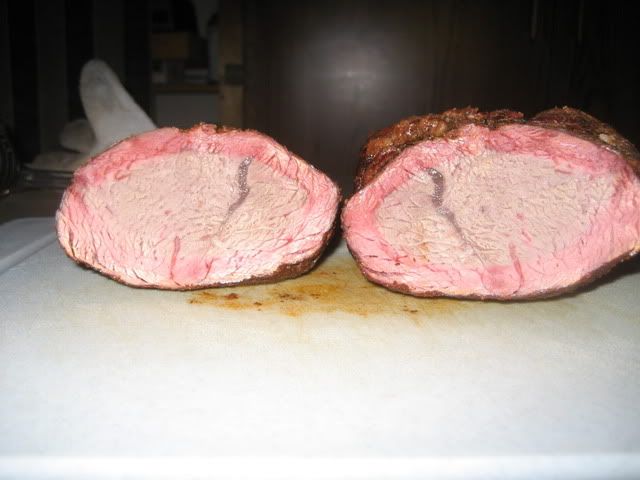 It wasn't quite as juicy as I had hoped, but it was a learning experience and I took very detailed notes.
Thanx everyone for the inspiration..
Jerry