Greetings to all!
For my menu this evening, and your viewing pleasure, we have smoking right now with cherry/apple mix:
Rainbow Trout
Dutch's Maple Glaze to be added at the appropriate time: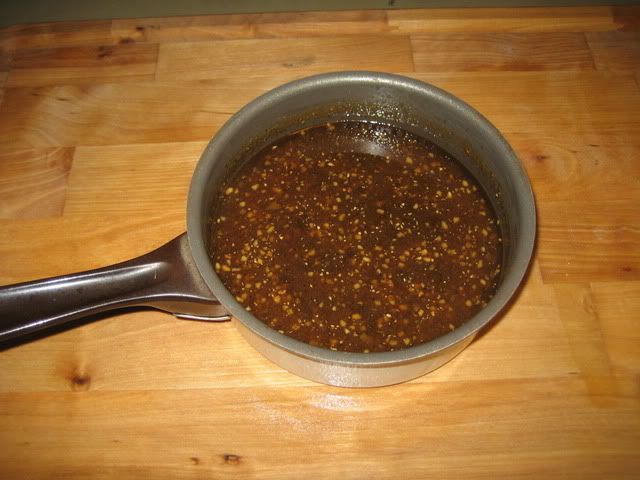 Asparagus and John3198's Smoked Green Beans (with a few splashes of balsamic and rice vinegars)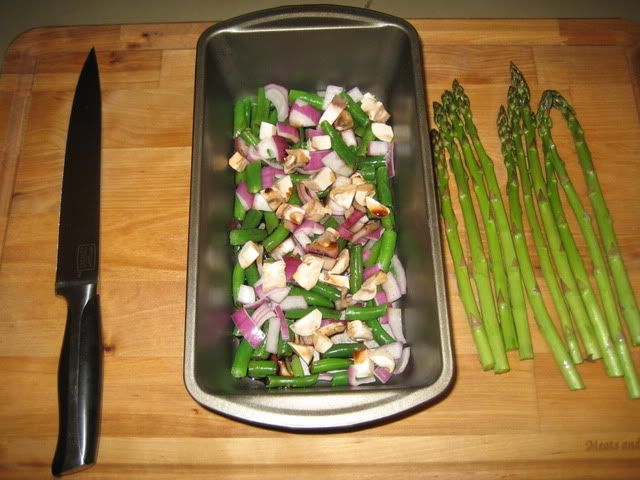 With the smoker at about 230.
I'll be posting pics of the finished meal when it's done.
Jerry