I was not planning on getting a boston butt. Alas, being St. Patties day prices were $4.12/lb!! for corned beef which I really had a craving for. Guess I need to wait until later.
But I really dont think I am out much as I worked this beauty up today. It is resting and absorbing juices.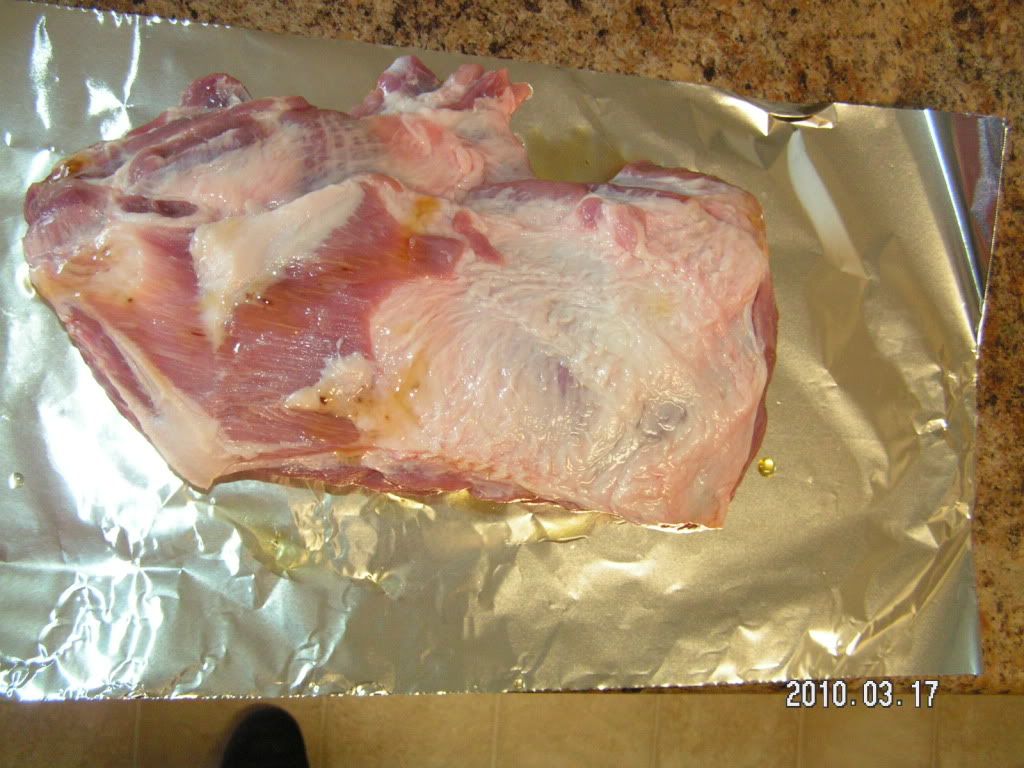 Rubbed down with brow sugar.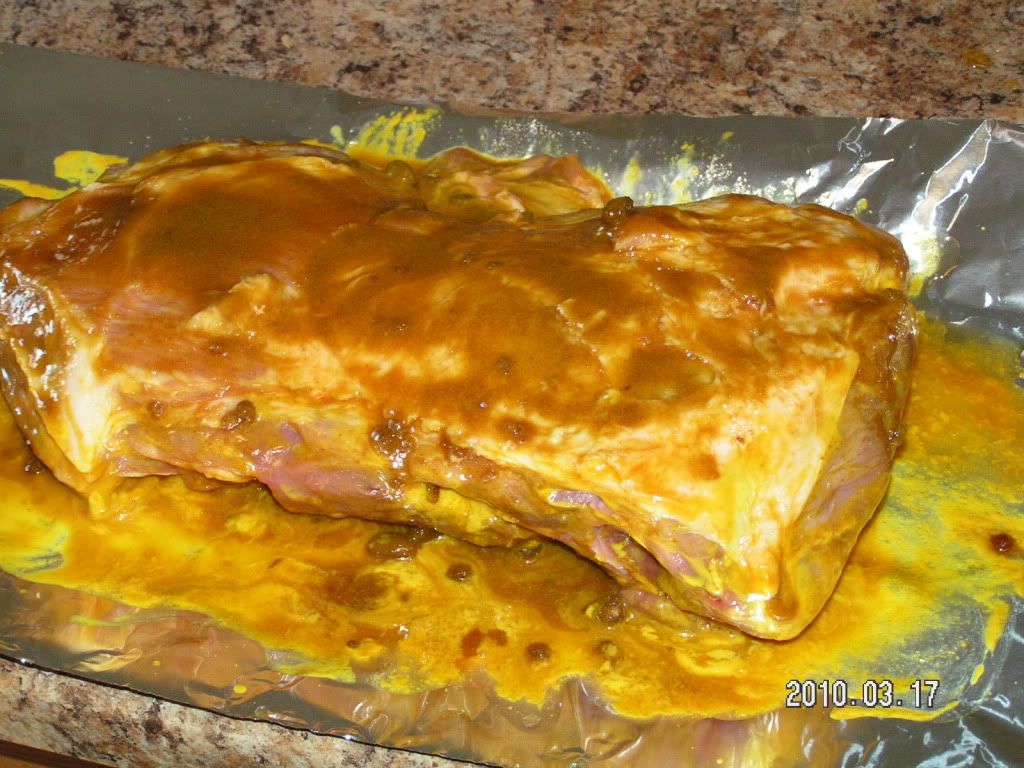 Cant wait to get to this. I may just throw it in tonight so its ready for lunch, or let it enjoy its soak, decisions, decisions.