Who do you think is the winner of the February Seafood throwdown?
1.
Smoked Seafood Paella
2. Smoked seafood (scallops, shrimp, crab) stuffed salmon on Cumberland sauce, with lemon pepper asparagus and Thai rice medley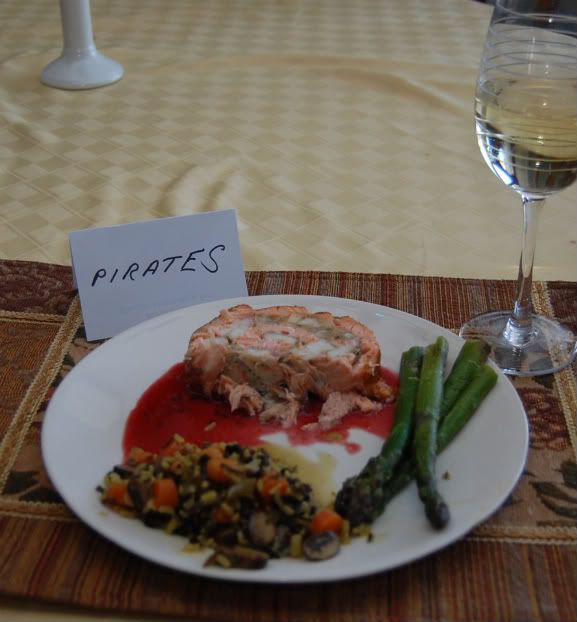 3. Cold-Smoked then grilled salmon with smoked mussels.
4. Cold Smoked Cioppino aka Zuppa Di Pesca.
5. Smoked Bacon Wrapped, Crab Stuffed Shrimp with Chipotle Mayo, King Crab Claws, Baby Gold Potatoes and Asparagus
6. Smoked spicy salmon quesadilla, Smoked Jumbo shrimp, Homemade Salsa using smoked veggies, and smoked black beans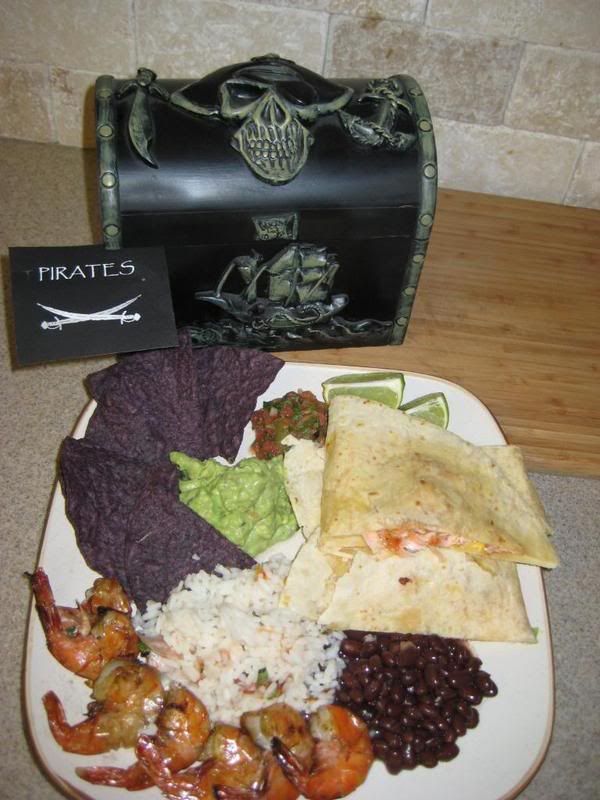 7. Smoked Tilapia (Cajun and Jamaican Jerk) and Smoked Shrimp Skewers
8.
Smoked Sheephead fish with Carolina gold sauce and ABTS with sheephead strips
9. Smoked Salmon Filet, Smoked Salmon Bruschetta, and Honey Chipotle Shrimp