Ok well here's the latest with my build, I'm pretty happy with this so far!!!
Here's what it looked like when I got it.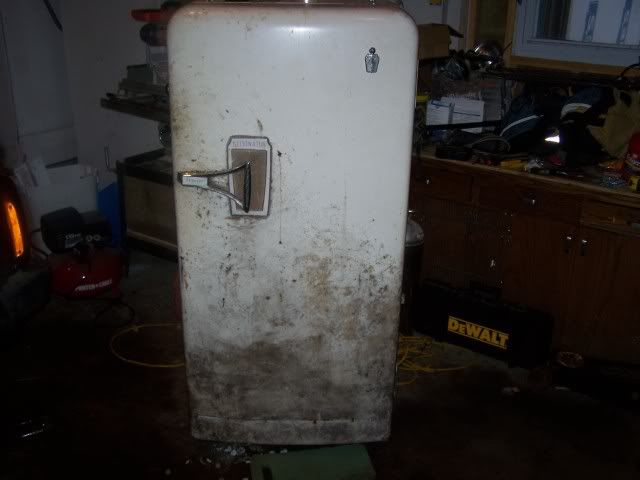 To this!!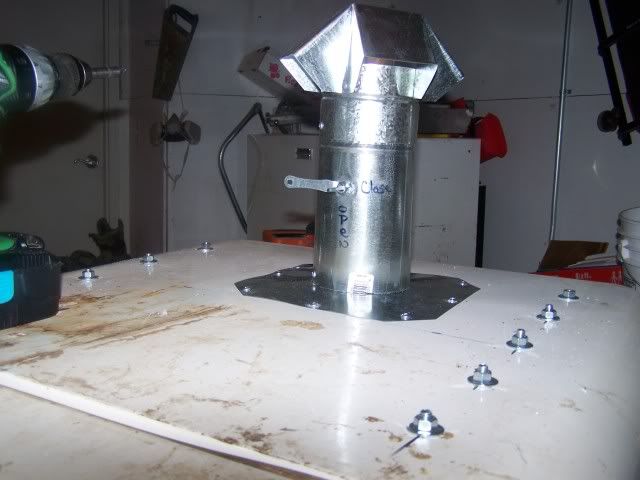 I cut out the little stand that was in there.
Building a new floor to go in its place with the element.
Now with it in place.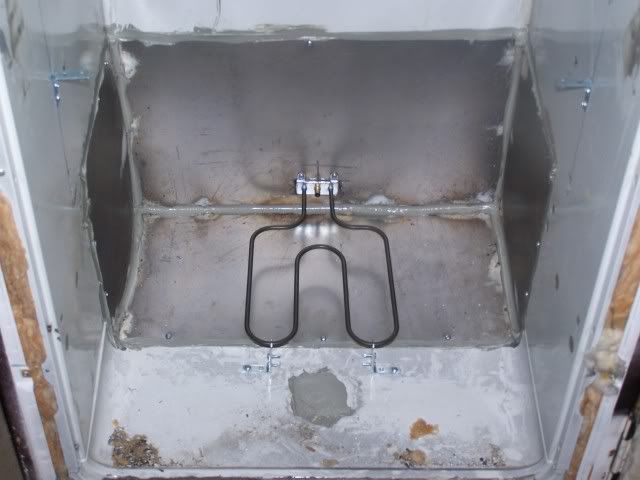 I'll be able to adjust the heat from the back of my smoker and will not have to open the door.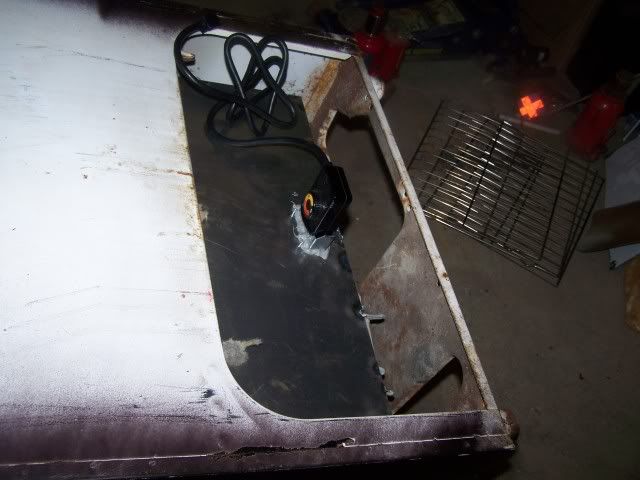 And the newly painted outside.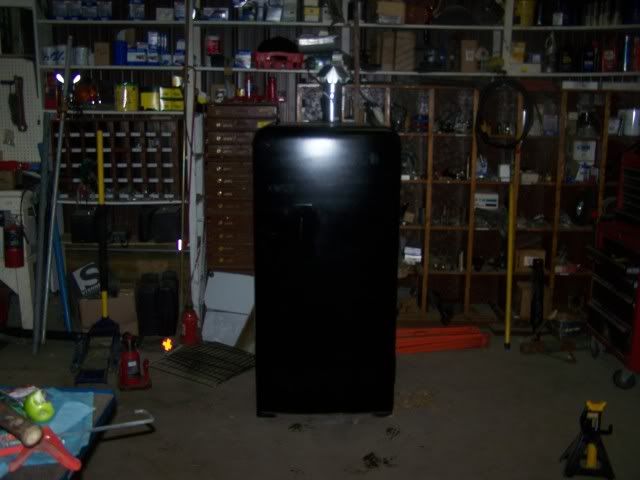 All I've got left is to make the metal for the inside door, make a metal drip frame for the element and she'll be ready to fire really soon!!