So my buddy Chris and I decided we wanted to build ourselves a couple of UDS smokers that we could use for tailgating. Even though our teams suck right now we figured supporting our teams by smoking some great meals couldn't hurt!
We finished the first one yesterday and christened it with a smoke of beer can chickens and turkey legs.
Here is Chris's Denver Bronco UDS build.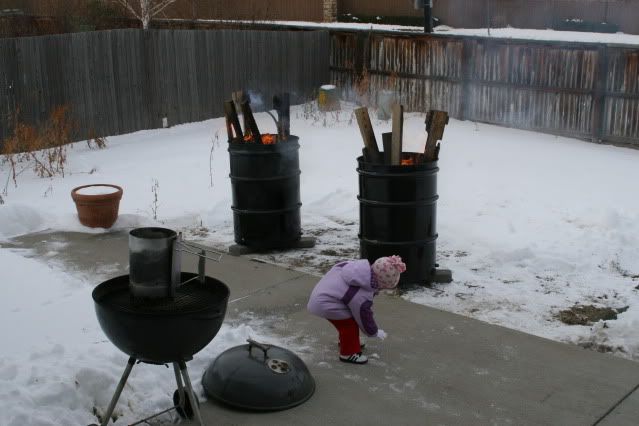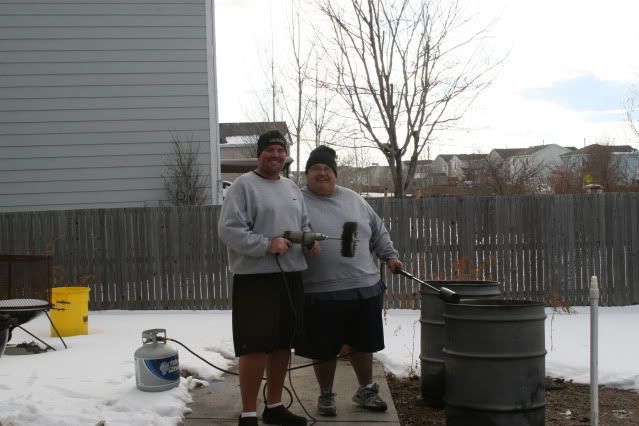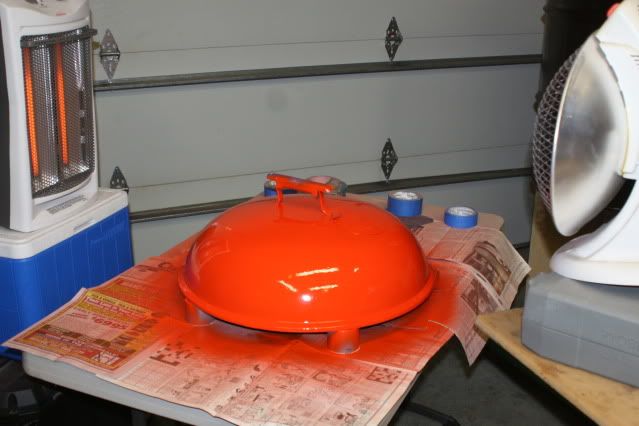 This turned out to be a really fun project and we want to thank DDave, Tip, Solaryellow, Donnylove and many others for all their advise! Mine should be finished next weekend and will post pics then.