Morn'en everyone.
Tired of looking at all of the cheese posts lately, so decided to give it a shot with some sharp cheddar, pepper jack and mozzarella.
I really liked the rubs that either Mule Packen, Fire It Up, or Meat Eater have been trying, so I split the cheddar and pepper jack blocks and rubbed one of each with Cholula.
Using my shotgun smoker to get a true cold smoke on these. I'm using six 6 briquets and then loaded it with a mix of oak, hickory and apple. Side note on smoke generators - lot of questions on those lately - I've found that if you use larger chunks/chips, it allows good air flow and you can generate smoke a lot longer. Finer media tends to just choke mine down and kill the briquets.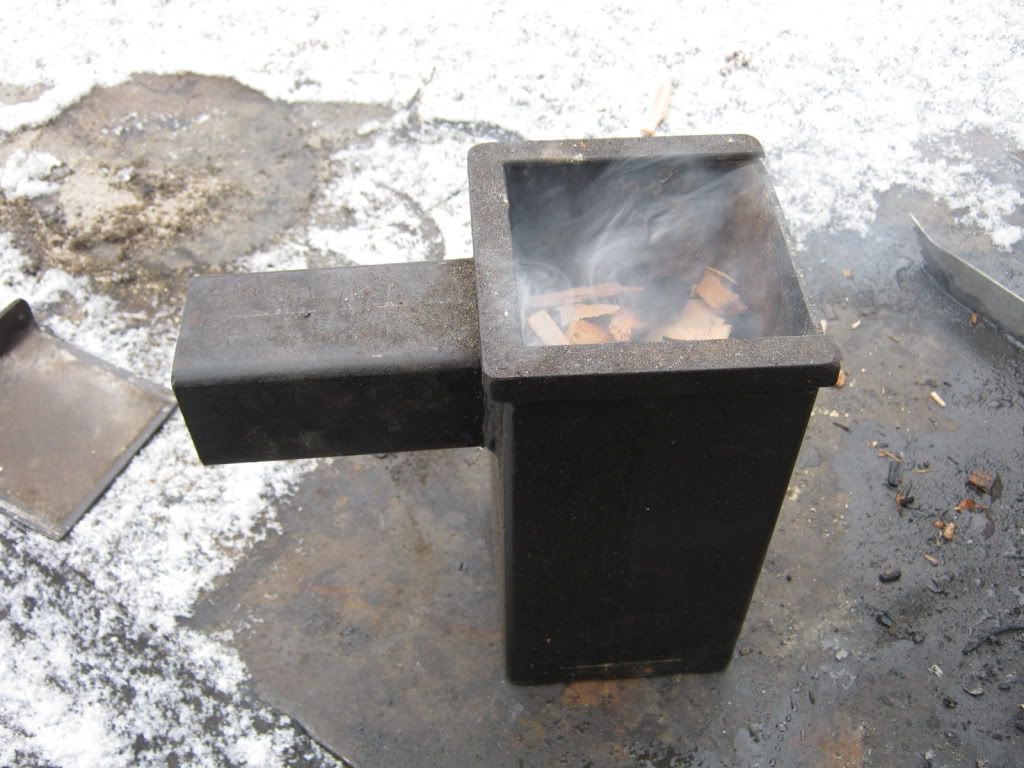 Cheese loaded - using the advice of others by placing on a clean rack.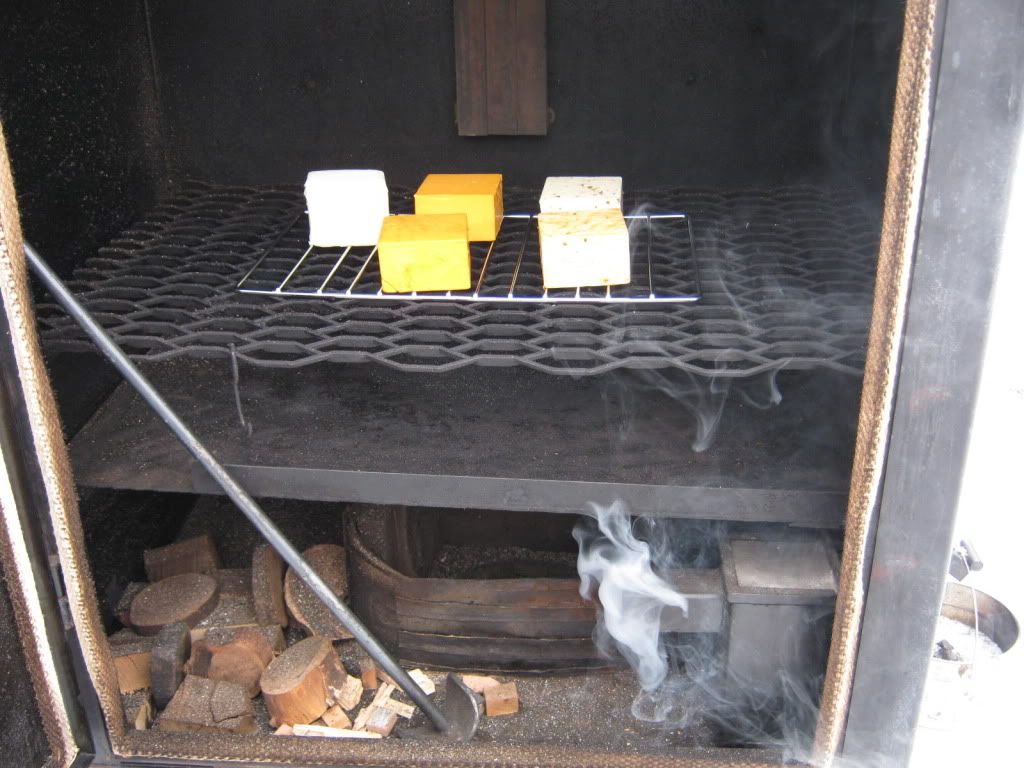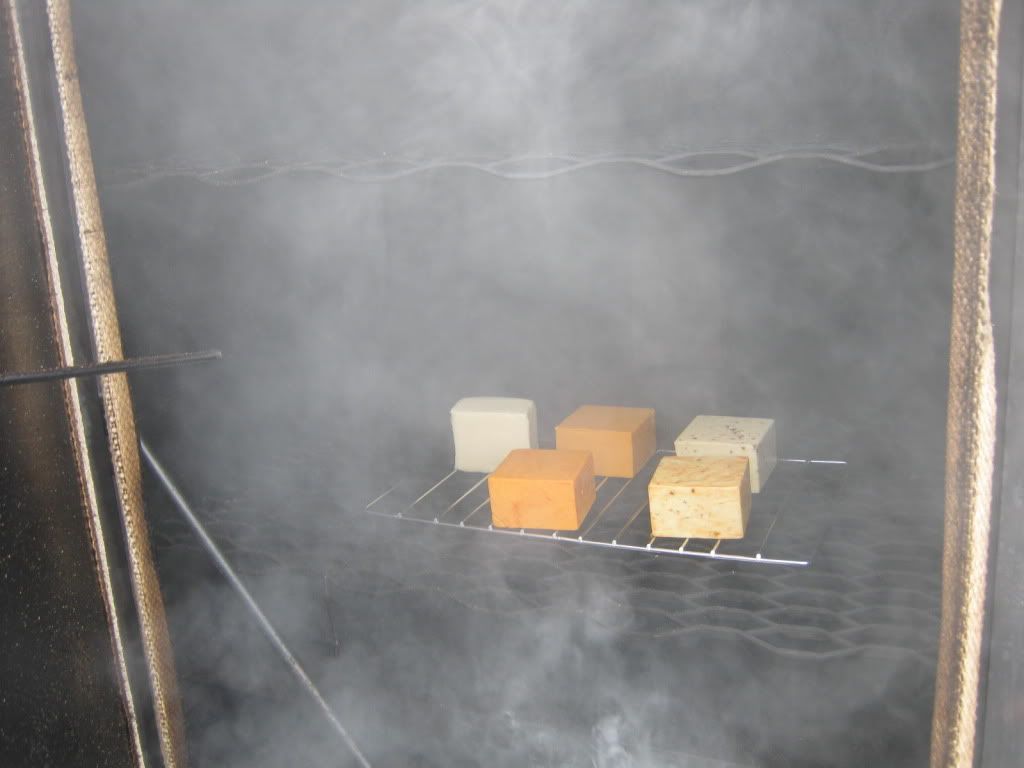 There was a lot of varied smoke times, so I guess I'm shooting for 1 to 4 hours! depending on how everything goes today.
Thanks for checking out my first cheese smoking project.
Tracey