First I really want to thank everyone here for their help and well wishes. I started off with a little Meathead rub and injected it with apple juice and garlic. Thanks again for letting me know I didn't mess up by injecting the night before. I got the butt into the smoker around 5:00 AM. Instead of mopping I decided to spray it with apple juice and more garlic every hour or so. It cooked a little faster then I figured but around 2:00 PM It was ready to be wrapped in towels and put into the cooler. The good news - finishing early gave me time to make a few ABT's . We had a great meal and finished in time for a little football.
Here we go with a few QView's.
Rubbed and Ready: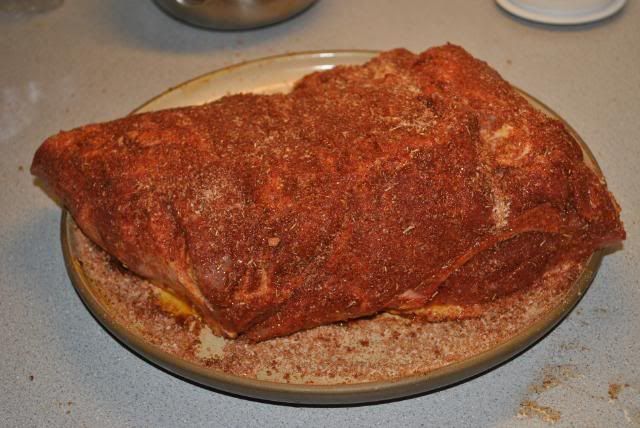 Smoker closed up and now I wait and enjoy some coffee.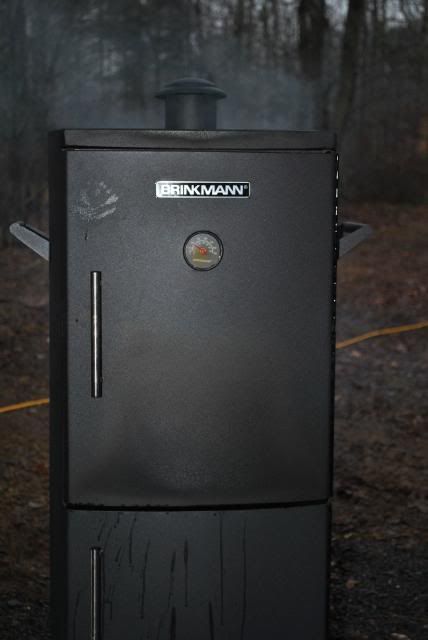 Ready for another spray: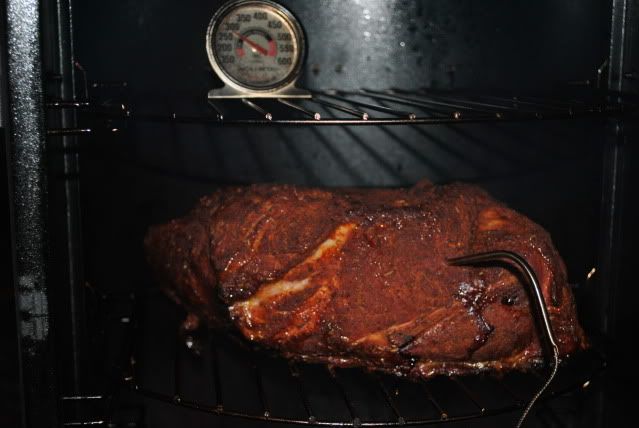 Time to wrap it up in foil - bark is looking good:
Finished, pulled and ready:
Add a few ABT's and I was a happy camper