So the day before New Year's Eve I smoked a chuckie. I was cleaning out the WSM the next day and noticed this brown residue on the inside of the top cover and on the inside walls of the center section. Does anyone know what this is or what causes it?
Residue in cover...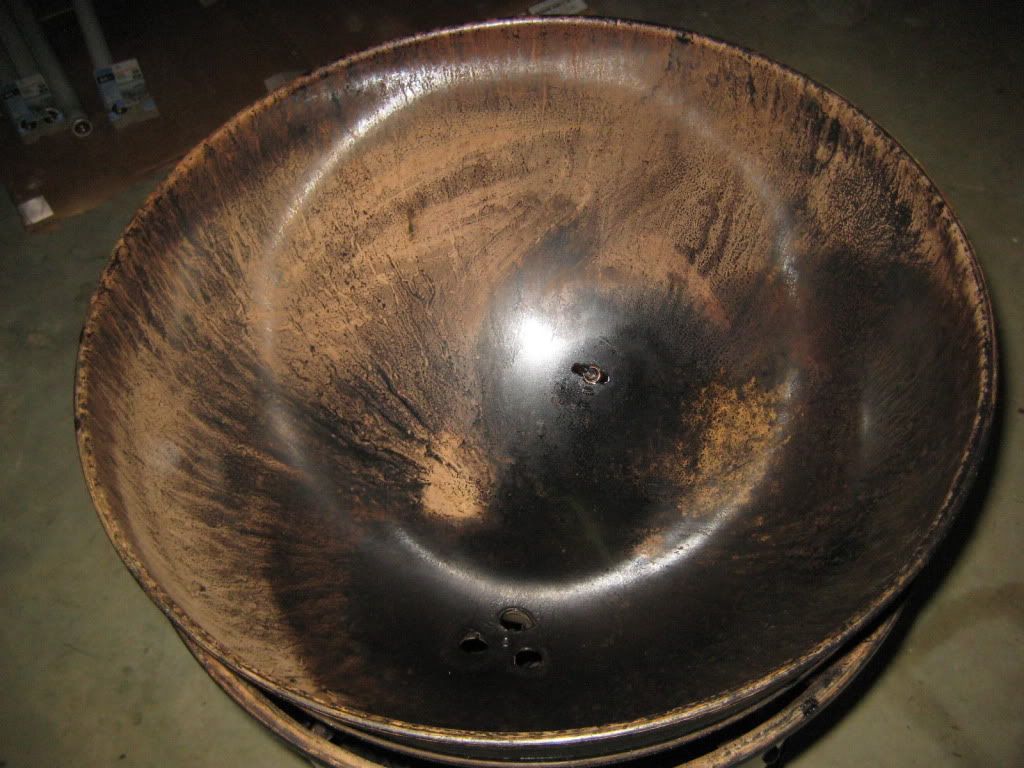 Residue in center section...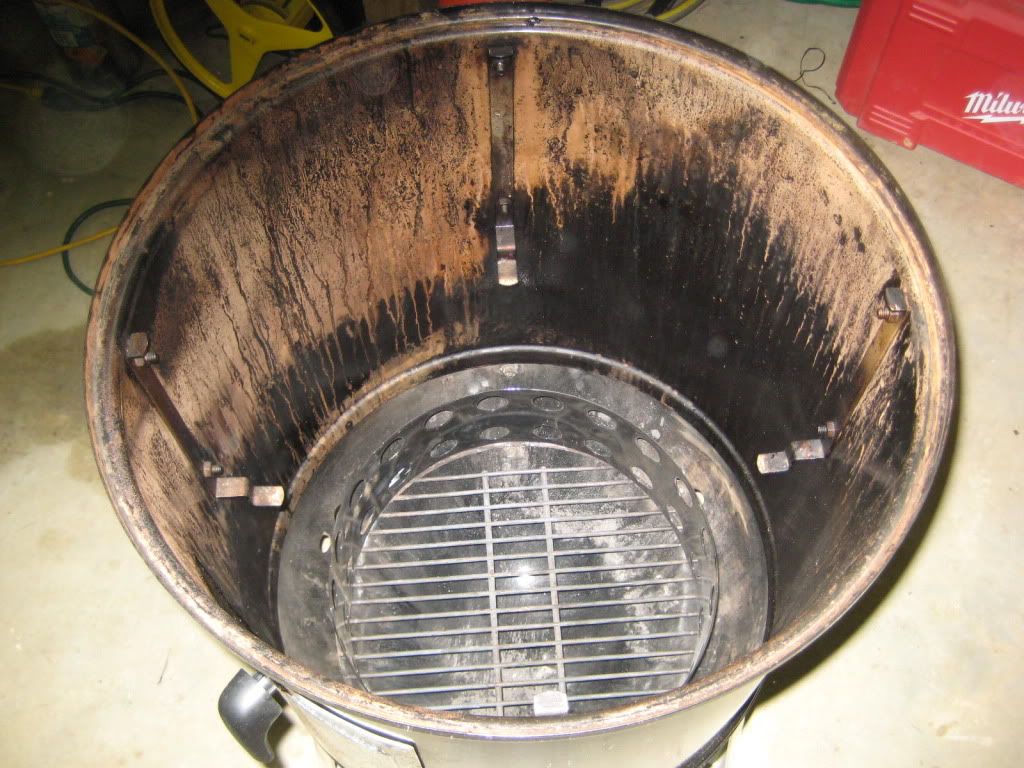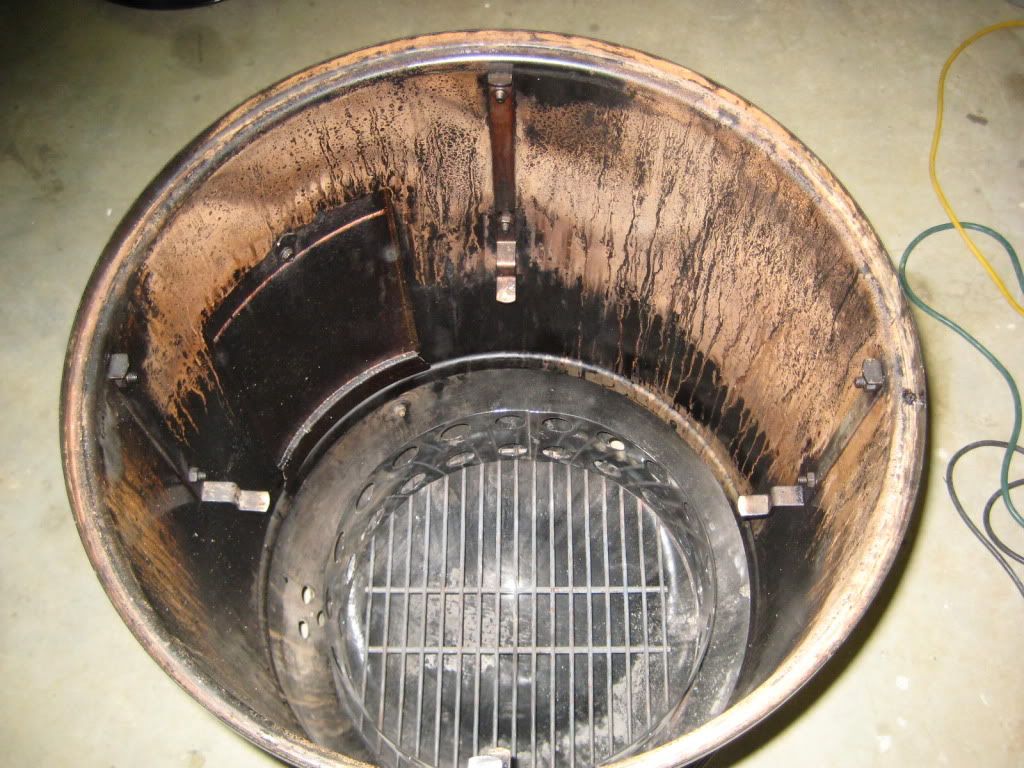 I've noticed this a number of times. The coating will come right off when wiped with a dry paper towel. Usually I just wipe down the inside of the smoker before doing my next smoke, but I wanted to see if any of you experience the same thing.
After the smoke is complete, I've been closing the intakes to kill the fire and save whatever charcoal (lump or briquettes) I can. Should I leave the intakes wide open and just burn off the left over coals?
Thanks for looking and for your replies.