decided a week ago to do pulled pork for my family. christmas eve...pulled pork sammies...that will be great! i brine my butts 2 days in advance and the rub and set overnight. so i thawed out the butts, brined the butts and yesterday when i appied the rub is when i really found out what i was getting into.
the outside temp when i started the fire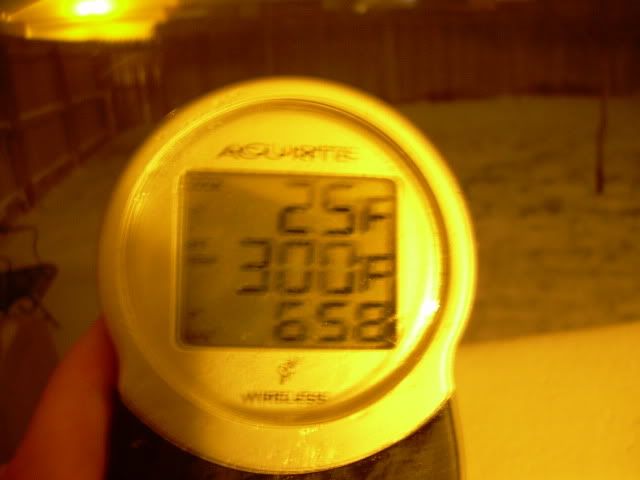 the backyard
the butts, ready for the smoke
me finally checking the weather report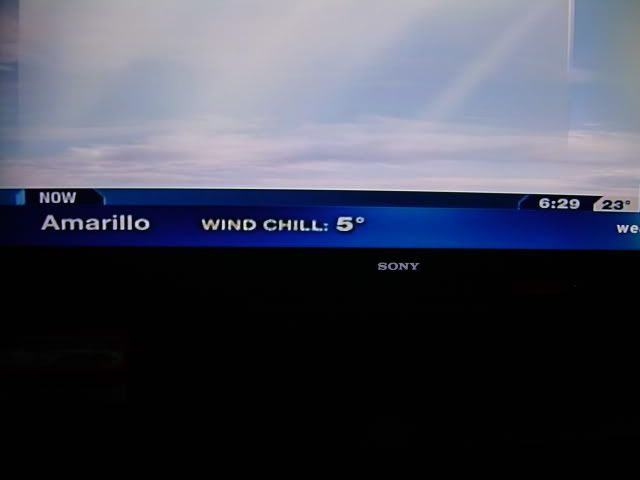 yea...and wind gusts up to 50 mph
i am a 'tard.
i'll post more later. gotta REALLY watch that fire.
UPDATE!
after posting and tending fire glanced at the weather channel and it is now 19 outside, 23 mph wind, with wind chill feels like 1. damn you fools for motivating me to do a cold weather smoke.