After all the comments yesterday about the price of the prime rib $2.99 a pound I went back and got these. Now I feel a little guilty and greedy.
I spent 75 and saved 104 dollars.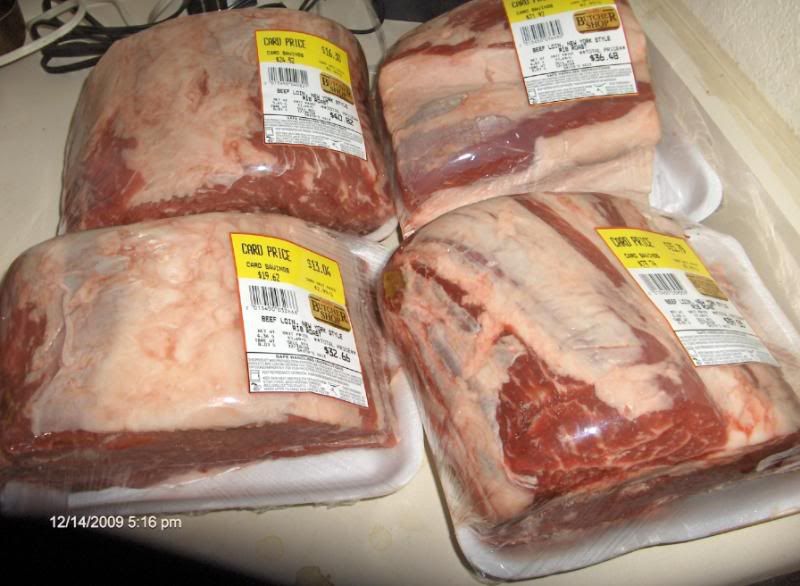 4 primes.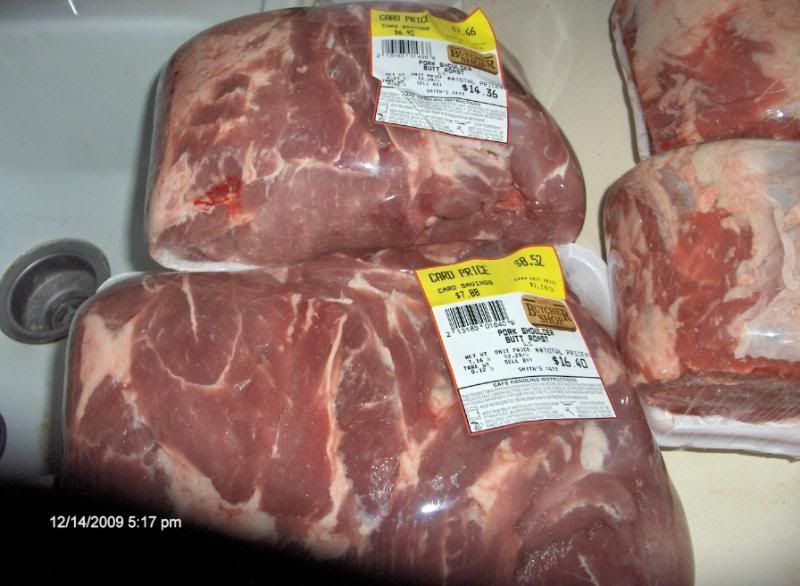 2 butts. 1 For SIL 1 for the butcher buckboard for xmas.