It appears Masterbuilt has made a couple of changes. This one I think is important enough to post.
For those people concerned about the heating element wires coroding or burning up at the connection in back of the smoker it appears that Masterbuilt has taken care of access to the problem. They have added an access plate making it easier to do the repairs if you need too.
I don't know if they beefed up the wiring or connections but at least now you don't seem to have to tear the whole back of the smoker apart.
I haven't taken it apart as I didn't see a need to, being I just bought it but I'm sure that's the reason for the plate.
Pics.....
The plate is attached by 4 philips head screws.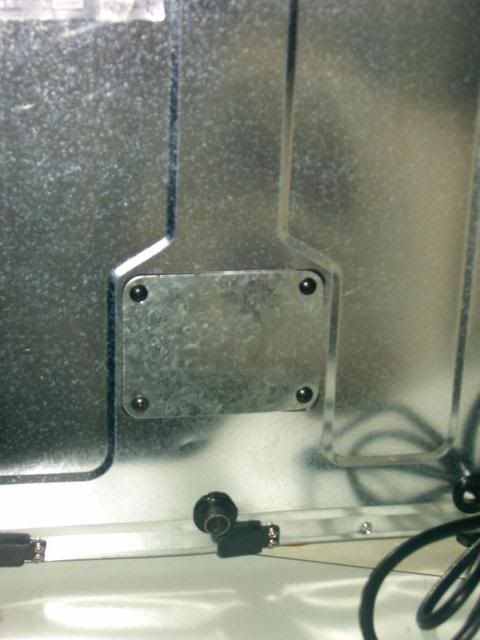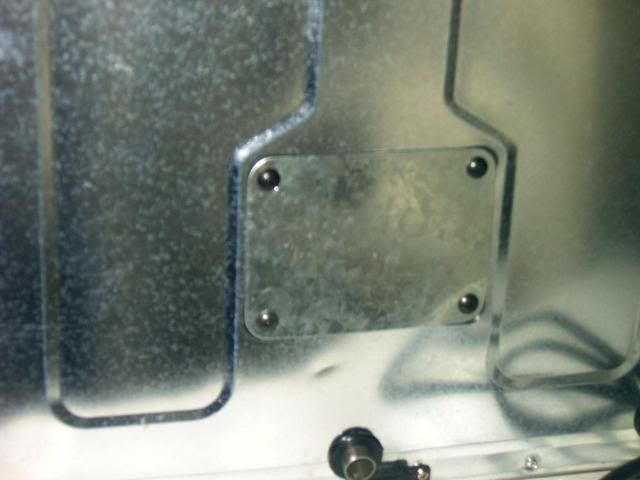 At least they are trying to make corrections. Now if only they would make some decent racks instead of those cheap azz ones.....lol
:PDT_Armataz _01_34: