Picked up a Silver smoker on Craig's for $40.00! It has only been used twice! I need to research and do the mods on it yet but I am excited to have it. I plan on doing the mods over the winter and run the drum in the mean time.
Hauling it home.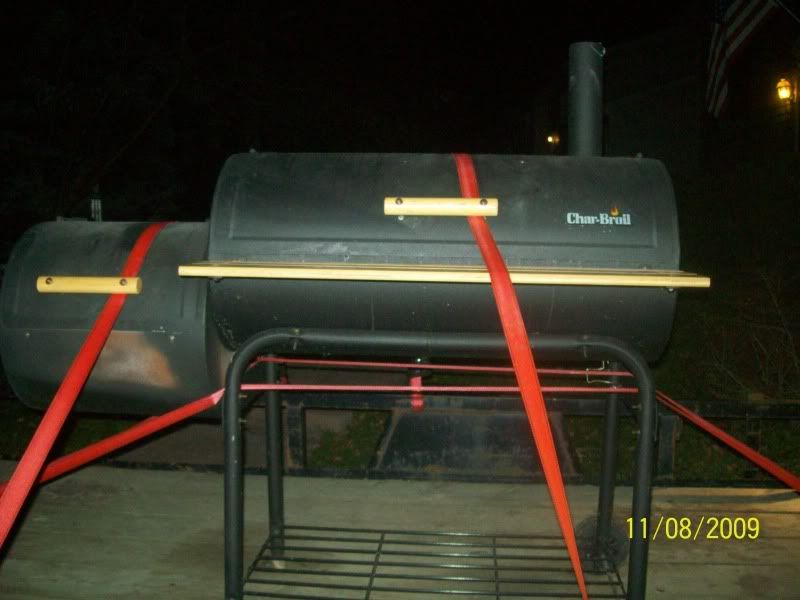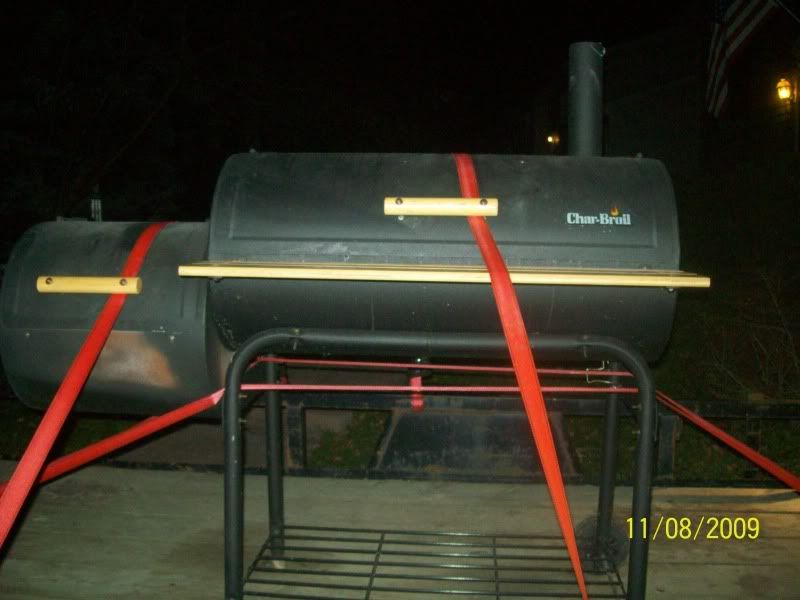 Very lightly used!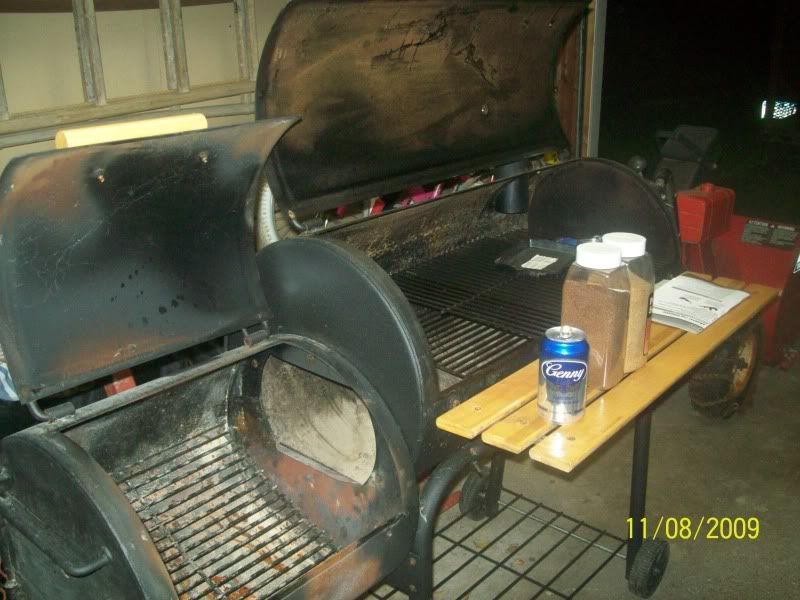 The vent seems to be closer to the grate then some I have seen. There is about a two inch gap. Do you think I still need to extend it down a bit?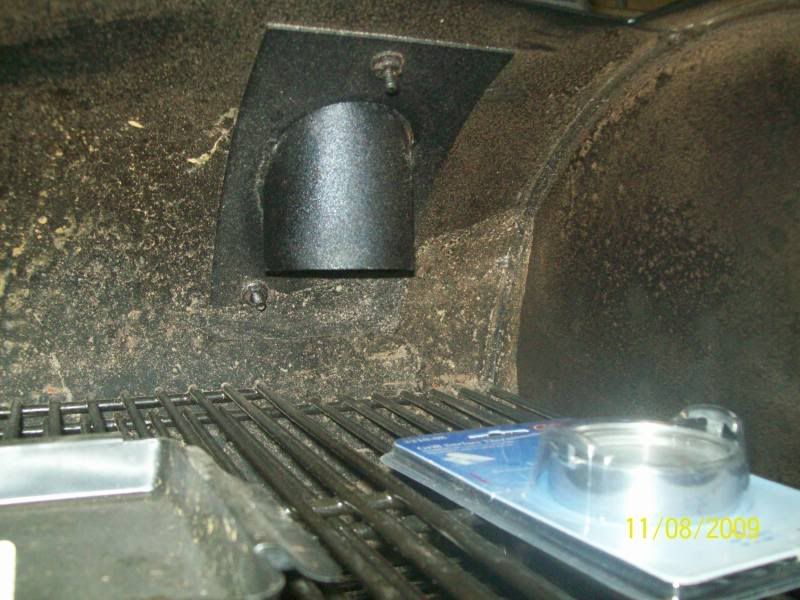 I am very excited to have a stick burner! Hope you all enjoyed the pics!