Yes you read right, pastrami burnt ends are in the works, will they be good?
I have no idea but I have to find out.
This is my first current running smoke, normally I finish the full smoke and then do the post but with the experimentation aspect of the pastrami burnt ends I figured I would post as things went along.
Started to cure a 10# packer 10 or 11 days ago, followed my standard pastrami cure technique...
http://www.randyq.addr.com/recipes/pastrami.htm
Except I added some powdered twice smoked chipotle to the injection and cure.
So fast forward to today, finally a beautiful day to smoke...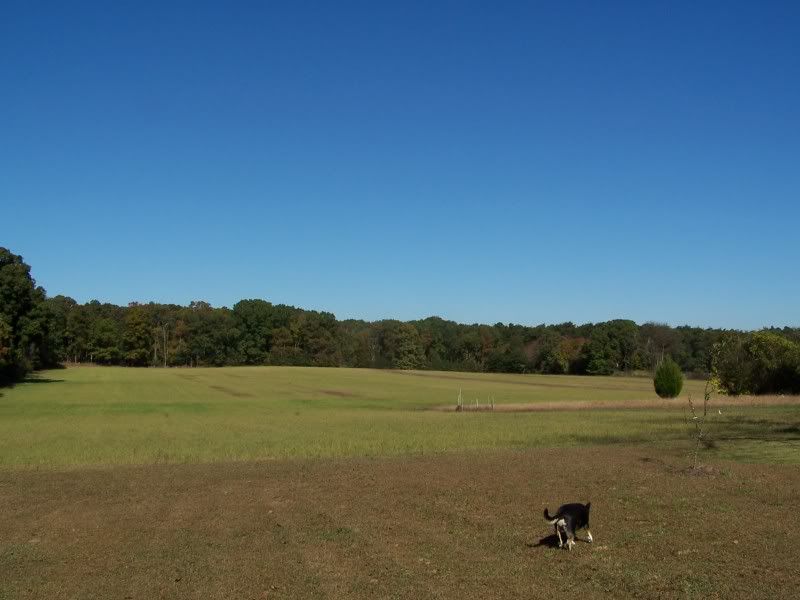 I pull the corned beef (not pastrami until it gets some smoke) out of the vacuum seal bag which I turned and massaged at least twice a day. Rinsed it off and gave it a soak for about 5 hours.
My terrible trim job
For the main rub I toasted some coriander, CBP, and chipotle powder. Also added some granulated garlic.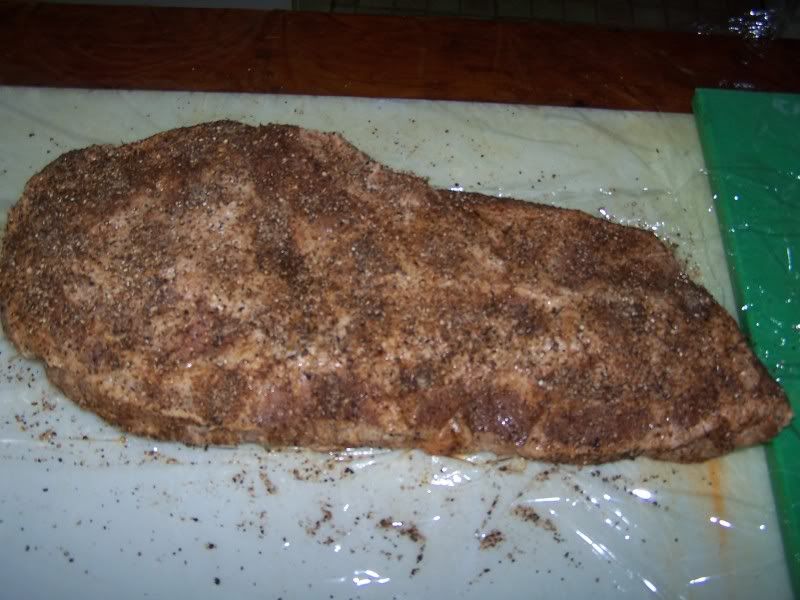 On the smoker, about a steady 275 over oak and hickory, spritzed with fresh local apple cider every hour after the first hour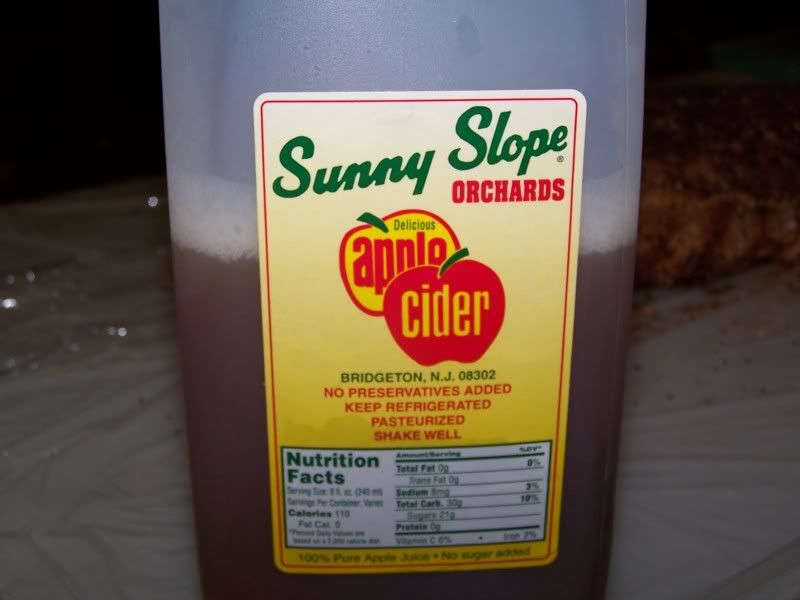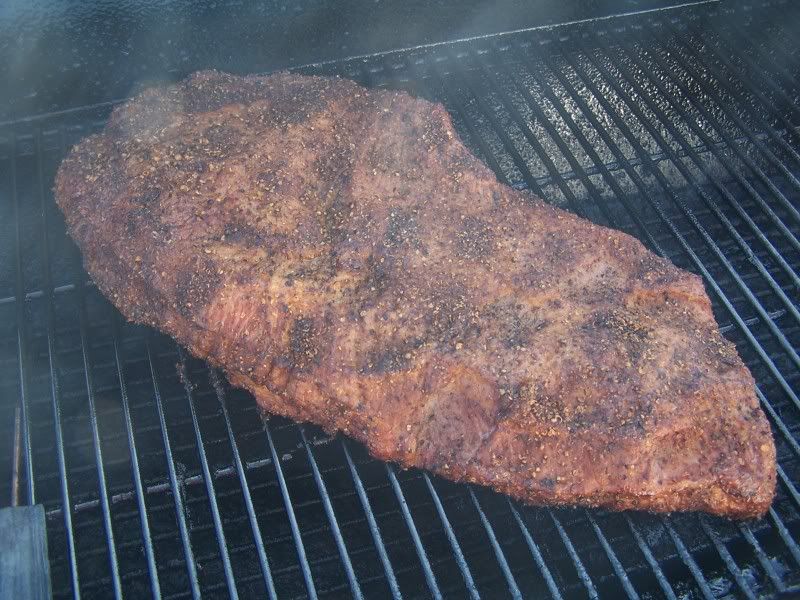 At just over 5 hours now flowing with some beautiful smoke
Also decided to throw on some ABTs while it cooks, Sister's family was going to Taco Bell so I had her grab me a beef and a bean burrito and mixed some of their filling with cream cheese, chipotle rub and sauce, wrapped in maple bacon.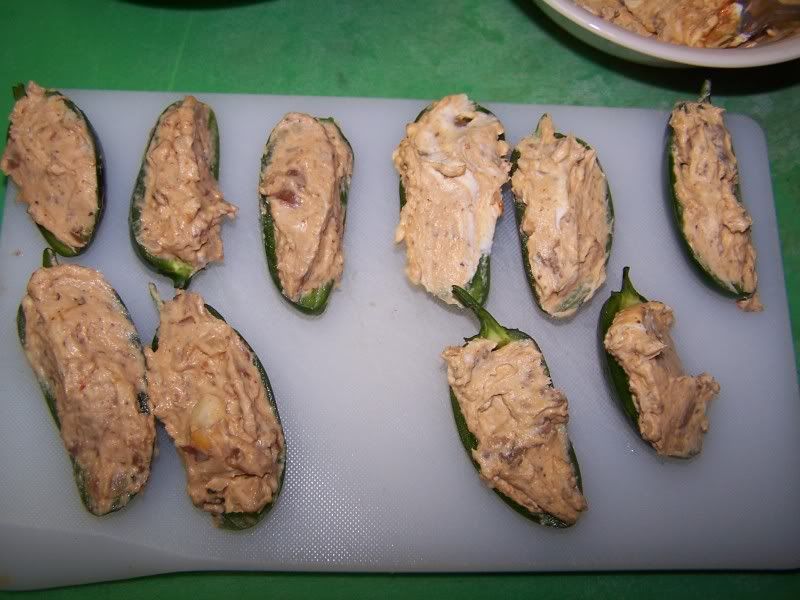 About another 1 1/2 hours on them, pastrami, haven't even probed it yet since it hasn't been in for that long, will probably bring to 170ish, remove the point, back into the smoker for a few hours then make a sauce to coat them in.
Going to try some with a wasabi sauce, some with sweet chipotle mustard and a thrid bit for something else, not sure what yet.
Got some habanero pepper cheese for the sliced pastrami sammies though
Will update as things progress, wish me luck with the pastrami burnt ends.