Well this weekend is home coming weekend for my school and I am in charge of the tail gating for my public administration group, in which all the kids and teachers of the group come and drink booze and eat food.
The wanted to do hot dogs and crappy hamburger patties (the store bought frozen Grissel and fat ones) I said I could not allow it so I volunteered my smoker. I went shopping at kroger's today and found butchers specials on Boston butts I got 23lbs for $13!!!! Insane so I loaded up, I will probably go back today and pick up a few more for the freezer because I mean come on a 6lb butt for 3.15 is to good to pass up.
Anywho I prepped them I have one 6lb and two 8.3-5ers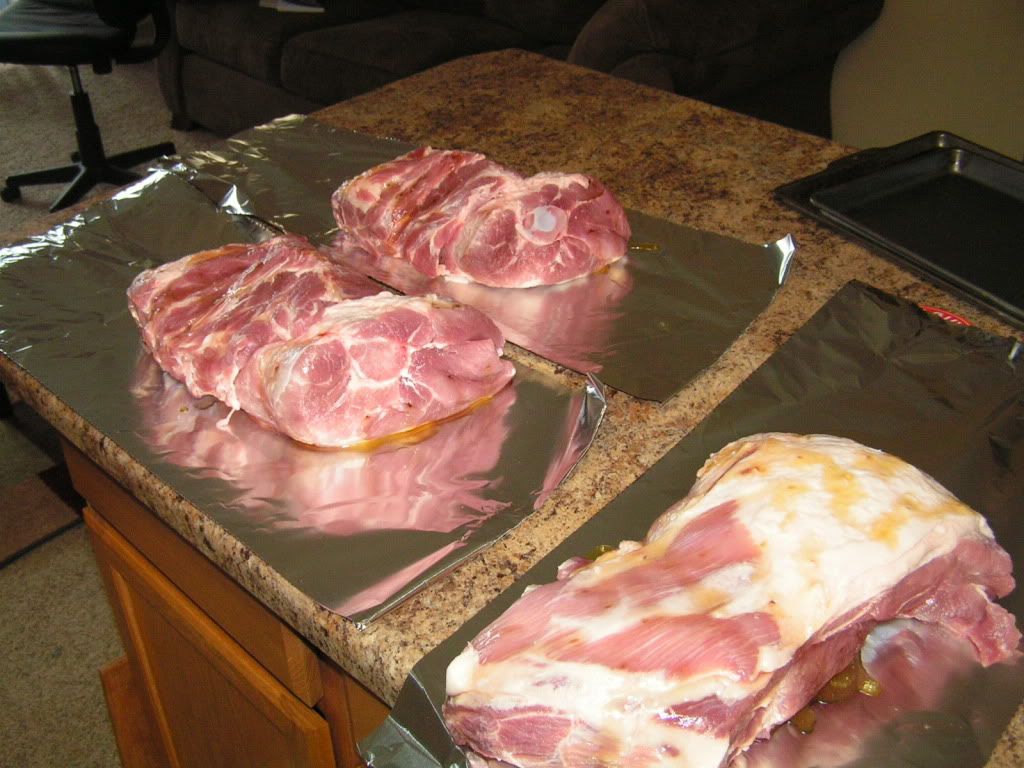 Mmmm gave them my honey treatment
This is the BBQ rub I use, it is fantastic stuff.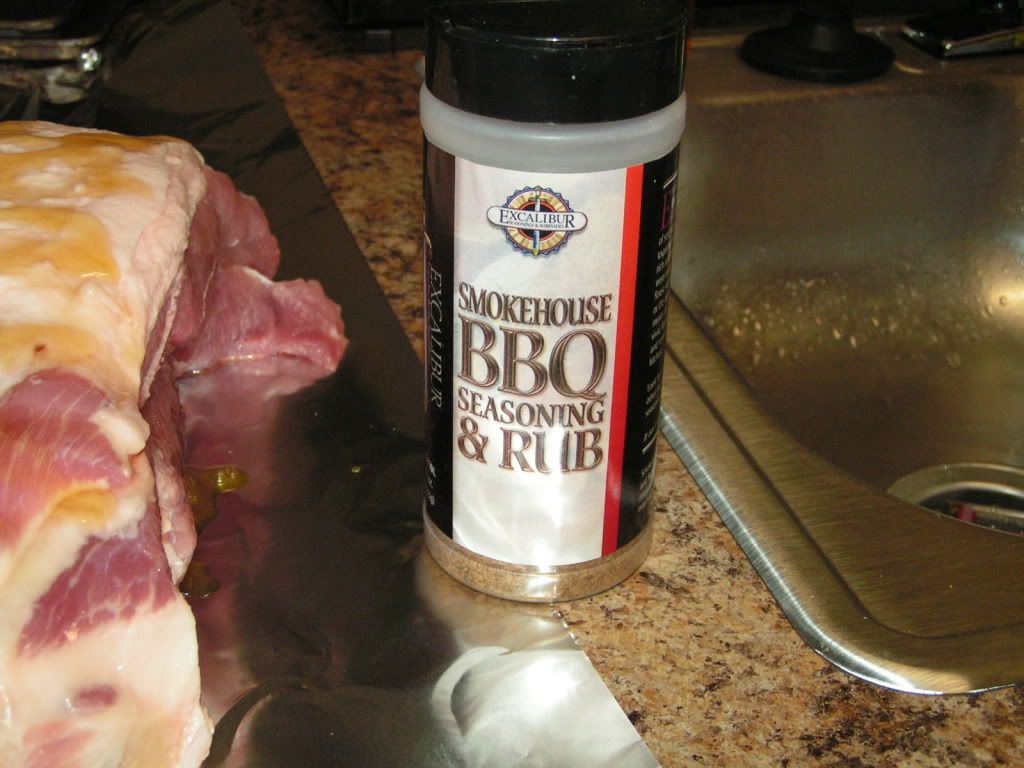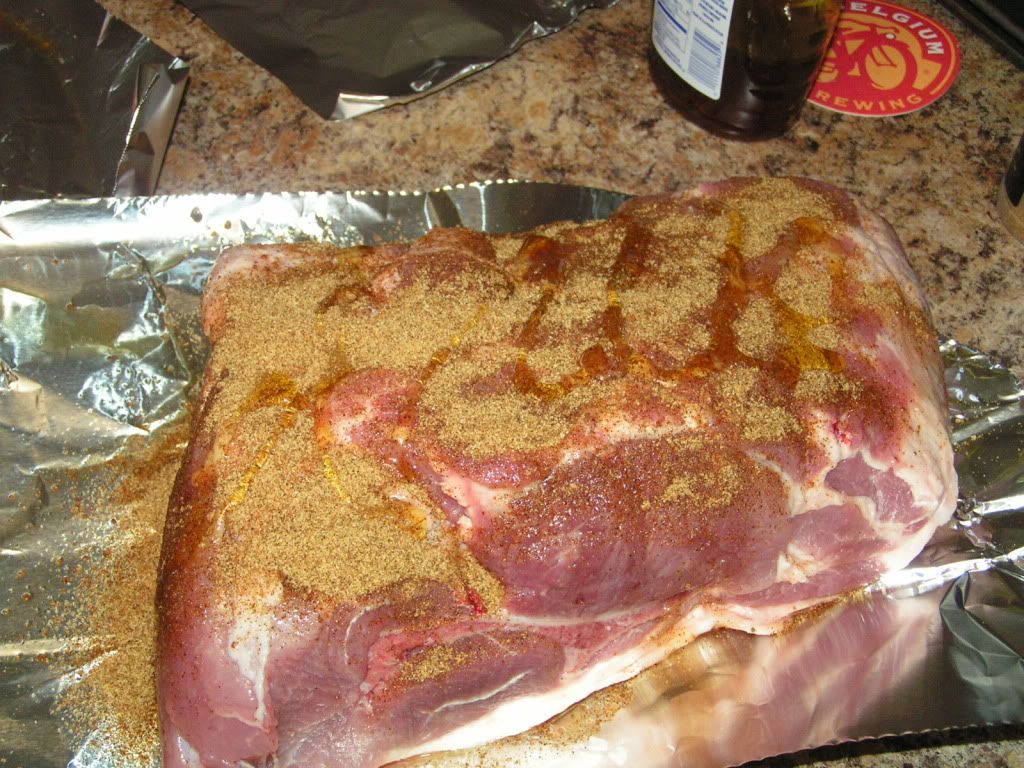 In the fridge until tomorrow
I have never done butts before, whats your guys take on chips? I have cherry, apple, and I just picked up jack Daniel's Oak whiskey barrel chips.
Not quite sure I usually run a cherry/apple mix. But im open for anything.