It has been a while since I have been able to fire up the drum. I have been itchy to have a good smoke. This is the first big smoke in the drum since I added the Weber lid mod.
I brined up 60 chicken wings in the morning yesterday. I just used water & kosher salt. I wanted it to be a simple brine, I wasn't trying to add any flavor.
Made up a new batch of rub.
http://www.smokingmeatforums.com/for...ad.php?t=77564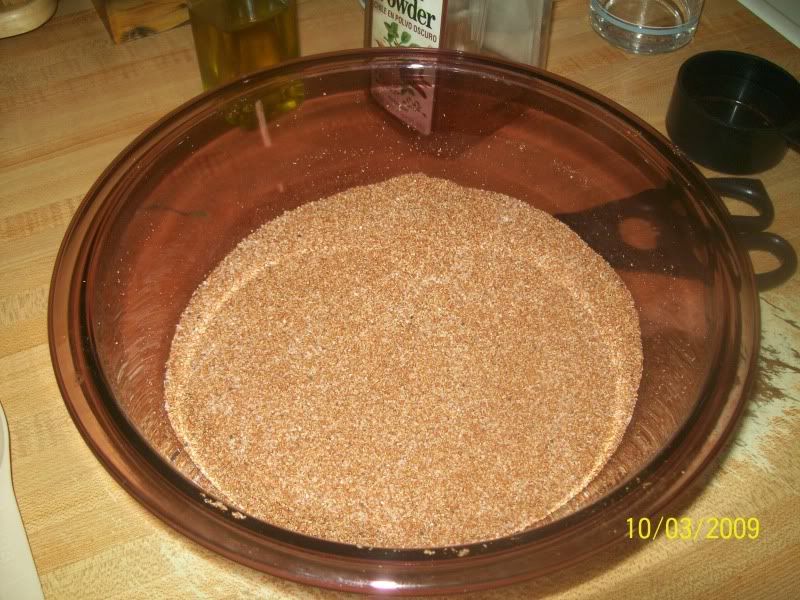 Rubbed up a 3.75lb fully cooked honey ham with EVOO an just a light coating of rub.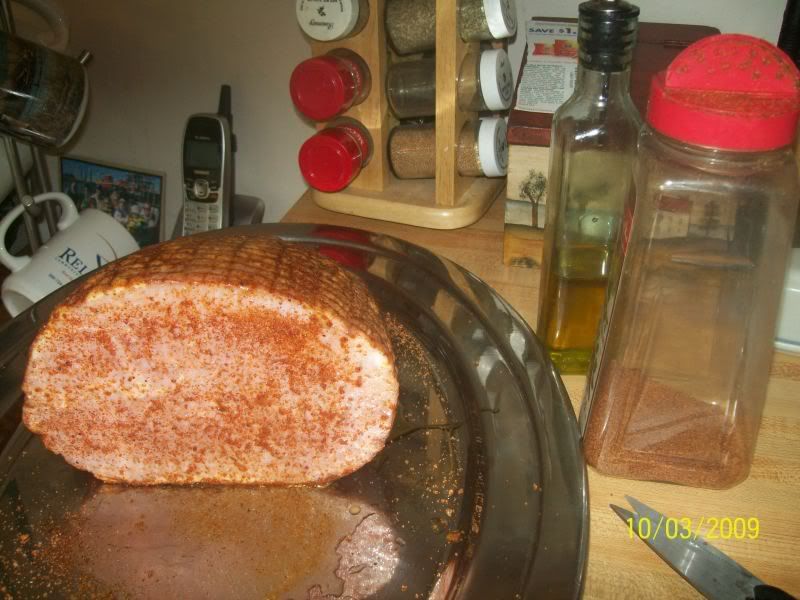 Also Had 4 slabs of CSR's. Rubbed them with EVOO & plenty of rub.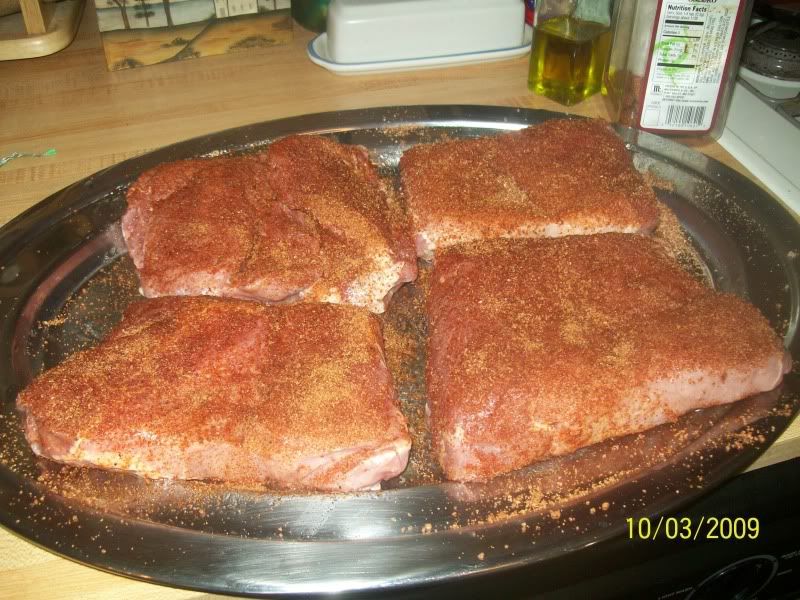 Same rub for the wings.
Fired up the drum with Kingsford Comp & Apple.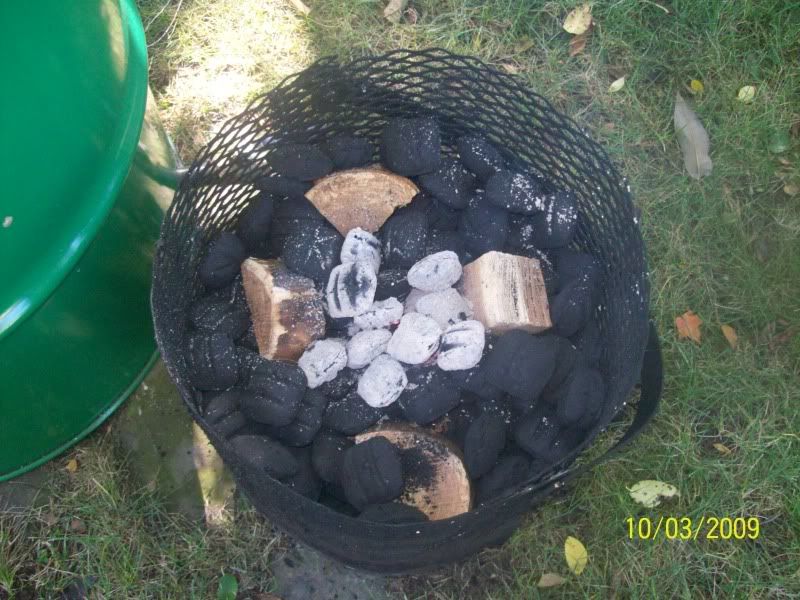 Ham after 1.5 hours, Ribs go on.
Ham done after 4.5 hours. Internal 160°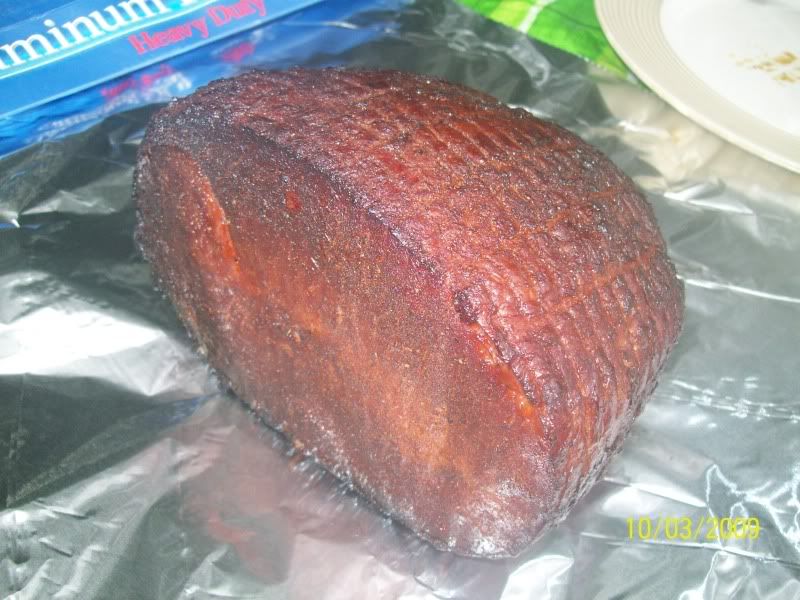 Wings and ribs come off.
The wings were absolutely fantastic. I did them for 2 hours at 245° or so. The ribs were a bit dry. I used the 2-2-1 method. I need to change that next time. It was my first attempt at CSR's so I was expecting something to go wrong. I am going to use the leftovers for beans so dryness will not matter.
Threw the ham in the fridge overnight and sliced it up today.
Packaged it up for freezing.
All is well. Beer is good and so are my New York Football Giants! Thanks for looking!