It isn't a big deal but it used to take me about 4 sprays of alcohol and dawn to get it cleaned and a lot of paper towels.
So, the other night I sprayed it with this after cleaning, I got it a Sam's.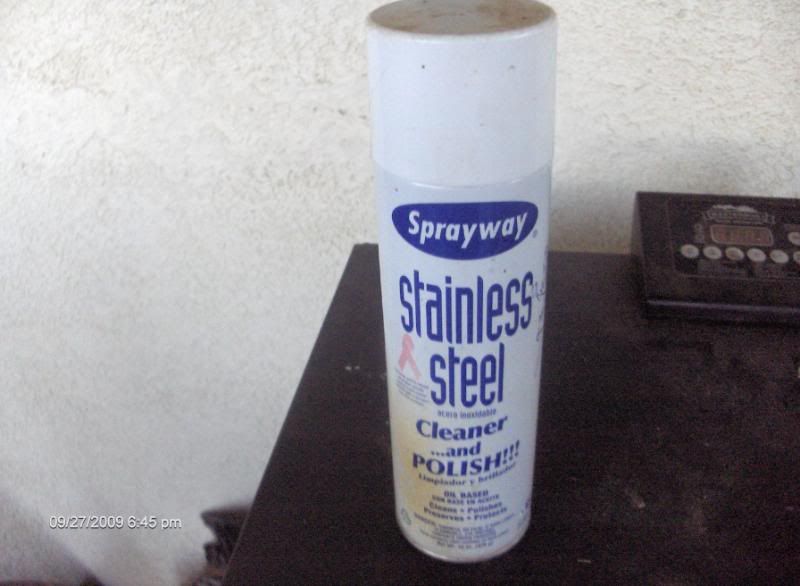 And after the smoke it looked like this tonight.
What little there was wiped off with one try.
Hope this helps somebody. Maybe that will work on something else.