I have a Charmglow 4 burner SS grill and the burners on this and most others do not last!!!!! Charmglow/Brinkman wanted $40.00 per 2 burners for replacement which is outragious, that's $80.00 to replace some cheap azz burners that do not last!!!!!
So I found these cast iron burners made by Char-Broil for $20.00 each (got them from Home Depot) and started cutting out the old burners with a cutting/grinding wheel as all the holding screws were rusted to badly to remove any other way. I then measured the distance needed and cut down the square ignition tubes to allow enough room and electric ignition of the larger new cast iron burners. Mounted the new burners and tested them out, they are working great so far and will long outlast the grill itself.
Here are some pics.
One of the original burners. Yes, it was blown out!!!!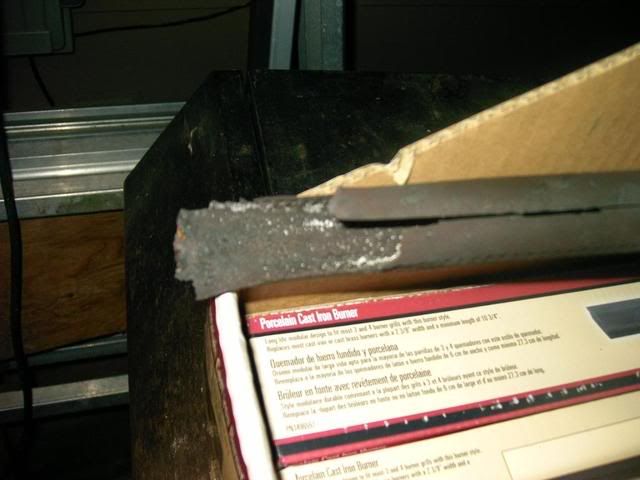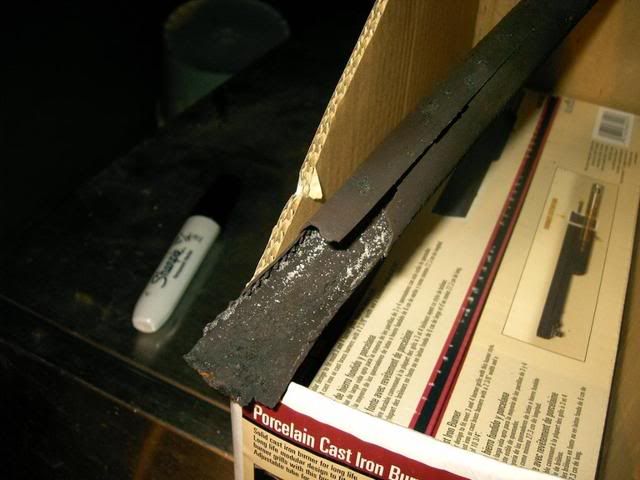 New burners installed.
New burners doing a test lite and inspecting for safety and proper operation.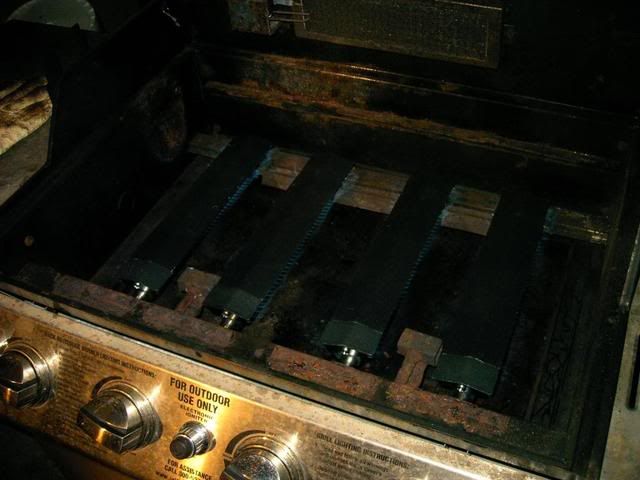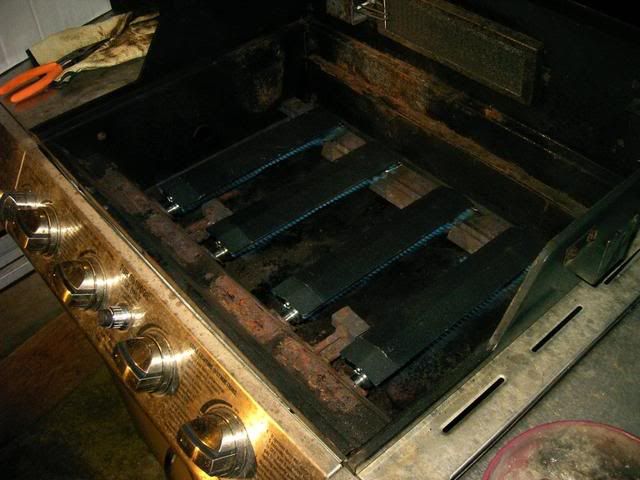 With everything working safely and properly I finished cleaning things up and gave it a test run.
Here are the results using a boneless rib eye steak for the experiment.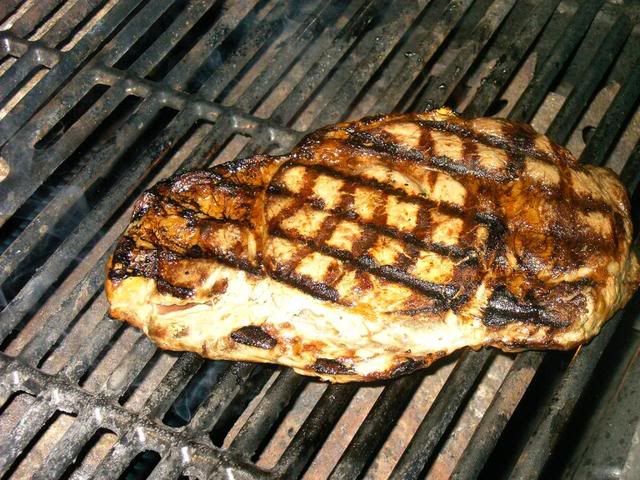 The experiment was a success, a great rare steak. Unfortunately the test subject was destroyed by a set of choppers. LOL
It was delicious and now the grill is cooking evenly and ready for some action.
Hope this helps others and thanks for watchin.