I have been a slacker lately at posting my ventures so I figured I would get back at it with my project I have going now.
I started this a week ago Saturday with a 16lb. full packer brisket, sorry I dint take a shot of that. I separated the point from the flat. trimmed the fat and put it in brine to corn for a week. I used the corn beef recipe out of Rytek's book but split the cure between insta cure and tenderquick. plus I ad fresh garlic.
I took it out of the brine today, rinsed and soaked it twice, did a fry test and off to be prepped, the point is going to be slow roasted in my Altoshaam to 180* and thin sliced for deli corn beef sammies.
the flat is getting prepped with a rub of crushed black pepper, garlic, corriander and hungarian sweet paprika. it will be smoked over cherry and apple till it hits 160* then foiled and put in the altoshaam til it hits 180*. It too will get thinly sliced for deli sammies. of course both will have some sliced off hot for the wife and I.
heres some pics of the prep.
more to come.
the flat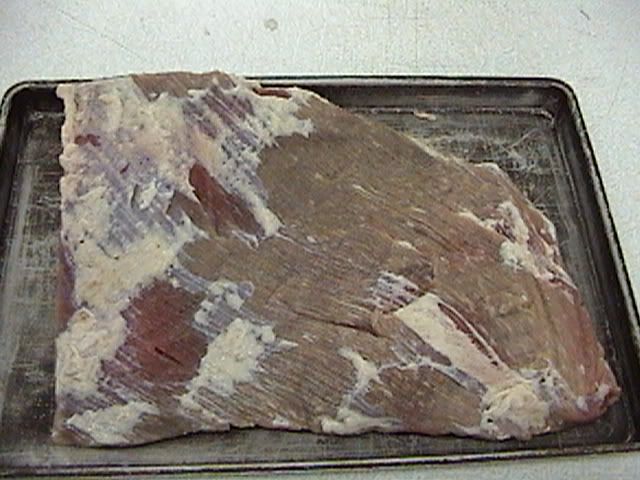 the point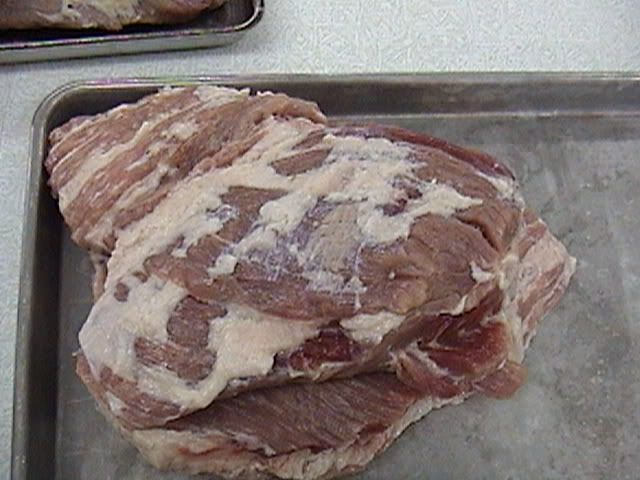 the point seasoned and ready for foil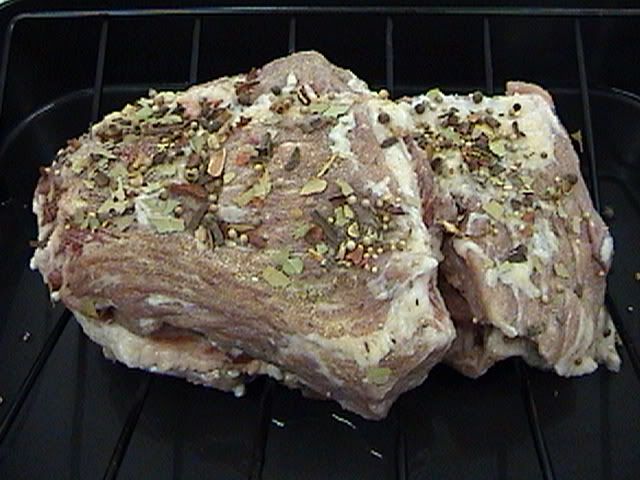 the flat seasoned and ready for smoke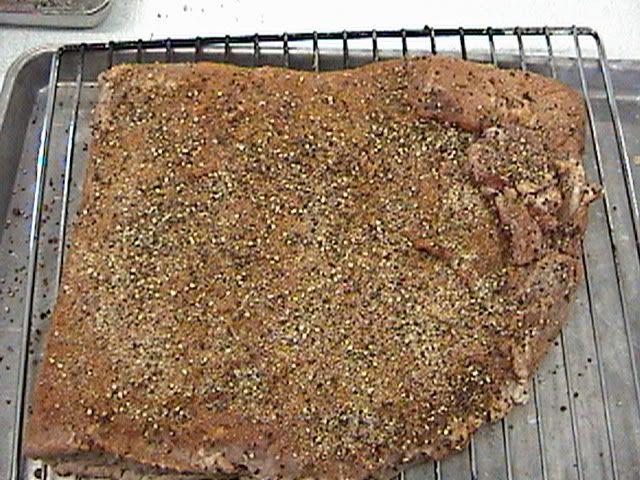 the point in its home for about the next 6 hrs.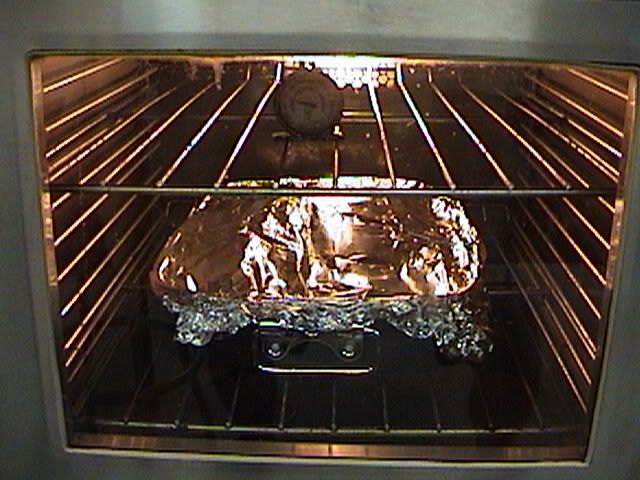 cherry and apple
the flat in the smoker over that cherry and apple