Trying my first chuckie today, picked up a 3# choice angus chuck roast for about $10. I rubbed it down with a chipotle wet rub
wet rub:
1 can of chipotles in adobo
1/2 cup ketchup, 1/4 onion
4 cloves garlic
1tbsp cinnamon
1tsp salt
2tsp black pepper
1tsp thyme
1sp rosemary
blended in the food processor and rubbed it in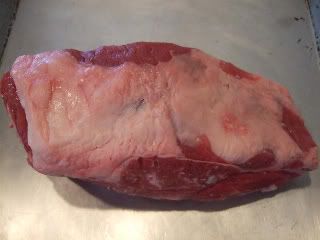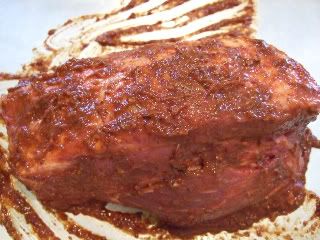 I am also doing sone salsa today, chooped off the top of a head of garlic, sliced some tomatoes in hlag, quartered a white onion, halved and deseeded some jalapenos & habaneros. Smoking these before running through the food processor (I will add cialntro, and lime juce then)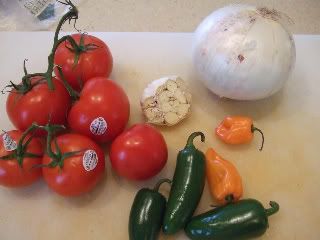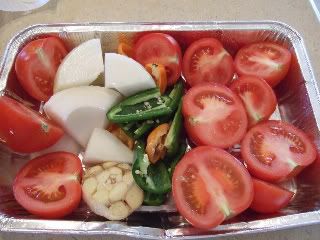 I also have some Johnsonville brats on for lunch.
more pics to follow.