I have been loving the SMF! Decided to go ahead and get my First Q-view knocked out. Today I am doing to mealoaf, actually 2 of them. One is a 2 pounder and the other is 3. Also Have some chicken Wings on there. I did some last weekend and they were the best I have ever eaten.
Here is the meat Loaf
5 pounds ground chuck
1 and 1/2 cups bread crums
5 TBLS McCormick Hamburger seasoning
3 TBLS soysauce
1/2 cup katsup
1/2 cup Sweet Baby Rays original
2 whole green bell peppers
1 whole medium onion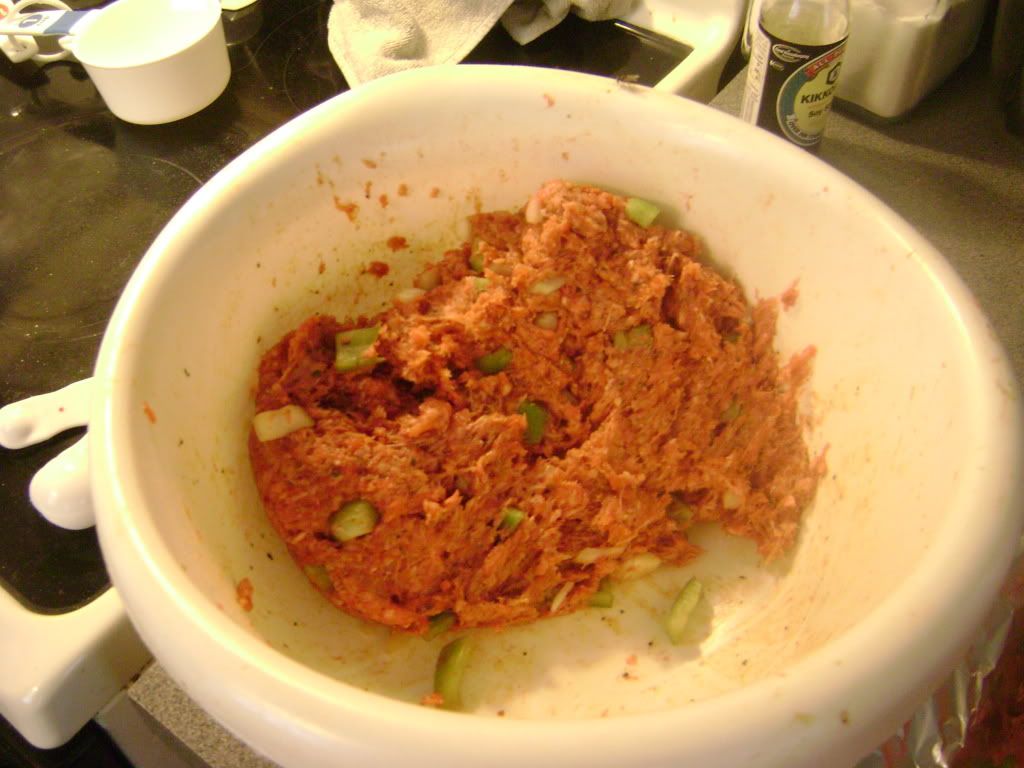 After the 1st is formed. I made a sort of aluminum foil pan with for the grease to escape.
Here are the chicken wings
Soaked overnight in apple juice and brown sugar and hot suace. Rubbed with McCormick pork rub (which is great on chicken)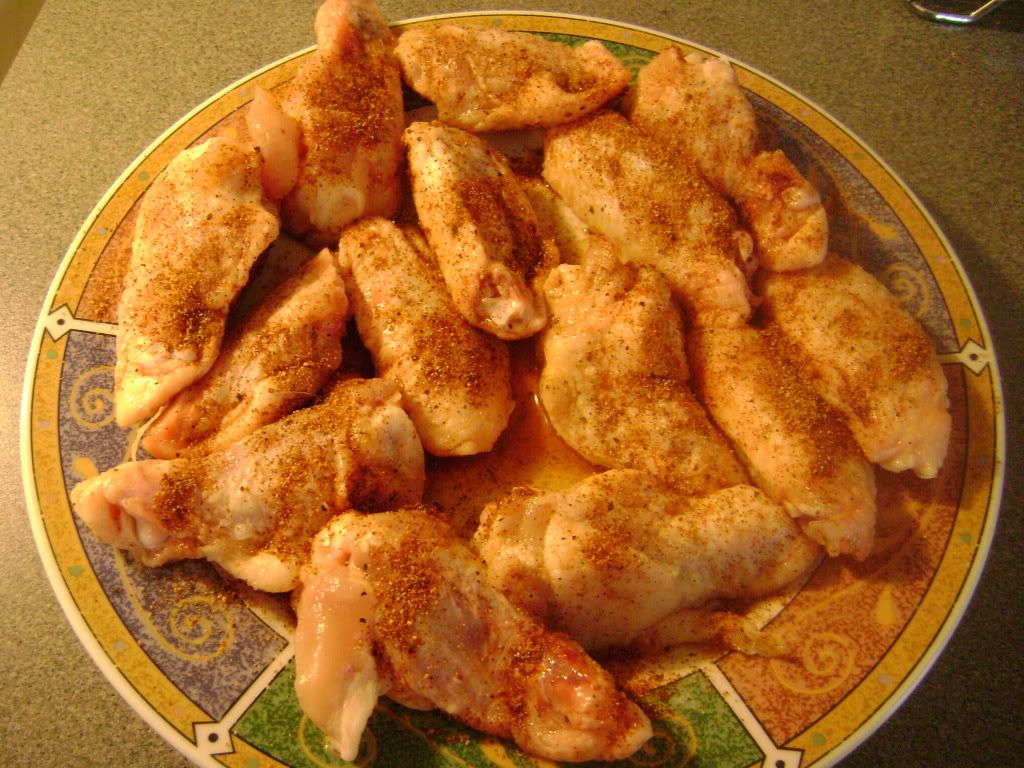 Smoking with Hickory soaked in apple juice and bourbon on the SnP
Will back in a few hours with the rest...