This is a bit of venison from the doe I got this winter...
I butterflied two roasts, used a tenderizer on them so they would lay flat... then rubbed with my dry cure...
1TBS of Tender Quick (per pound of meat)
1 tsp of sugar (per pound of meat)
1 dried cayenne pepper
1 TBS black pepper corns
1 TBS juniper berries
1 clove of garlic... minced.
Crush and mix everything together.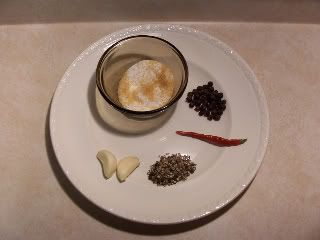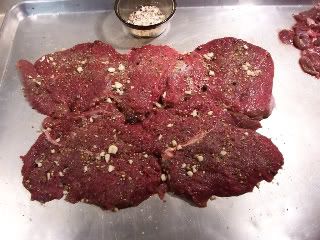 I let the bacon cure for 3 days, wrapped in the fridge.
Then rinsed and soaked in cold water for 2 hours to get rid of any cure.
Gathered a bit of wild sage...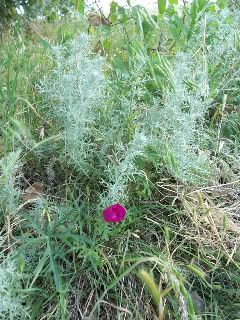 Deboned a few dove breasts that I got last hunting season...flattened them with a meat tenderizer.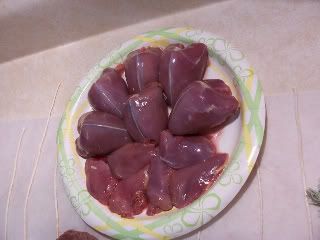 Layered the dove breasts on top of the venison bacon...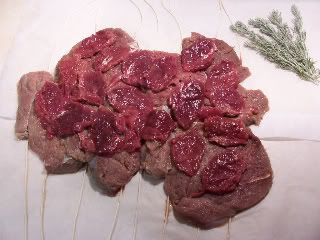 Added a bit of sage and a few minced jalapenos for a slight kick..
Smoked on my wood burner with a bit of mesquite....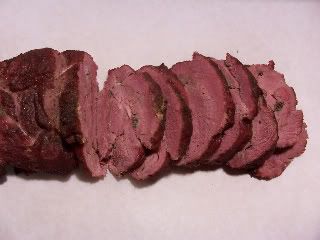 Along with some fresh eggs and cactus jelly toast, it was kinda tasty.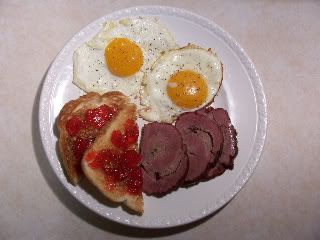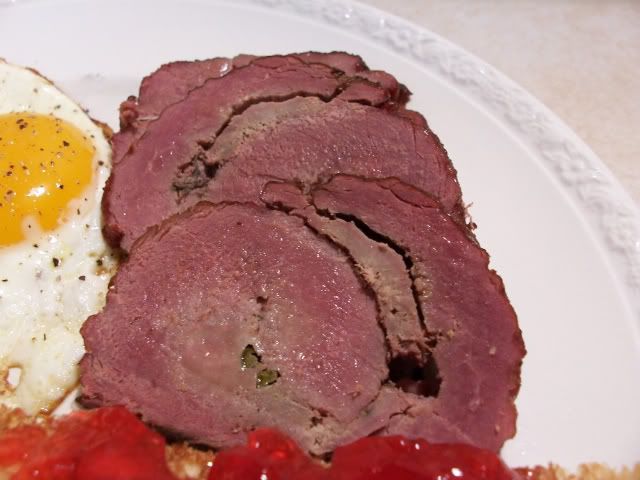 Thanks for checking out my venison canadian bacon!