Had a 6# prime rib for Easter dinner that I smoked with hickory at 225*. It was AWESOME.
The prime rib with the EVOO, spice rub, and Johnny's au jus: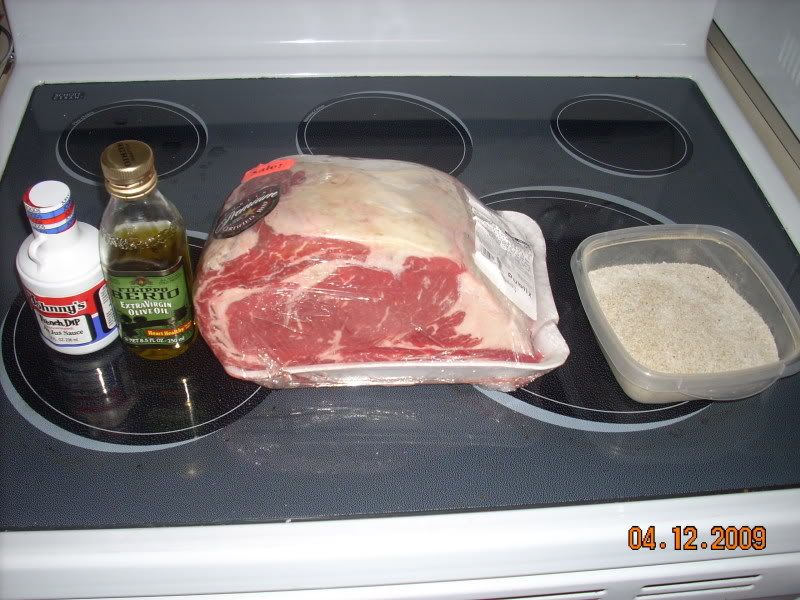 What a beautiful cut of meat:
Rubbed and resting:
2 hours in, around 100*:
Pulled at 120 and foiled, put in the cooler:
Sliced...look at the juices!!!
Plated with homemade mac & cheese, fresh asparagus, and rolls:
This was my first smoked prime rib, and it was incredible. The smoke flavor in the beef was unreal. I have 3 in the freezer, and can't wait to do my next one!
Thanks for looking at my Easter dinner.