I had posted this same thread a few months ago but it got lost in the crash, so I'll try to repost it from memory, which can be a little sketchy
.
First thing I did was fab a template out of cardboard and fit it in the fire box. I roughly measured the inside diam and figured I'd add 3" for the sides, and ended up with something like this.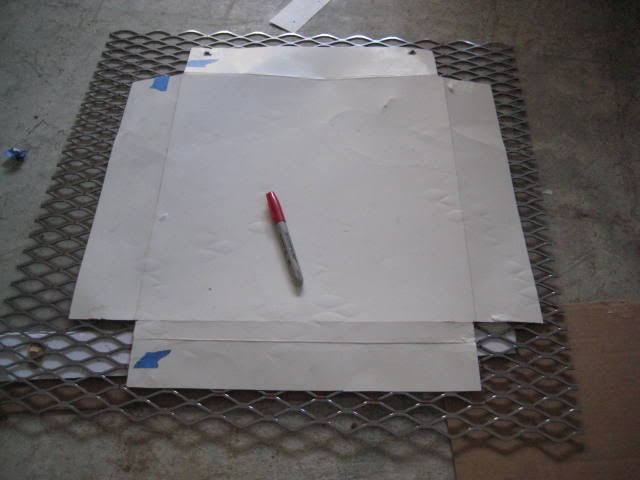 Then tape up the sides and see how well it fits, you can use the mounting brackets in the firebox that were for the grill racks.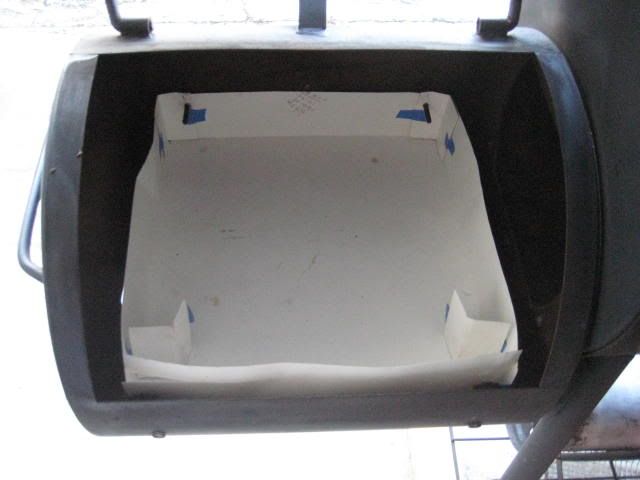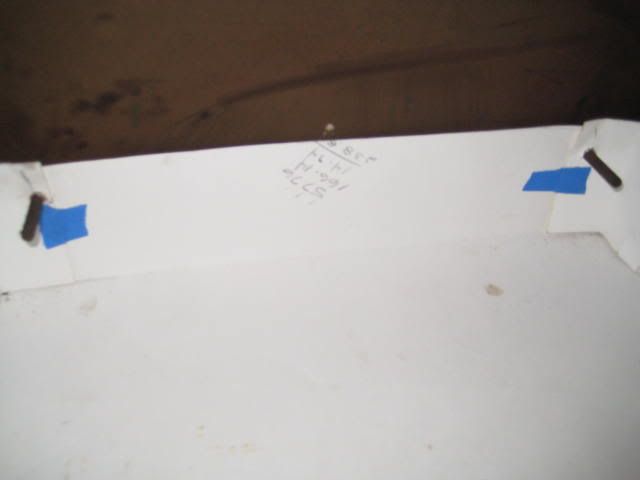 After you find a good fitting template, carefully take it apart and lay it on your sheet of expanded metal.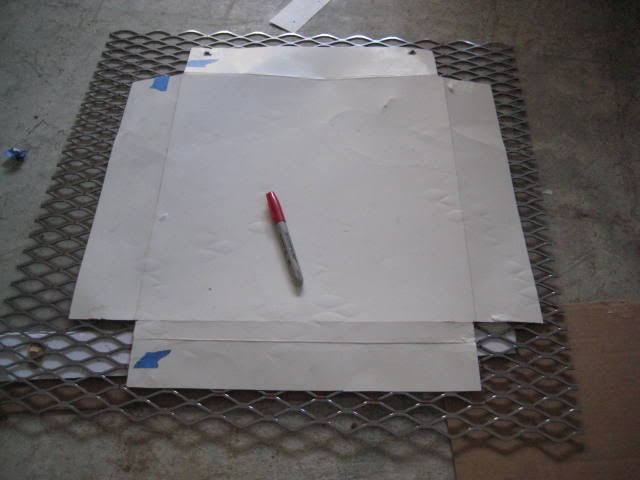 Then trace out your pattern and use whatever you have that can make clean cuts. I used a 4" die grinder with a diamond blade that worked very well. Don't forget the ear and eye protection!!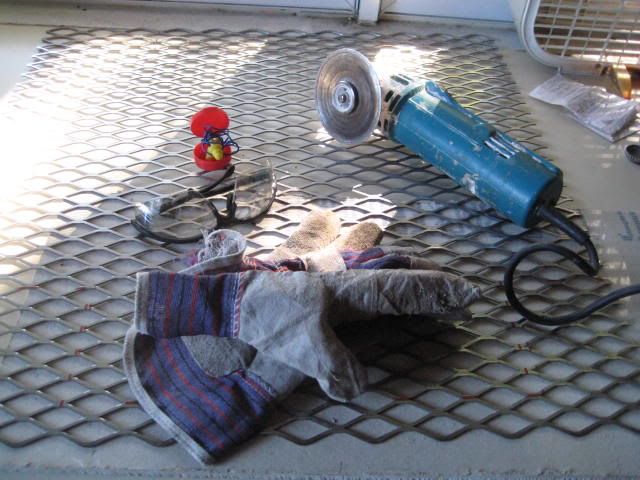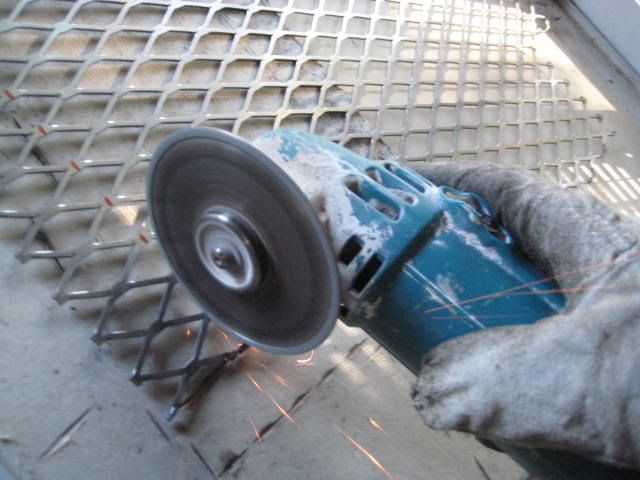 Then if you're lucky enough to have access to a Press Brake, bend the sides up on your lines. If you're like the rest of us you'll have to use some muscle and a bit of backyard engineering. I used a couple pieces of plywood and a gloved hand to bend the sides.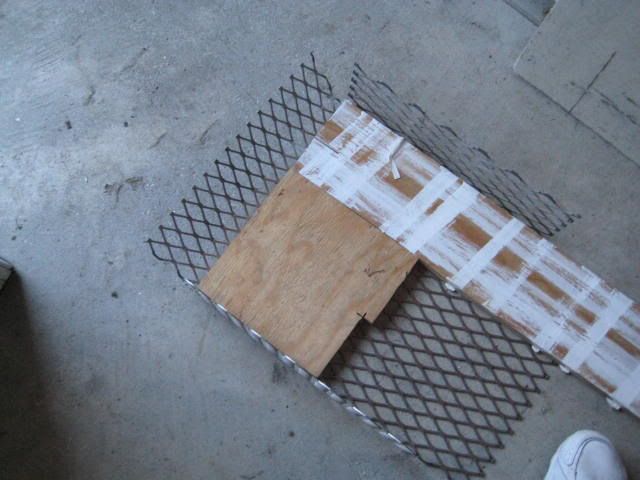 You'll have to work at it a while because ¾" expanded metal is really tough to bend, if you don't bend it right on your "line" you'll end up with a bowl instead of a basket.
Once you get the sides bent, use "L" brackets and nuts, bolts and washers to fasten the sides, Once the sides are secure I flipped the basket upside down and tweaked the bottom by lightly pushing on it with my foot. Then test fit.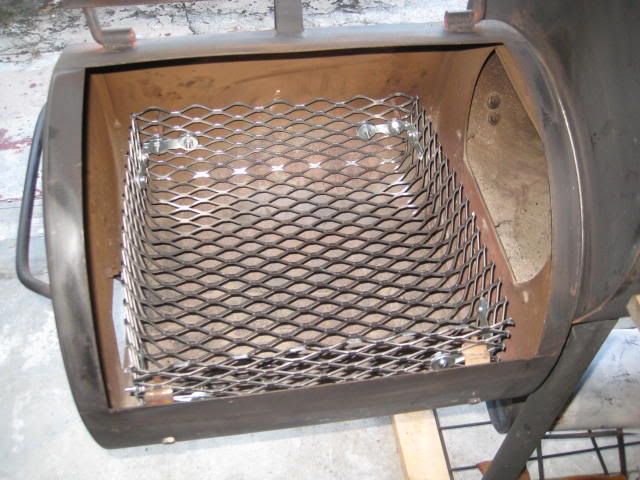 Should look similar to this when you're done.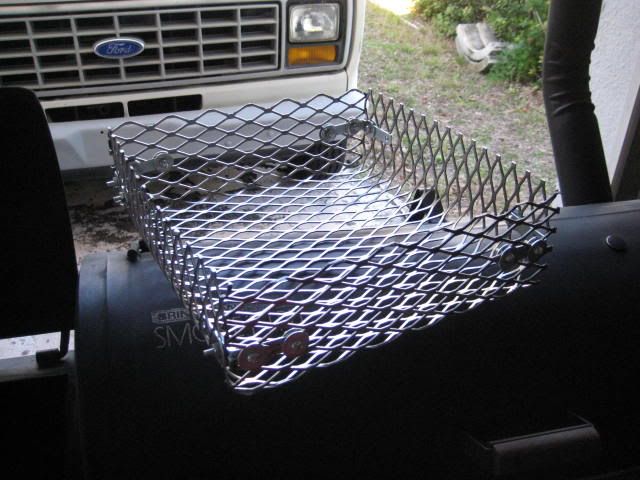 IMPORTANT WORD TO THE WISE!!
Make sure you run a couple batches of charcoal through your basket to burn off the machine oils and such before you add any food to your smoker. It'll smell the first 30 minutes or so then go away.