Happy weekend everyone!!
I started this weekend's smoking with two tri tips..one injected with butter garlic and coffee, rubbed with a coffee/cocoa rub...
the next one was injected with butter and garlic, then rubbed with raspberry chipotle rub..
I ran the smoker at close to 250 and pulled the tips at 135..these smoke so fast...I burnt my hand on the digi thinking it was not working properly since they got to temp so quickly...
Here they are going in.....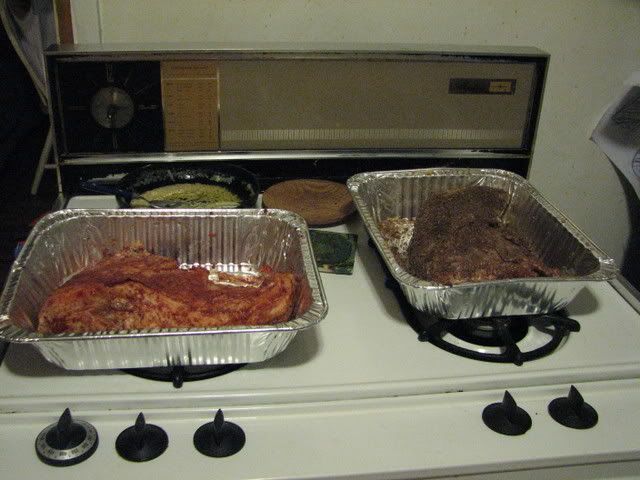 first one coming out..the chocolate one...really yummy...
and then the raspberry tri...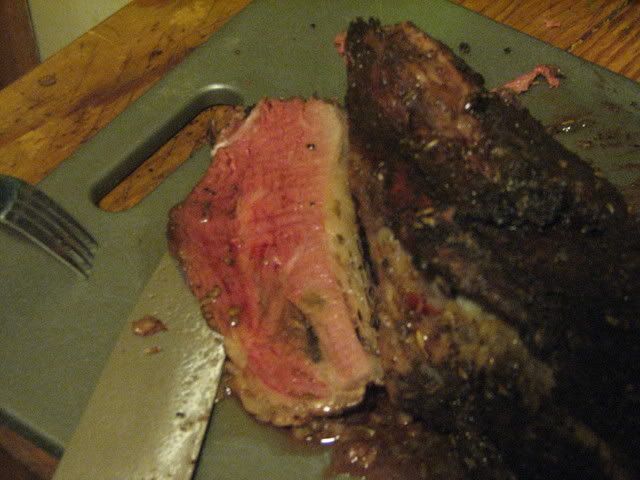 then I just have to post what goes thru a 15 year old's head...I just got one of those vac-pack things...here we go....
and now we have a happy face...I think I better hide the "sucky toy" for a while...lol!!!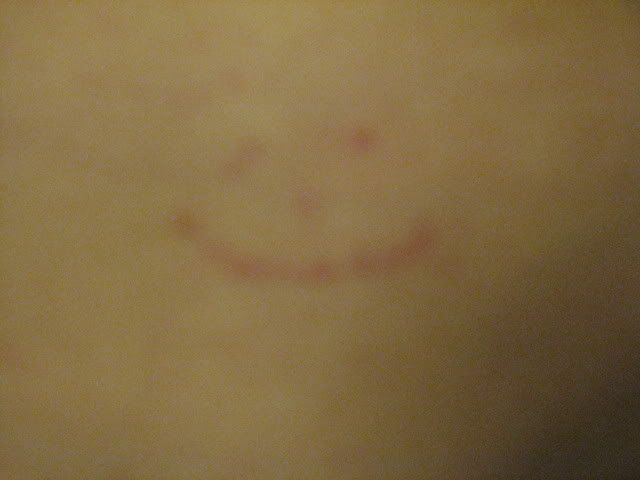 smile someone loves you!