Been tweaking and adjusting the process with my adopted charcoal gosm, figured I would go for it today. 2 small butts their starting weights was 4.85 lbs amd 4.83 lbs.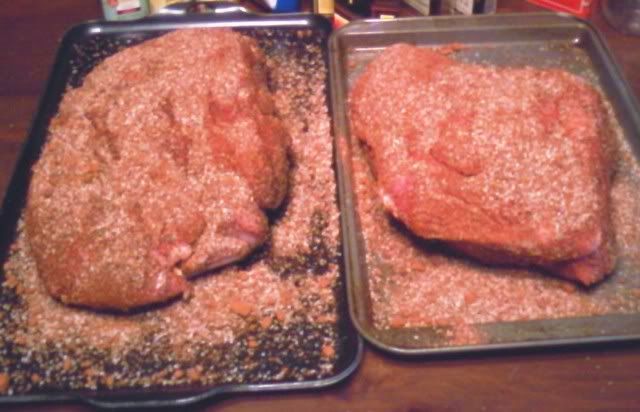 thru them in the smoker and let them go low and slow. The only snag was butt #2 was in an odd little holding pattern at 185, while butt #1 finshed. other then that they were within 3 degrees of eahc other all day
Butt #1 complete ready for pull. I did have some pre-mature fall apart while removing it from the foil.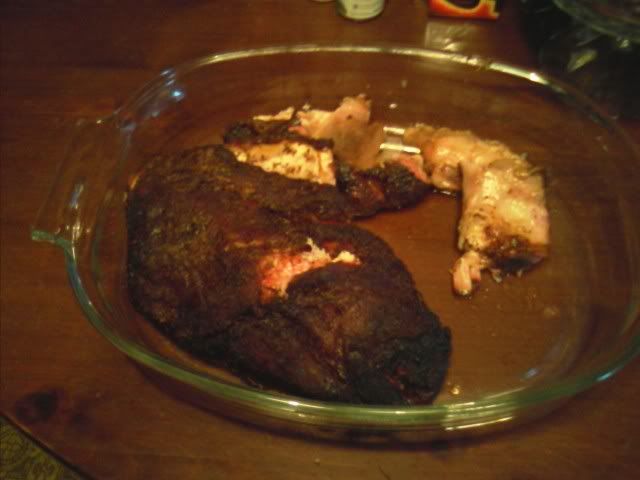 Butt #1 pulled.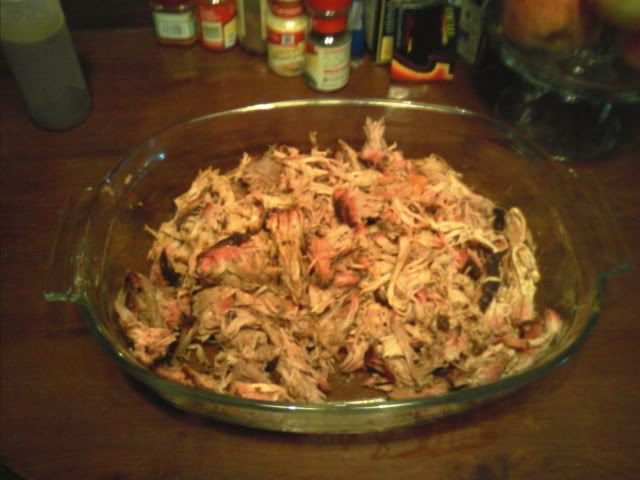 Butt #2 is still resting.
Thank you for everyone who has help getting me getting to this point.
P.S. The one who must be obeyed has decided no finishing sauce, glad i did 2 butts.