The Turn 4 tailgate was a compete success!
Congrats to local boy Jimmie Johnson on the win.....to bad Kahne did not end up with the 7 th spot, I sure thought that Busch boy was gonna loose it, gotta say nice save, whiner!
The ecb did wonderful for reheating everything, chicken and the butts..
cherry butt...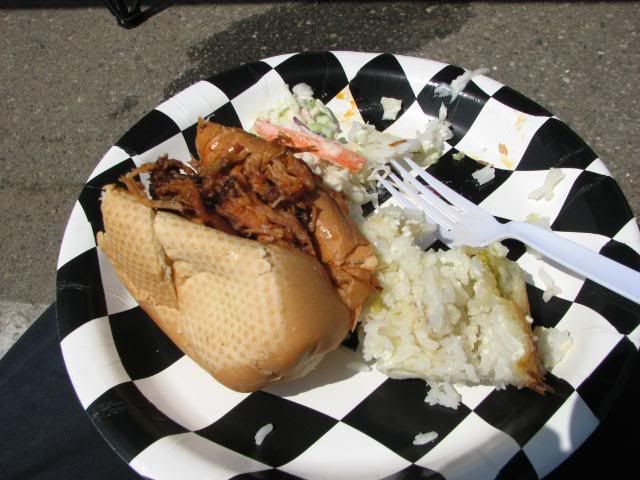 for Laurel ...
turn four at dusk...
here is the link to the album if your interested in more California speedway shots...
http://s295.photobucket.com/albums/m...ess/Cali%2008/