i saw the post on craigslist "smoker i dont use it any more", i just couldnt stand it so i went to take a look and found this lonely GOSM Charcoal setting in the back yard.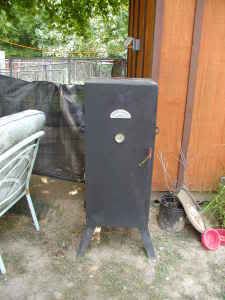 It was crying out for a new home like a puppy at the pound. so i carried it home.
It was a lonely ride but it didnt mind. i think it new everything was going to be ok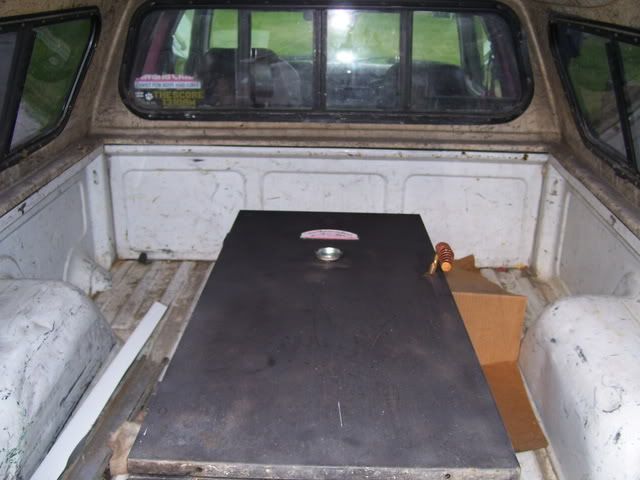 Found some rust on the bottom, wire wheeled it thank fully it was surface rust, some high temp black paint good as new.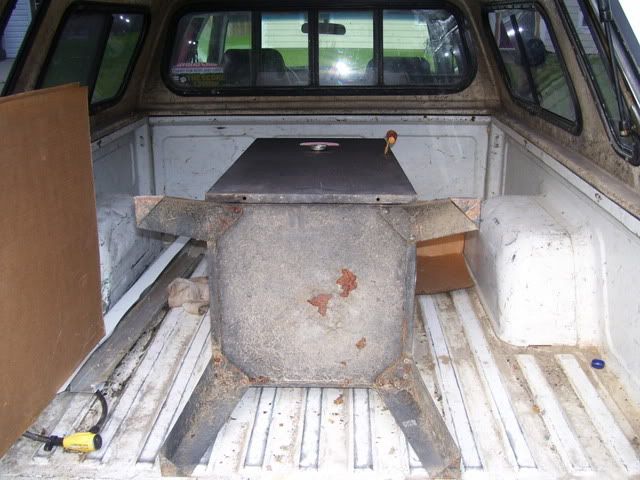 Looking good in its new back yard
Now for some firebox mods and we will be ready for a test run. I have my eye on a stainless steel Veggie cooker that looks like it will fit perfectly. Any other ideas?