Burnt out , cleaned out , and for no good reason at all lit a applewood fire in it to pre-season a bit.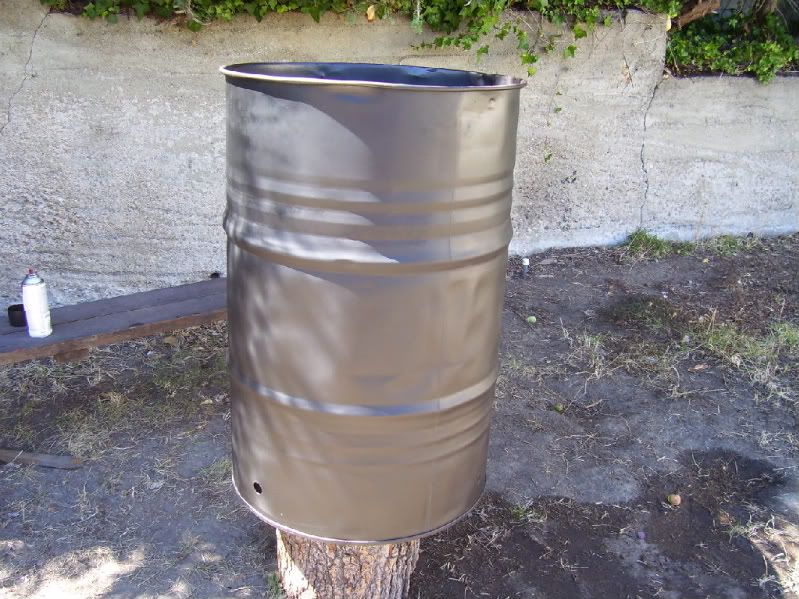 Assembled my ash pan onto the threaded rods ( stainless )
Added the basket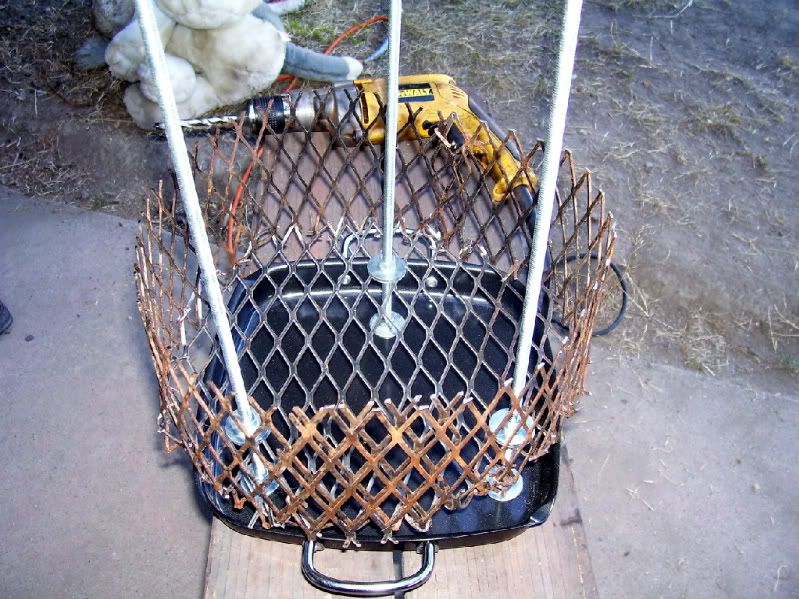 Attatched the grill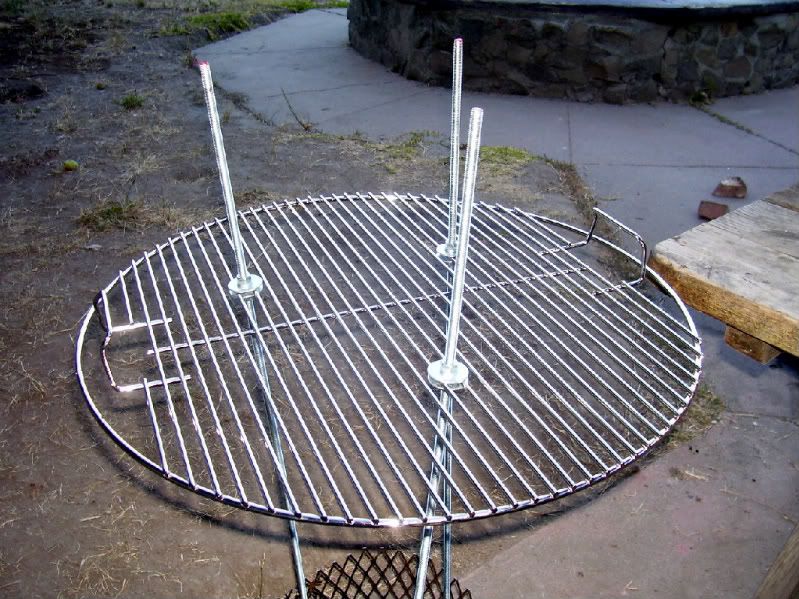 sawed rods off then added hinge and chain
added a trowel for front handle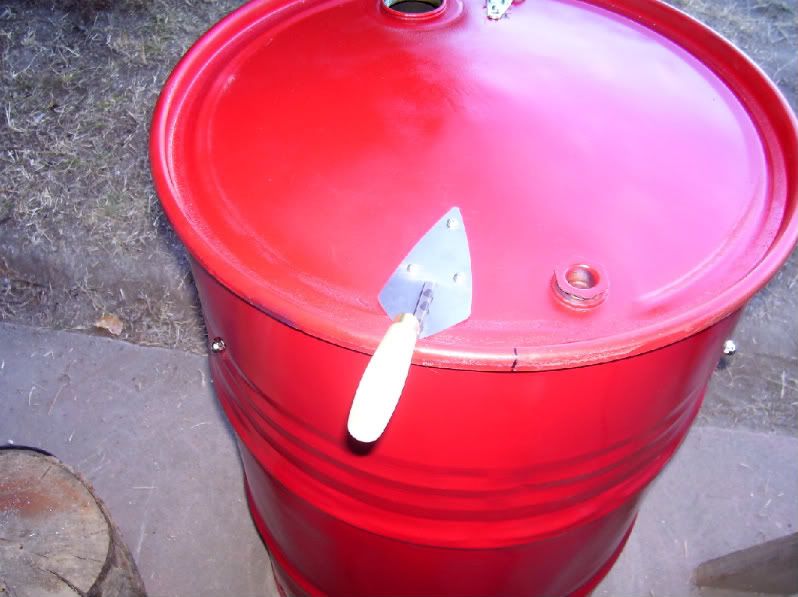 Almost there !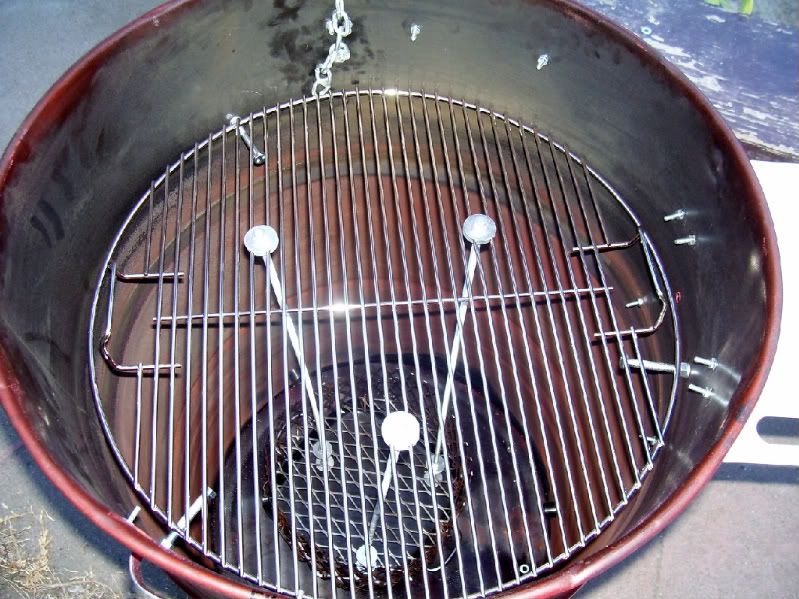 thats a wrap !