Gotta 12 lb turkey on the GOSM and 2 slabs of spares on the Silver Smoker. Turkey is just rubbed with olive oil and garlic, salt, and pepper. No brine, just straight up. Smoking at 300o to crisp up the skin.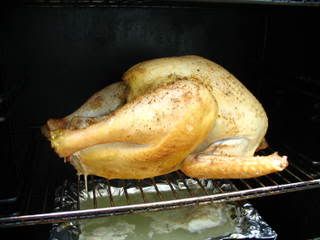 Ribs and trim pieces with a rub of mustard, sea salt, garlic, onion, paprika, chili powder and pepper.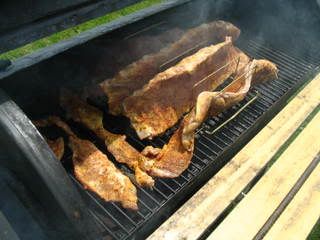 Hitting it with TBS at about 225o.
I'll get some pics as it progresses.