Hello all ! 100 degrees here but smoke on anyway !Trying my first stuffed pork loin.Brined it overnight just for giggles. put down a rub and let sit for a few hours in fridge.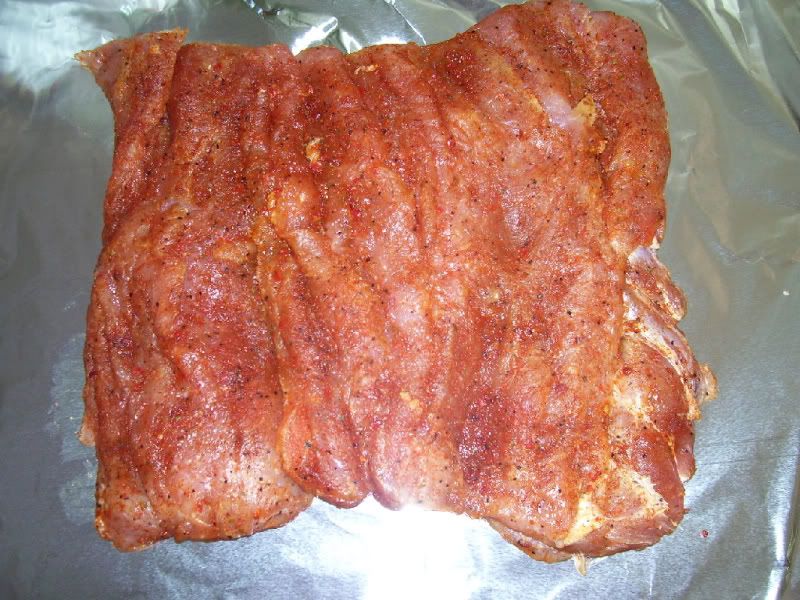 Yup , those are apples all chopped up on there !!
mixed cinnimon and a bit of brown suger in with th apples. add cream cheese, roll and tie , and ready to go !
crud ! blurry pic. oh well. Off to the smoker.Qview to follow