Here is what what I been doin all day. Trimmed up my apple tree before the floods, got ta chippen it taday, wound up the 3/4ths a 55 gallon drum full!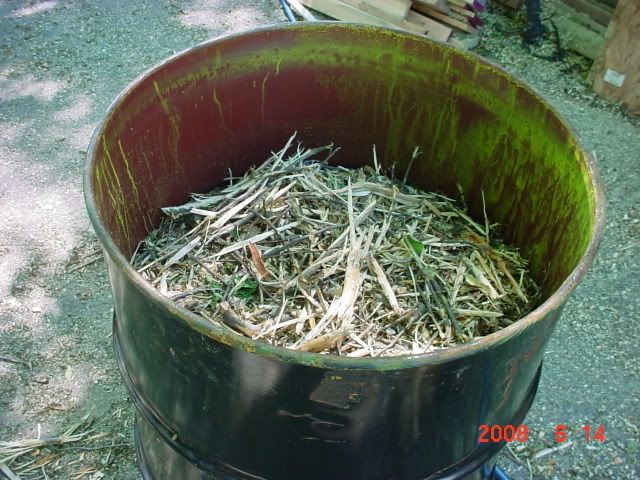 Also chipped up 20 gallons a Lilac bush, gonna give that a whirl fer sundays smoke!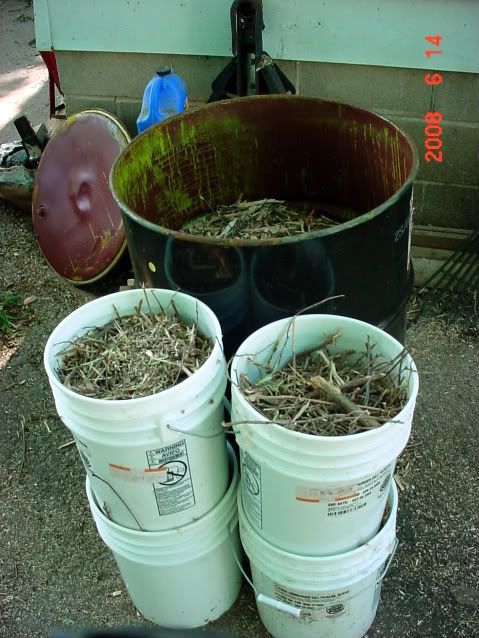 Momma decided yall needed ta see a hillbilly at work.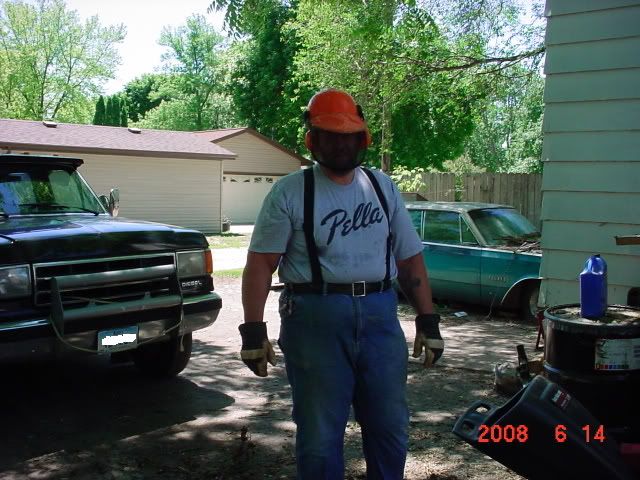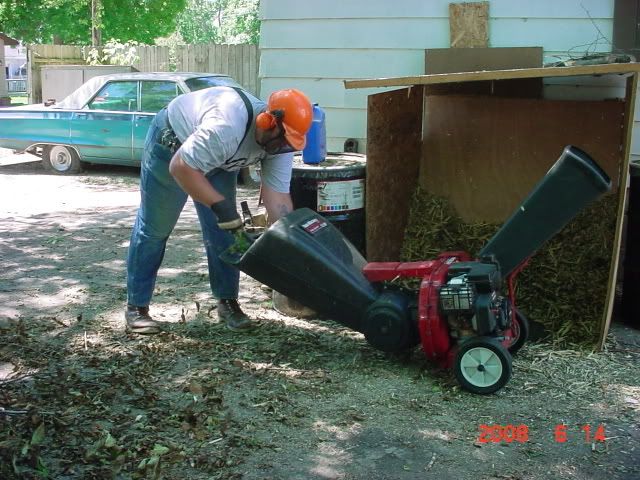 That chipper makes short work of anythin up ta 1 1/2. Still got all the apple logs ta split yet!