Hi all,
I smoked my first salmon yesterday...it was so yummy... none left! I think it needed more smoke....I am now in the middle of pork ribs, beef ribs and three FATTYS...here is some Q-VUE...still a work in progress...
Salmon getting happy....
Salmon done...not enough color?? I am not sure....
roasting chilies for Cabana boys "hot" fatty
this is my Pastrami FATTY oh la la.....well we will see....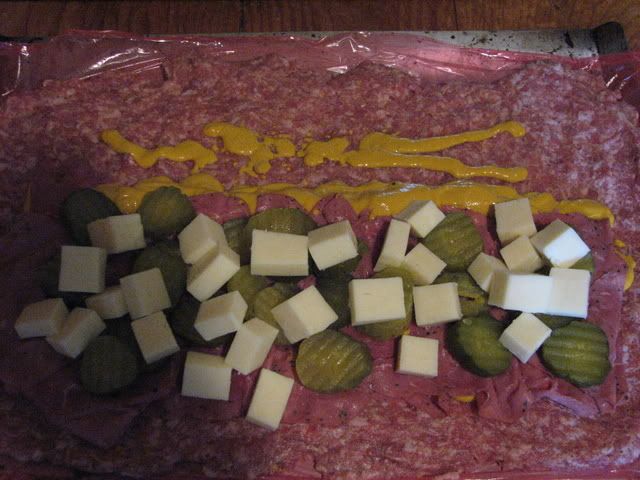 this is the chilie cheese FATTY oh yeah.. yummy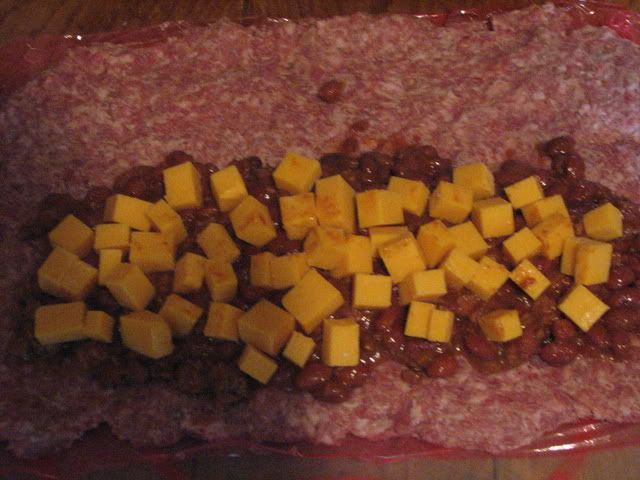 this is the hot hot FATTY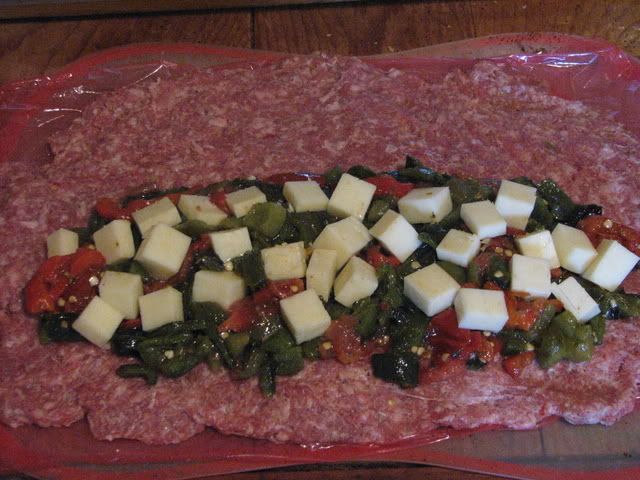 ribs getting happy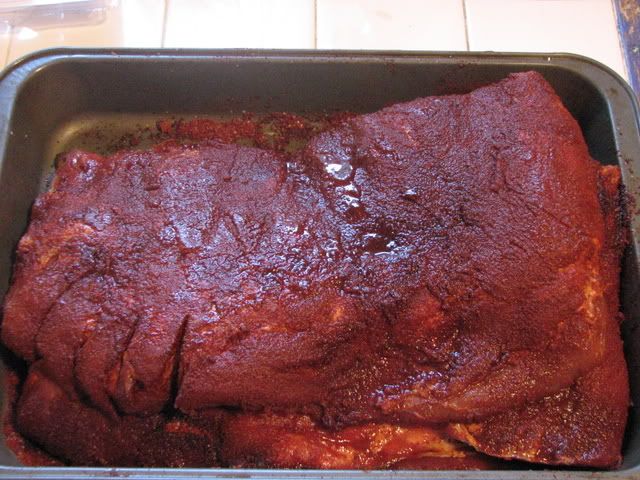 ribs on BBQ
I will post some more Q-VUE when the FATTYS are done!!