I shoulda sprang for #4 but then where do you draw the line?
Lot of trimming to do!!
Ready for the cooler. See you guys in the morning.
Heres where I start wishing id bought another rack(of ribs).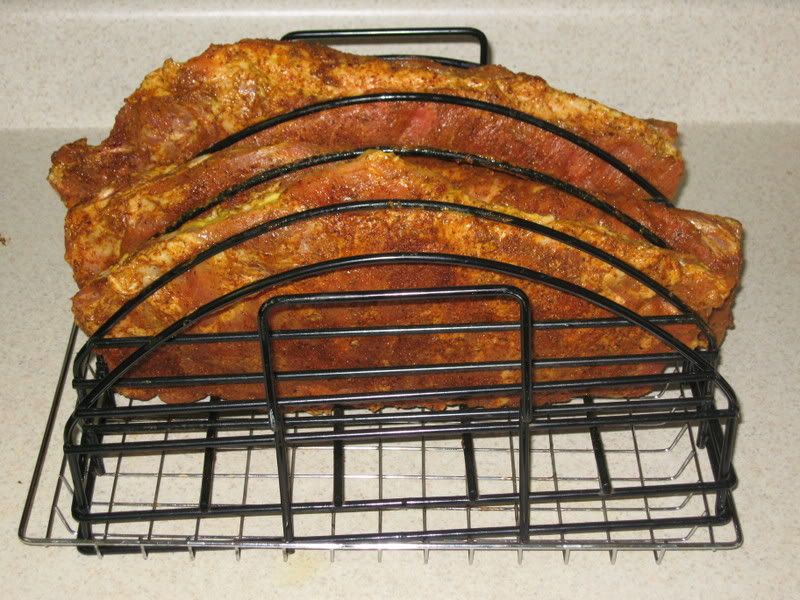 I WAS gonna take a snapshot of them when they were cut but when your hands are greazy...
.
Until next weekend. All this bbq and still no sauce in site!! Save it for Burgerking rodeo burgers.